Monthly Archives: September 2018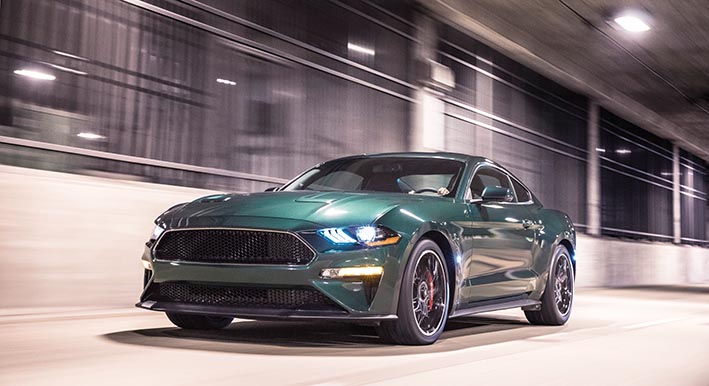 The Legend Continues 10 minutes and 53 seconds. That's the reason why this review is here. That's how long it took for cinema to be...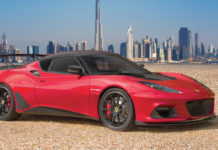 The ultimate Lotus Move over Evora Sport 410, a new model has arrived to lay claim to the title of fastest Lotus on the market:...