Monthly Archives: November 2018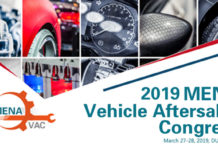 to be held in Dubai, Mar.27-28 mand for cars in the Middle East is rising year by year, as well as the number of auto...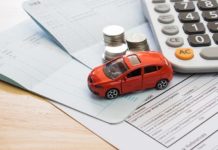 If you are a car-owner in the UAE, you presumably have an insurance policy on your vehicle. But what if you are stuck with...