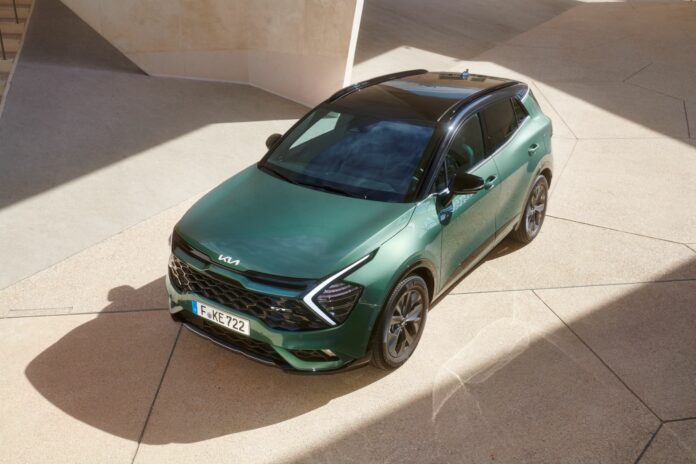 Kia Corporation has today announced the official launch of the stunning all-new Sportage in the region, an SUV that has been carefully constructed to inspire customers with its striking interior and exterior design.
The 2023 Kia Sportage is ringing in a new era for one of the brand's most sought-after models, with a comprehensive redesign that is unquestionably dramatic. The fifth-generation model challenges design norms and moves the Sportage identity to the next level, while paying homage to its rich heritage.
"Reinventing the Sportage provided our tremendously talented design teams the opportunity to curate something completely different; to take inspiration from our brand relaunch to inspire customers through contemporary and pioneering SUV design. With the all-new Sportage, we wanted to take more than just one step forward, instead we moved it on to a different level in the SUV class," commented Karim Habib, Senior Vice President of Head of Global Design Center.
"As Kia's flagship SUV, the all-new Sportage is as practical as it is compelling, offering copious amounts of space, and a modern suite of hi-tech features that cater to the interests and demands of seasoned drivers and passengers. The all-new design offers customers the opportunity to drive a Kia Sportage that is redefining the rules of SUV design. Bringing spontaneity and modernity to the SUV class, our new Sportage will provide customers with a vehicle that encompasses a clever combination of practicality, functionality and versatility," said Yaser Shabsogh, Chief Operating Officer of Middle East and Africa, Kia Corporation.