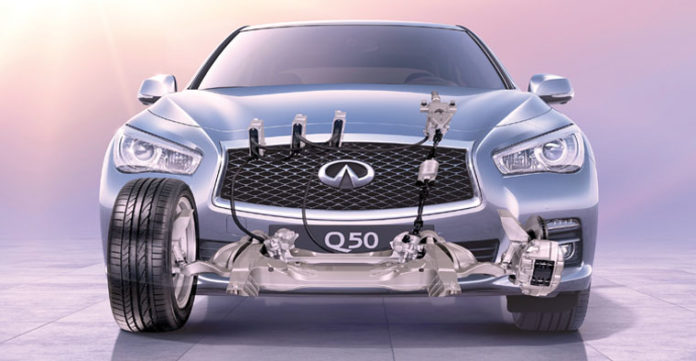 Demystifying today's four-wheel-drive and all-wheel-drive systems
One of the biggest choices to be made when buying a sport-utility vehicle used to be the type of all wheel drive or four wheel drive system you need. Nowadays a wide variety of cars, not just SUVs, are also available with all-wheel-drive or four-wheel-drive for all weather traction.
But with an even wider variety of systems available with some manufacturers offering two or even more choices on a single vehicle line, the choices can be confusing.
In this article, we'll cover the basics of what's out there, and some of the better known systems available!
4WD vs AWD – What's the difference?
4WD vs AWD: Generally speaking, Four Wheel Drive systems (4WD) have extra low gearing in a separate gearbox for more torque when off-roading. All-Wheel-Drive (AWD) systems do not have this separate low range gearbox. The benefit of the latter is that it saves on system complexity and weight with fewer components to wear out and better fuel economy. If you don't plan on doing any serious off-roading or towing, stick with a vehicle with all-wheel-drive.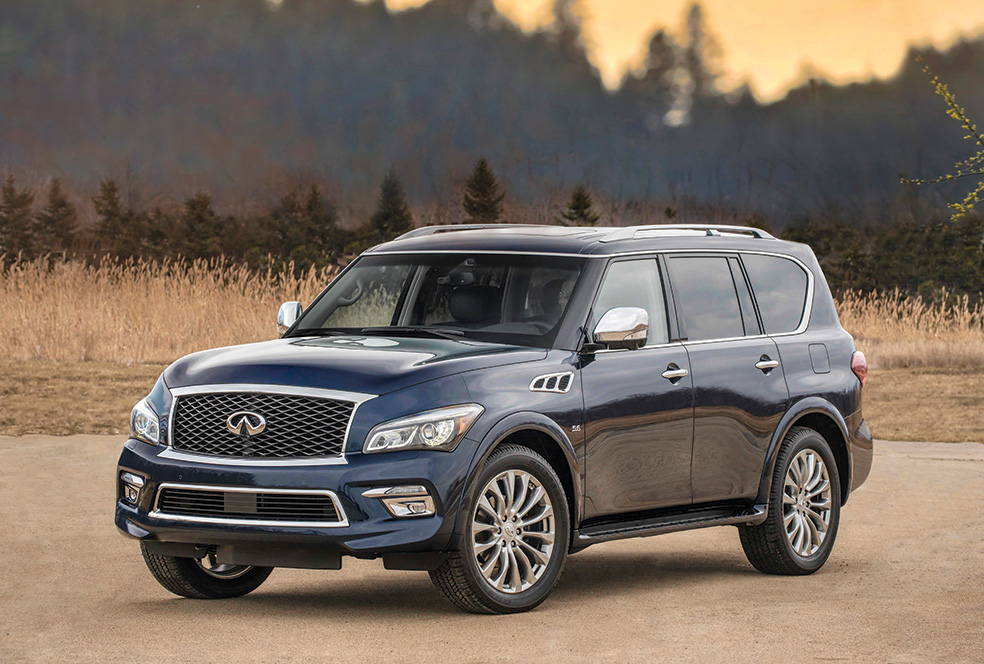 The Terminology behind it
Part-time 4WD: The most basic system out there. It gives the driver the choice if he/she wants to engage two wheel or four wheel drive modes. However, most part-time 4WD systems cannot be engaged unless it is very slippery because the system locks both the front and rear axles together. Using these systems on dry roads, especially around corners, will cause binding and potential damage to the system.
Full-time 4WD: Offers a driver selectable two-wheel-drive mode for dry-road or summertime driving, an "auto 4WD