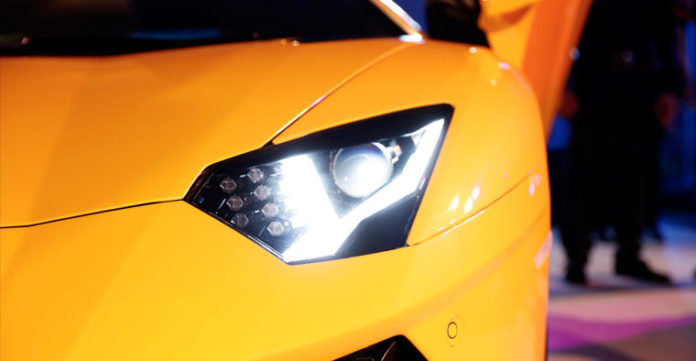 More power, new management systems and all-wheel steer – the moment everyone has been waiting for finally arrived this weekend. Al Jaziri Motors celebrated the launch of the Aventador S alongside the Lamborghini Club UAE, Saudi & Qatar with a spectacular parade from the Lamborghini showroom to Nikki Beach Hotel Dubai on Friday 3rd March where the official unveiling of the all-new 740 HP bull took place.
Motoring enthusiasts, esteemed customers and VIP guests were invited to witness the official unveiling of the brand-new creation from Sant'Agata Bolognese in person for the very first time in the UAE.

Christian Mastro – Head OF EMEA Region at Automobili Lamborghini S.p.A. – was on hand to give an in-depth explanation, on the Aventador S' latest innovations which include modified body components that have been redesigned to achieve maximum aerodynamic efficiency, as well as enhanced lateral control from the new four-wheel steering and an all-new exhaust system that increases its power and of course its eardrum bursting capabilities.