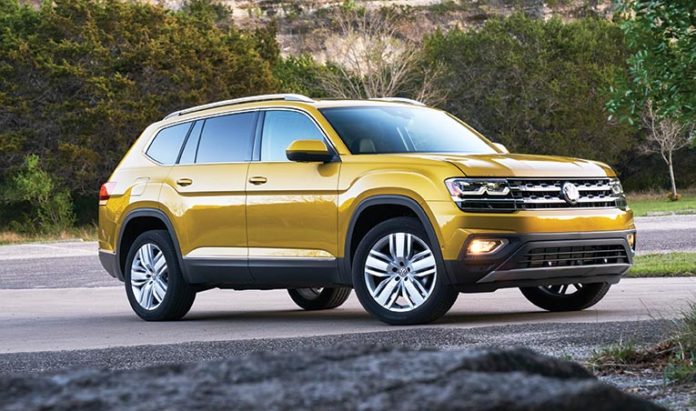 The weight of a brand's success resting square on its shoulders
It comes as no surprise that Volkswagen brand head, Herbert Diess, has been working hard these days to earn his keep. Since the German automaker's diesel emissions scandal, the Volkswagen brand has suffered a lot worldwide.
However, over a year and a half since VW agreed to settle by paying record amounts of fines, the most recent batch of new VW models have been very promising.
What's in a name?
Enter the 2018 Volkswagen Atlas, representing a new chapter in the VW story, especially in the USA. Built in Chattanooga, Tennessee, USA, the seven-passenger Atlas promises to draw much more positive attention to the brand in the crowded family SUV segment.
Technically, the "Atlas