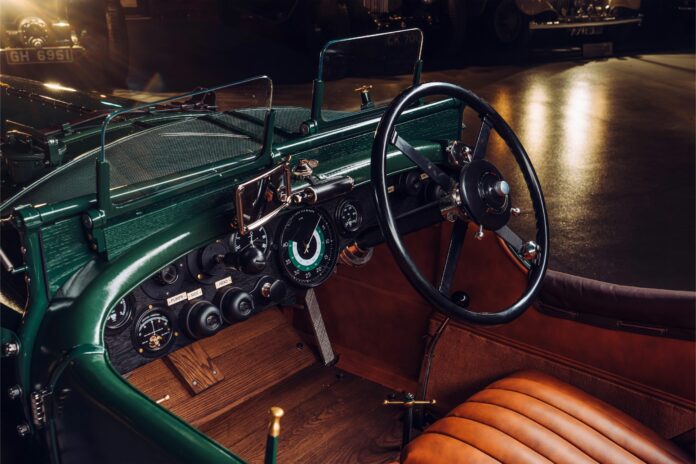 The first new Speed Six in 93 years will makes its global debut at this year's Goodwood Festival of Speed. The most successful Bentley racing car ever, the Speed Six is regarded as one of the most important Bentleys in history. The newest Speed Six – Car Zero – will be used in a development programme consisting of real-world durability and track based testing, before being retained by Bentley ahead of the build of 12 customer cars – all of which are already sold.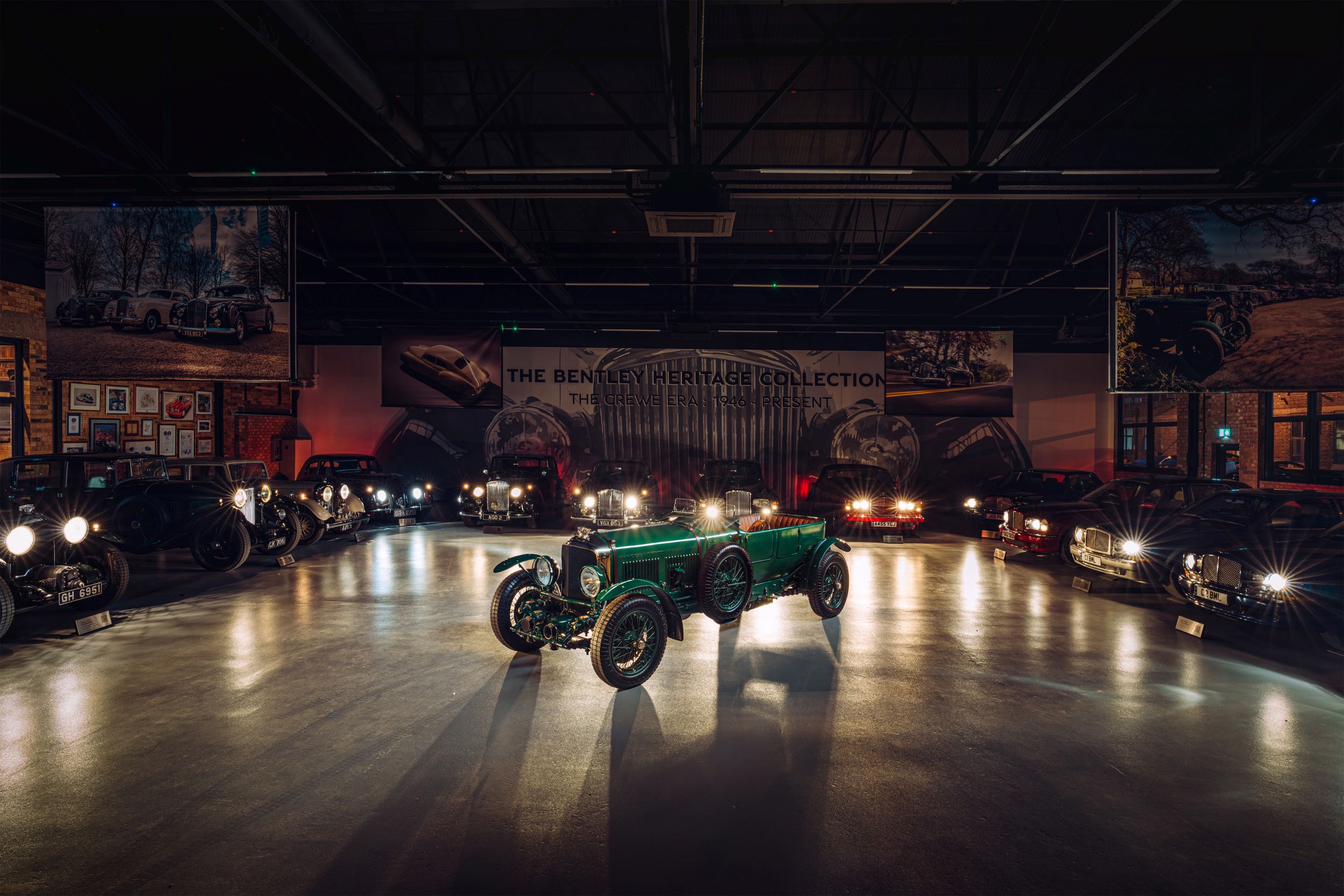 So much more than a replica, a continuation car is built to the same designs, using the same processes, as the original car that inspires the series. The Speed Six is the second pre-war Continuation Series by Mulliner, Bentley's bespoke and coachbuilding division.
Extensive research has been undertaken to ensure the content of the Speed Six is correct and authentic, with particular focus on the specification and setup of the original cars for the 1930 24 Hours of Le Mans. As many original drawings have been used as possible; with 80% of the originals found via the WO Bentley Memorial Foundation.