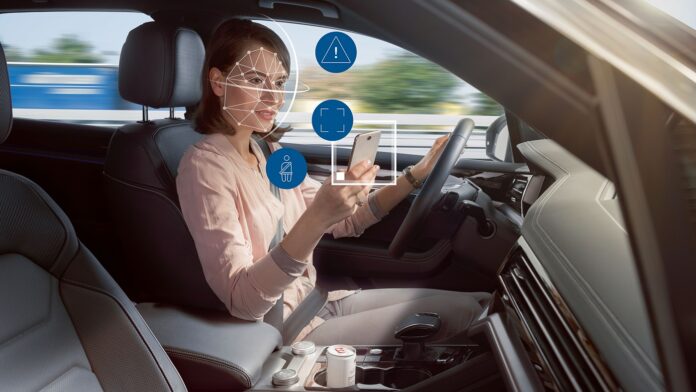 Cars, e-bikes, motorcycles, scooters, electric race cars: Bosch is rolling out mobility solutions for all types of vehicles, and is even making smartphones and people's homes an integral part of mobility. At IAA Mobility 2021 in Munich, the supplier of technology and services will be showcasing its solutions for personalized, automated, connected, and electrified mobility.
Bosch show car: In the future, more and more vehicles will be electrically powered. They will increasingly be connected with other road users and their surroundings, assume more and more of the driving task themselves, and provide personalized services for their occupants. Bosch technology for automated, electrified, personalized, and connected mobility is paving the way for this future vision of mobility.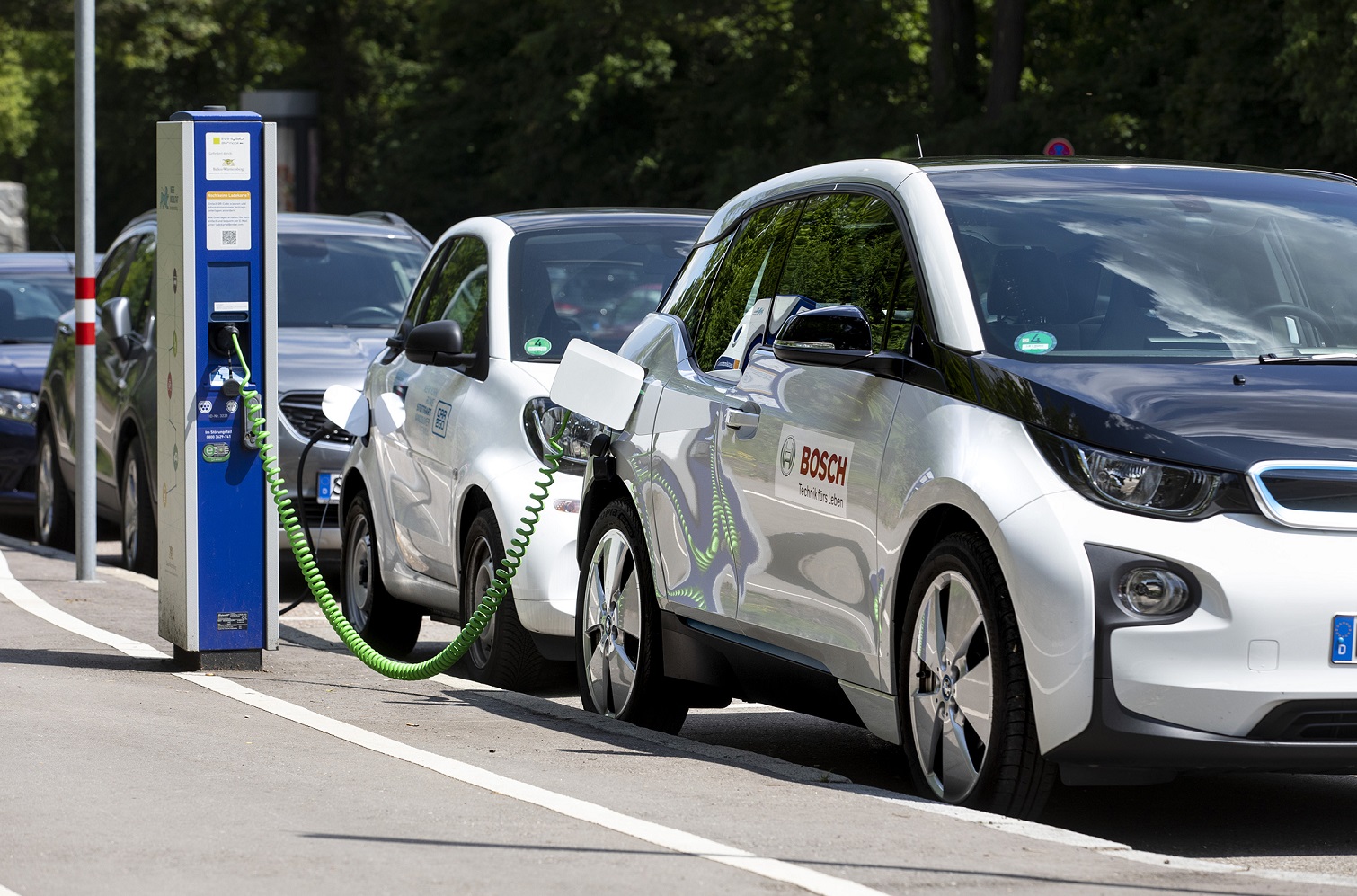 An enhanced cycling experience: Riding an electrically assisted bike is good for people's health and the environment – as well as a lot of fun. Connected products and services enhance the cycling experience and connect e-bikers with the digital world. Bosch will be showcasing new connected-biking solutions and allowing visitors to see for themselves just how much fun power-assisted cycling can be.
Battery-electric power for two- and four-wheeled vehicles: From powertrains to steering systems to brakes, Bosch's portfolio includes all the building blocks for the electrification of passenger cars. One component is the e-axle, which combines the power electronics, electric motor, and transmission in a single unit. And with its pre-integrated system solutions for vehicle platforms, Bosch helps automakers bring electric vehicles to market faster than before.