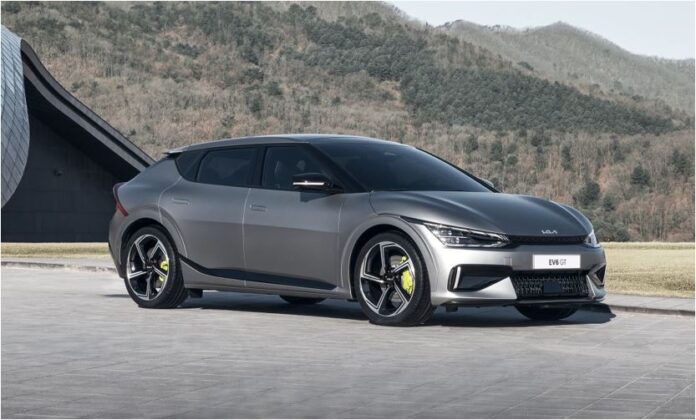 Stand first: While automotive brands are overhauling their business strategies, they're also investing heavily in the development of new inspiring technologies to further improve customer experience with the battery electric vehicle mobility space. 
The recently emphasised future plans of multiple automotive companies to either partially transform their fleets or go fully electric in what is thought to be a relatively short time frame has been a hot topic of conversation lately. The challenge in achieving these targets can be attributed one main reason — the slow development in which the infrastructure of electric vehicles (EVs) and battery electric vehicles (BEVs) are expected to thrive in.
To place this outdated mindset behind, several brands have stepped up to accelerate the process by investing heavily in the development of innovative technological breakthroughs centred around their smart, shared and sustainable mobility solutions. This momentous shift which includes positive change in customer perceptions, greater intervention from governments, and technological advancements are coalescing to focus attention on BEV adoption while delivering a promising foundation for the advancement of sustainable mobility.
Finding the edge by advancing EV transition 
When it comes to the success in the EV market, there are several significant areas that organizations must capitalize on to find their competitive advantage. To be successful in the future, automotive brands will need to focus on their capabilities as original equipment manufacturers (OEMs) and will need to invest in and advance their EV business by adopting new business models and collaborating with other brands or manufacturers that offer the right capabilities. This requires a focused long-term strategy based on identifying where or how OEMs want to differentiate their value proposition, and the technological capabilities required.
One brand that has undergone a major reform with a clear vision of becoming a leader in the EV movement is Kia. Firstly, at the start of 2020, the brand introduced and began the implementation of its 'Plan S' strategy — an enterprising shift towards electric vehicles and customised mobility solutions. And secondly, as part of its Plan S, is its commitment to developing unique, and inspiring technologies to address the concerns around the cost premium of EVs, the shortage of charging infrastructure, and to create sustainable and environmentally conscious products — all while further accelerating the conversation around future mobility.