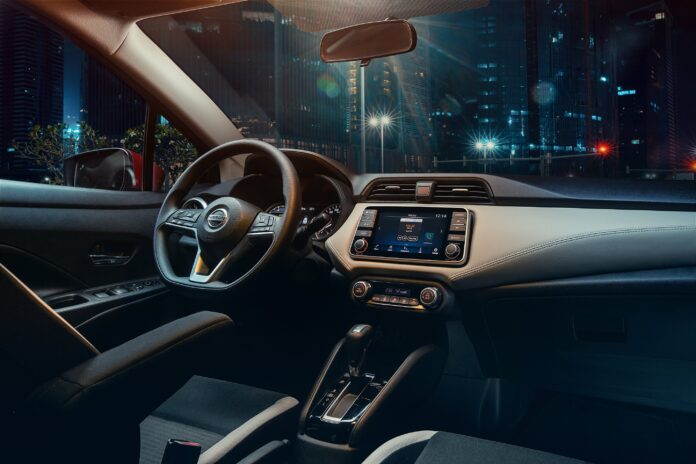 Solidifying customer admiration of the Nissan Sunny, Nissan Middle East celebrated a sales milestone last month with over 20,000 units of the popular sedan being sold within the first nine months (April 2021 – December 2021) of the company's 2021 Fiscal Year (FY21). Representing a significant overall increase of 77.6 percent compared to the same period in the previous fiscal year, the Sunny sales success is strongly echoed across the region's markets, including Abu Dhabi, Bahrain, Dubai, Jordan, Kuwait, Lebanon, Oman, and Qatar.
Accelerated by the increase in sales and building on its enviable market share in the region, the Sunny witnessed an increase of 20.4 percent in Oman and an increase of 19.6 percent in Kuwait from April to December 2021, as compared to the same period of the previous year. This was supported by strong growth in other markets as well, including Bahrain which accounted for an increase of 5 percent in segment market share in the country during the first nine months of FY21.
Experiencing the largest increase in sales and leading the way in the region, Kuwait recorded an increase of over 135 percent in Sunny sales during the first nine months of FY21, closely followed by the UAE which more than doubled sales. Logging an impressive increase in sales were also Bahrain, Oman, and Qatar, recording a rise of 38 percent, 37 percent, and 20 percent respectively.