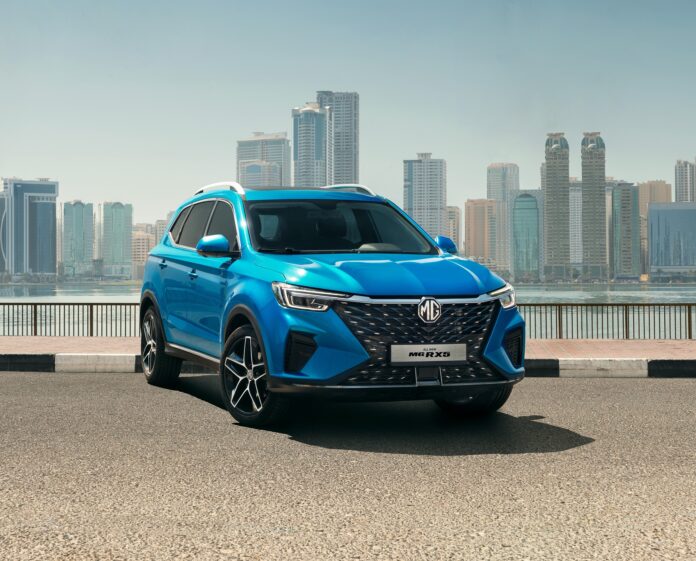 A new, second generation of MG Motor's popular MG RX5 SUV has now arrived in the Middle East. Available in three trims, the all-new 2023 MG RX5 will strengthen the British-born brand's increasingly popular model portfolio, offering customers even more style, technology and travelling comfort at great value prices.
Incorporating 22 stylish design enhancements, eight performance upgrades and 25 configuration upgrades, the all-new 2023 MG RX5 is designed to provide a healthy and comfortable, safe, efficient, intelligent, and connected travel experience. The arrival of the MG's newest SUV is set to help the brand reinforce its position in the top six Middle East car makers.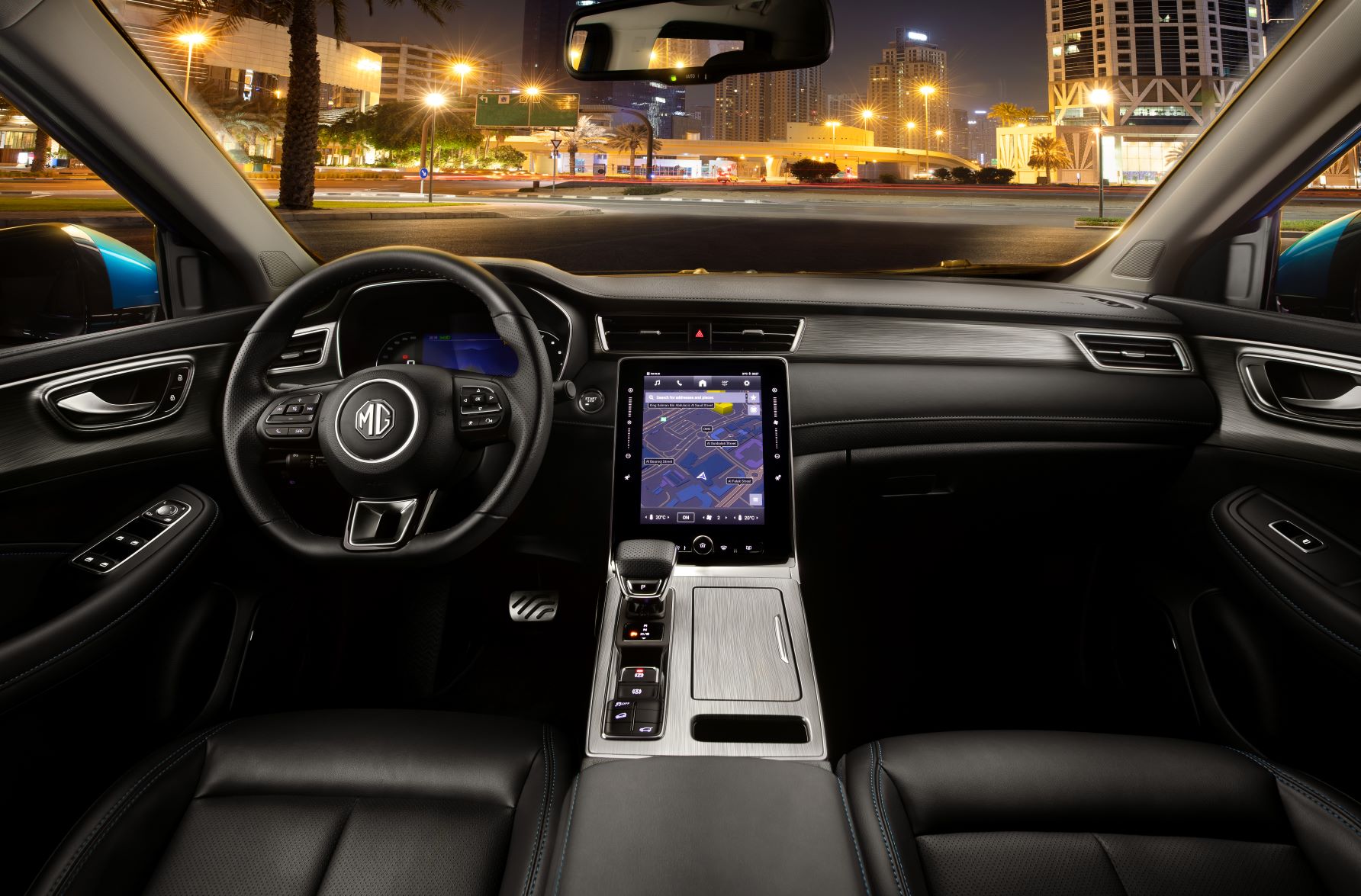 The all-new 2023 MG RX5 harnesses the latest technology with the introduction of a second-generation Net Blue petrol engine, offering more power and greater efficiency. This 1.5T high-pressure direct injection turbocharged unit delivers 171hp and max. torque of 275Nm – a significant 10 per cent more than its predecessor – powering the new model to a top speed of 190 km/h, while its fuel economy figure is 6.8 l/100km. All models are equipped with an innovative 7-speed Dual Clutch Transmission for smoother, more efficient gear changes and optimum reliability.