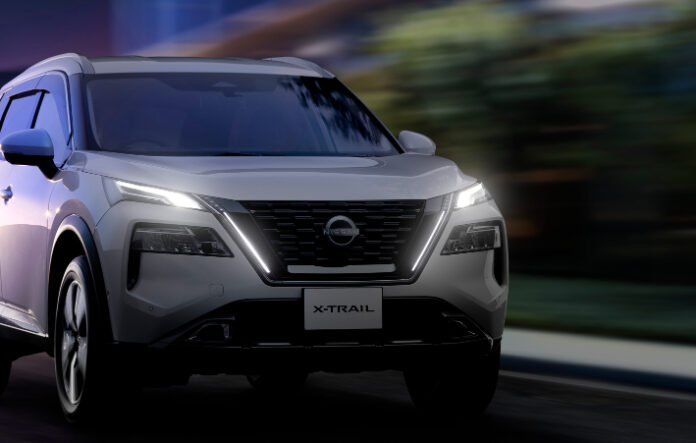 Al Masaood Automobiles, the exclusive distributor for Nissan in Abu Dhabi, Al Ain, and the Western region is witnessing a continuing increase in sales of the latest edition of the Nissan X-TRAIL. The All New Nissan X-TRAIL has undergone a significant transformation, with the new model featuring large upgrades to both exterior and interior design, as well as the integration of new technology and safety elements.
Catering to diverse customer expectations for a capable and practical SUV, the All-New Nissan X-TRAIL saw its overall market share in the Gulf region grow by six points during the first half of 2023, as reported by Nissan Middle East. At Al Masaood Automobiles, sales of the All New Nissan X-TRAIL started very strong early this year, outpacing the last quarter of 2022. The trend has only persisted, with sales of the car in Abu Dhabi during the first three quarters of 2023 registering a remarkable 165% increase compared to the same period last year.
The model has particularly been popular with Asian expats who accounted for 28.8% of total vehicle sales in Abu Dhabi towards the beginning of this year. By mid-year, the car had established a well-deserved positive reputation in the market, taking the number up to 31.1%. It has now reached a notable 33.9%, reaffirming the vehicle's popularity as a compelling choice for this segment.