by CarBook,
Maserati is known for its luxurious and high-performance cars, and the GranTurismo Fuoriserie One-Off Ouroboros is no exception. This unique vehicle is a bespoke creation by the Maserati Fuoriserie customization program and features a stunning design inspired by the ancient symbol of the ouroboros.
The ouroboros is an ancient symbol of a serpent or dragon eating its own tail, representing infinity and the cycle of life and death. This symbolism is reflected in the GranTurismo Fuoriserie One-Off Ouroboros, which features a two-tone paint scheme in green and black, with a snake-like design wrapping around the car's exterior.
Inside, the car is just as luxurious as it is unique, with premium leather upholstery and a custom dashboard featuring the same ouroboros design as the exterior. The car also boasts a state-of-the-art sound system and advanced technology features, including a large touchscreen display and advanced driver assistance systems.
Under the hood, the GranTurismo Fuoriserie One-Off Ouroboros is powered by a V8 engine capable of producing over 400 horsepower, giving it impressive performance to match its striking design.
Overall, the Maserati GranTurismo Fuoriserie One-Off Ouroboros is a one-of-a-kind car that showcases the creativity and craftsmanship of the Maserati Fuoriserie program. It's a stunning example of how customization and personalization can take a luxury car to the next level, creating a truly unique and unforgettable driving experience.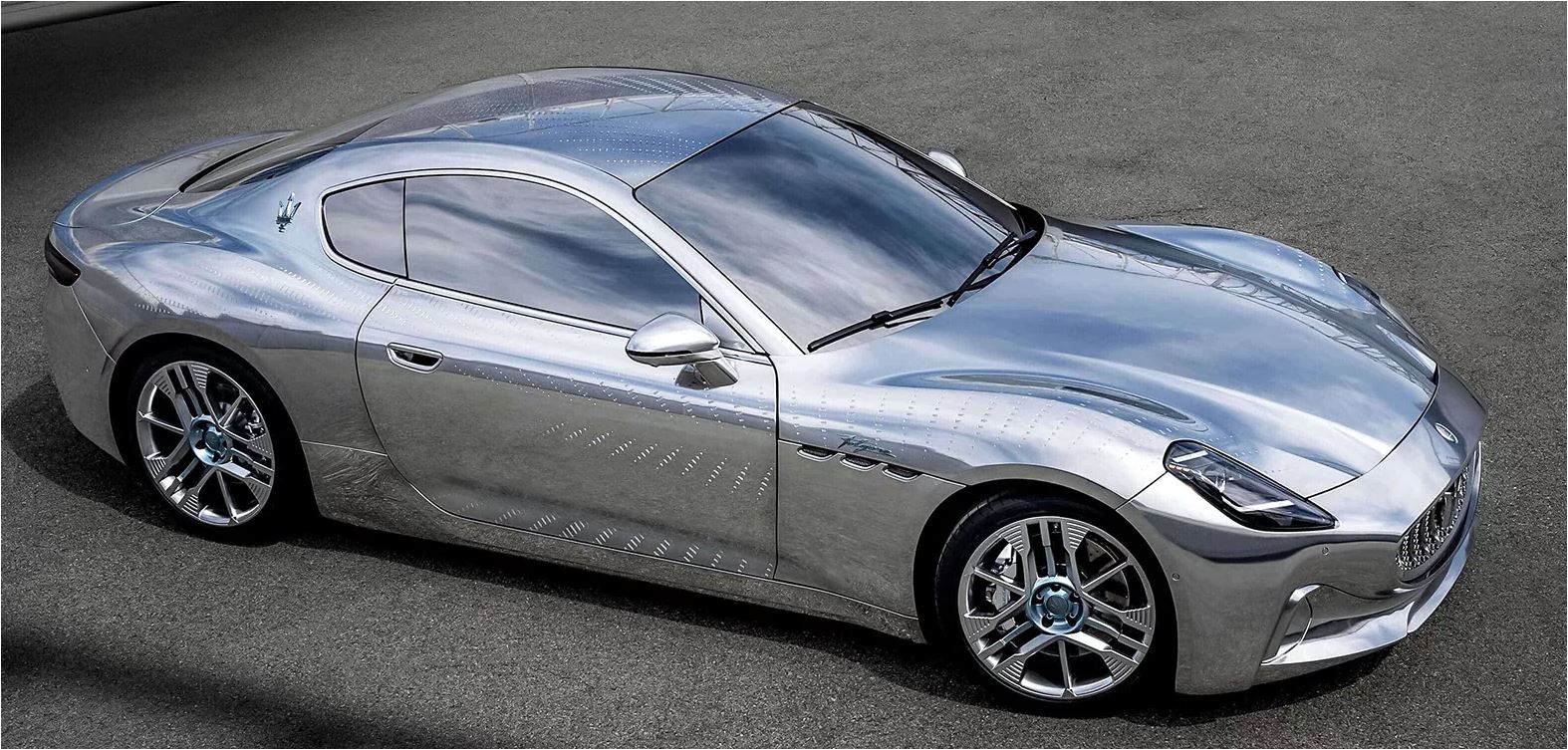 #Maserati #Fuoriserie #GranTurismo #Ouroboros #luxurycars #design