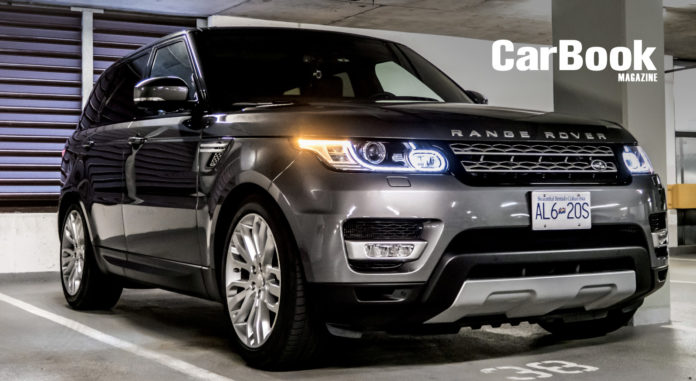 [soliloquy id="1056″]
Fit for the Queen herself
To many, yours truly included, British cars are as exciting as they are charming. They have class and character that the Japanese manufacturers still pine for.
The original Land Rover is one of the Queen's all-time favourite vehicles, which is largely why it is a motoring icon even till today. She has not only been pictured being chauffeured around in them, but has even been behind the wheel of scores of them.
The royal relationship with the brand goes as far back as 1948 when the Queen's father, King George VI, was presented with the 100th production Land Rover. Over the years, Land Rovers have ferried both glitterati and royalty to and from countless ceremonial events.
Land Rovers and Range Rovers have also seen their fair share of time on the silver screen, including in the last few installments of the 007 James Bond movie series.
Athleticism and luxury
Despite being the smaller sibling to the full-sized Range Rover, the "Sport