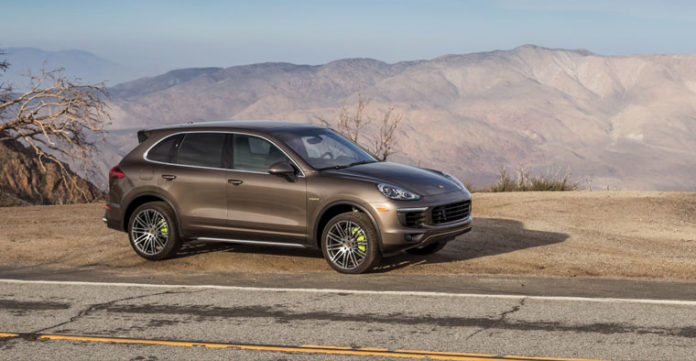 First premium luxury plug-in SUV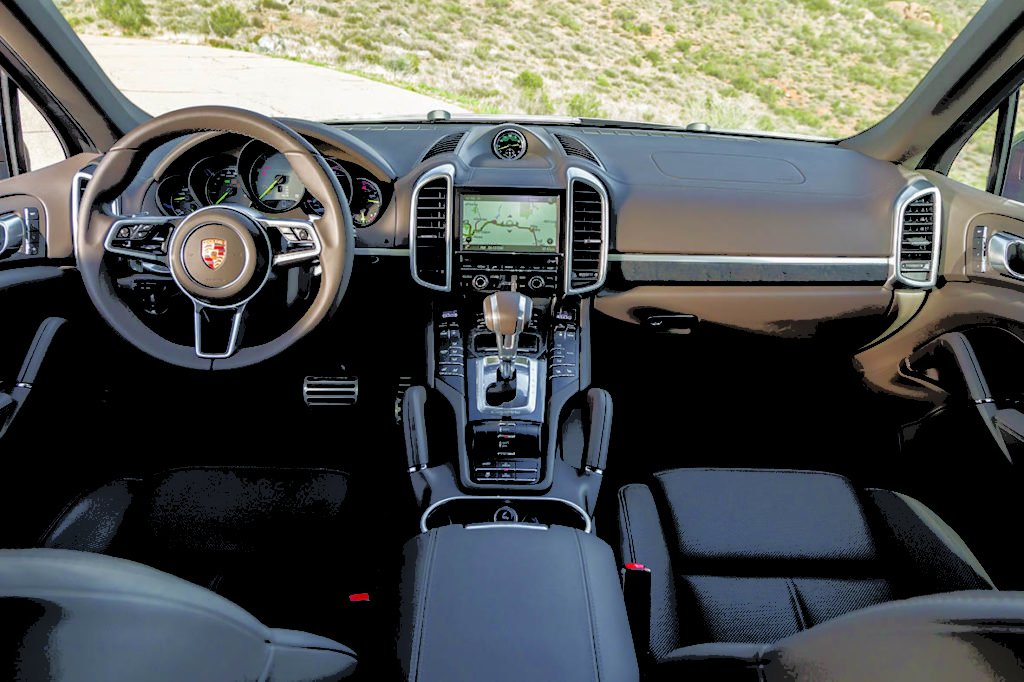 As if the Porsche Cayenne wasn't a spicy enough sport utility vehicle already, the mid-size luxury crossover recently received a major facelift and additions to the lineup. One of the new players is the plug-in S E-Hybrid, the model's first partially electrified offering.
I was part of a group of journalists to get an early close-up look at the redesigned SUVs that also starred the Cayenne S and blisteringly fast Cayenne Turbo. Now in its third generation, most owners and enthusiasts are aware of how the vehicle performs on regular road, so to truly test the all-around ability of these machines, the venue chosen was a mountainous area in Western Canada named Callaghan Valley.
More powerful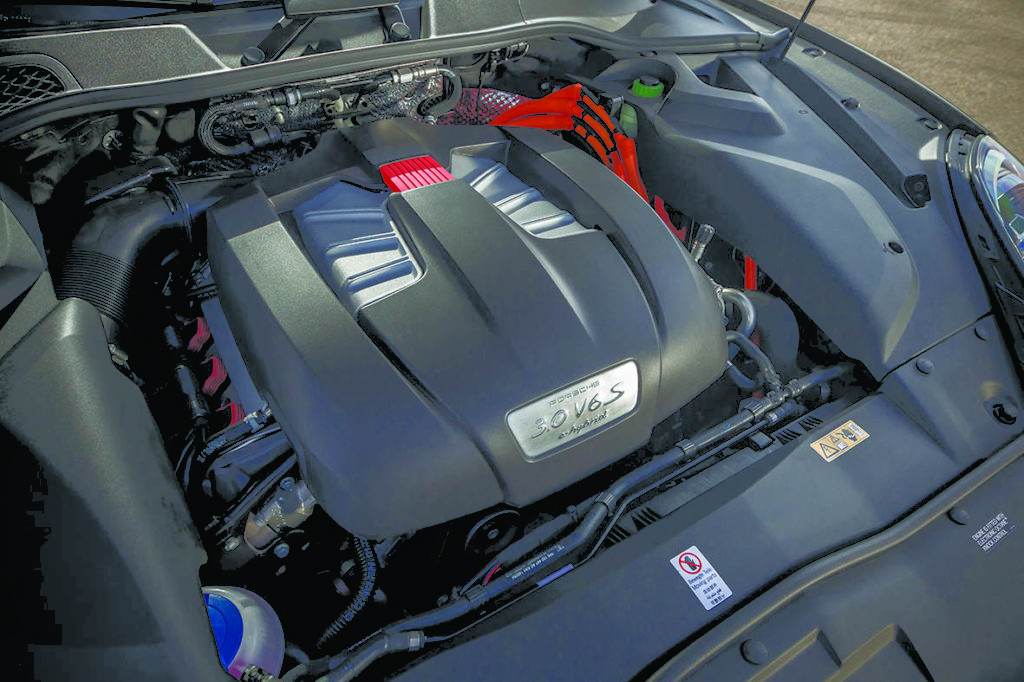 Ingo Scheinhütte, senior designer at Porsche who worked on the current Cayenne, made the trip out and gave a brief presentation detailing some of the exterior changes to the vehicle. "Wider and more powerful