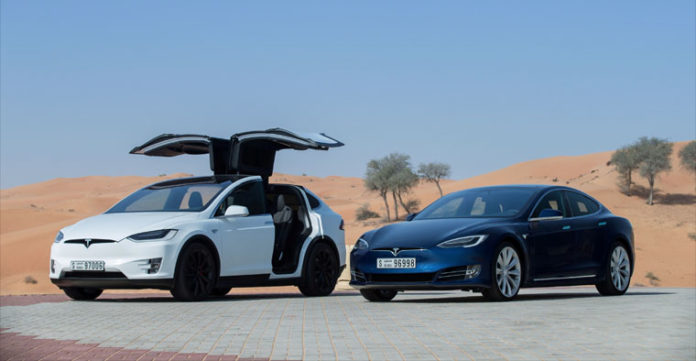 Tesla today will begin accepting online orders for Model S and Model X in the UAE. Customers in the UAE can now visit the online design studio to customize and order the Tesla vehicle that best suits their lifestyle. First orders of Model S and Model X vehicles are expected to be delivered in Dubai this summer.
The launch of the UAE's dedicated online platform is supported by a pop-up store in The Dubai Mall, Tesla Ranger service and a service centre now under construction near Interchange Two of Sheikh Zayed Road which will open in July. The store will provide an opportunity for customers to experience Tesla and learn about the benefits of Tesla ownership. In addition to Dubai, Tesla will open a store and service centre in Abu Dhabi next year.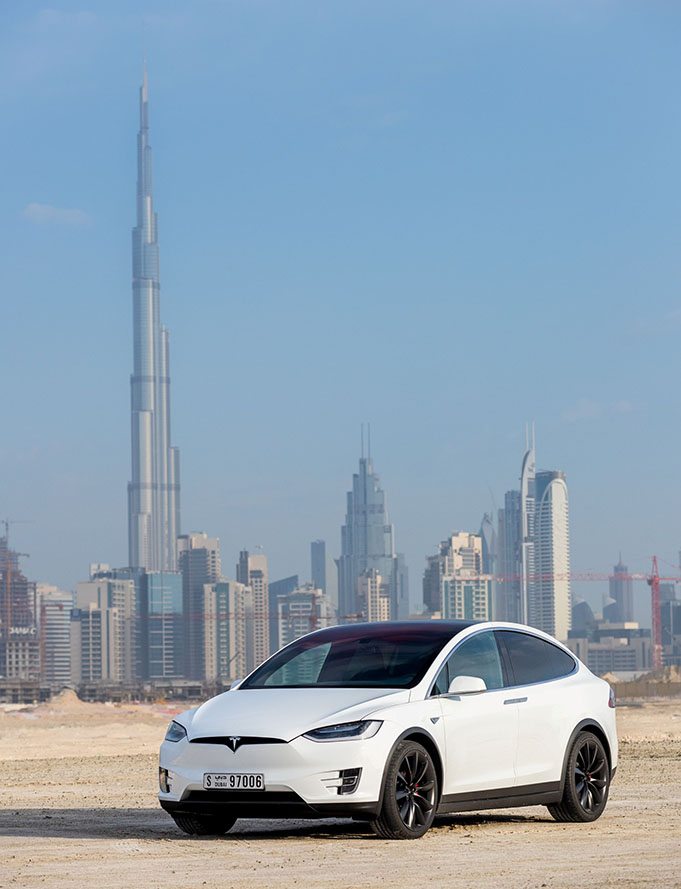 Tesla has designed the most sophisticated electric vehicle charging network in the world, the Supercharger and Destination charging network, so owners can travel wherever and whenever they want. Tesla has opened two Supercharging locations at The Last Exit in Jebel Ali and in Masdar City, allowing drivers to recharge their vehicles in minutes rather than hours. By the end of the year, Tesla will open five additional Supercharger locations, enabling long distance travel across every route into and out of the country. The UAE is already home to a number of Tesla's Destination chargers, which are available at 26 locations across the UAE, including hotels and shopping malls. Tesla will add more than 50 additional Destination charging locations by the end of the year.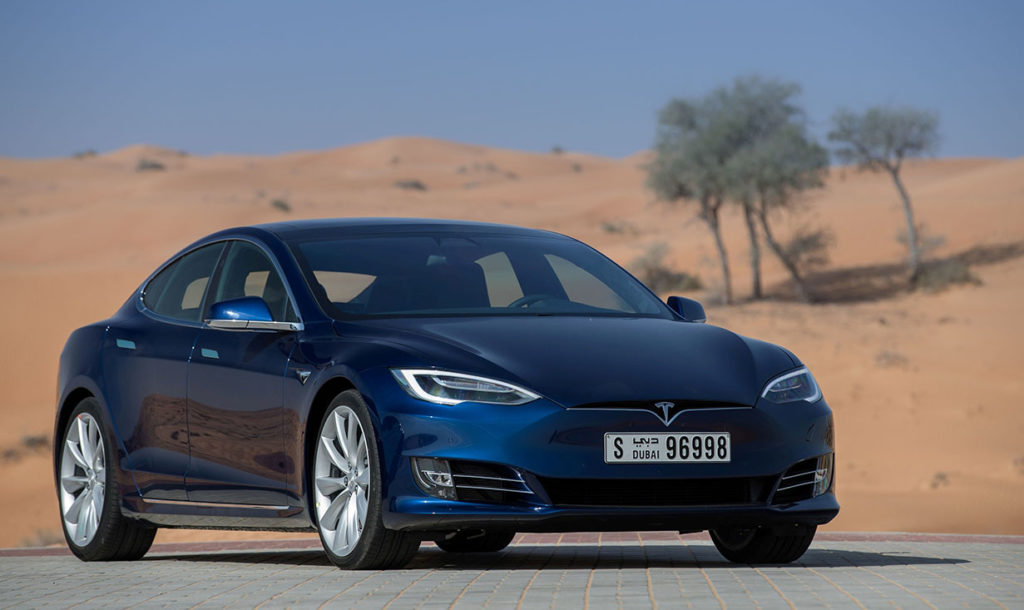 With an industry leading NEDC range of up to 632 km, Tesla's award-winning Model S is designed from the ground up to be the safest, most exhilarating car on the road. Model S delivers unparalleled performance through Tesla's unique, all-electric powertrain and accelerates from 0 to 100 kph in just 2.7 seconds.
Model X is the safest, fastest and most capable sport utility vehicle on the road. With standard all-wheel drive and up to 565 km of range (NEDC) on a single charge, Model X fits an active lifestyle and includes ample seating for seven adults and all of their gear. Model X is incredibly fast, accelerating from zero to 100 kph in as quickly as 3.1 seconds.
Prices start from AED 275,000 for Model S and AED 344,000 for Model X.