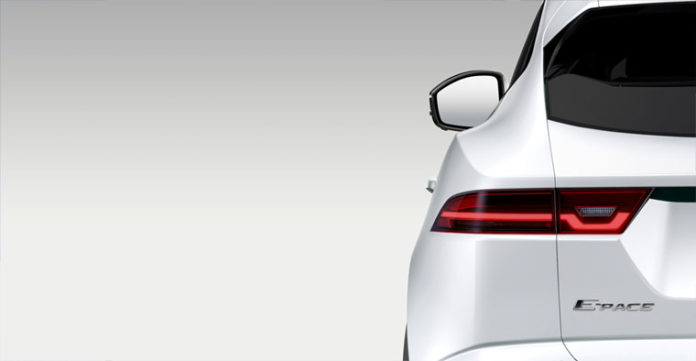 • Jaguar E-PACE combines sports car design and agility with everyday SUV practicality
• Joins World Car of the Year-winning F-PACE and Jaguar's all-electric I-PACE Concept SUVs
• World Premiere of Jaguar E-PACE 13 July 2017
• Visit www.jaguar-me.com to sign up for further information in the lead-up to the reveal

Jaguar introduces its new compact performance SUV, the Jaguar E-PACE.
Joining Jaguar's PACE family of performance SUVs, the E-PACE follows on from the successful F-PACE, which helped boost Jaguar's sales by 83 per cent last year, and the all-electric I-PACE Concept which will go into production in 2018.
Ian Callum, Director of Design, Jaguar, said: "The combination of sports car looks with Jaguar performance will ensure that the E-PACE stands out. Every Jaguar is designed to excite the senses, and we think E-PACE will do just that, albeit with its own individual character.