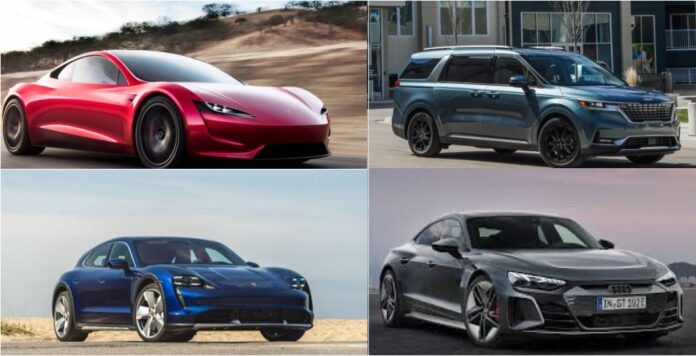 Now that 2021 is nearly under wraps, most car models released this year have already made the headlines. It is time to look at what manufacturers have to offer in the next year and how the new car releases and new vehicle technologies are shaping up to be. Several new and redesigned cars are about to roll down the assembly line and should be en route to dealerships throughout 2022.
New generation cars scheduled to arrive in 2022
Electric vehicles seem to dominate the next generation of cars, SUVs, and pickup trucks, but there are some interesting IC options in the works as well. Here are some of the most anticipated next-generation cars scheduled to hit the dealerships in 2022.
2022 Audi e-Tron GT and Audi RS e-Tron GT
The next-gen electric offerings from Audi are available in two distinct models featuring a new two-speed transmission. The 2022 Audi e-Tron GT is loaded with two electric motors 469 hp and 522 hp in overboost. The RS is more powerful, producing 590 hp and 637 hp with launch control.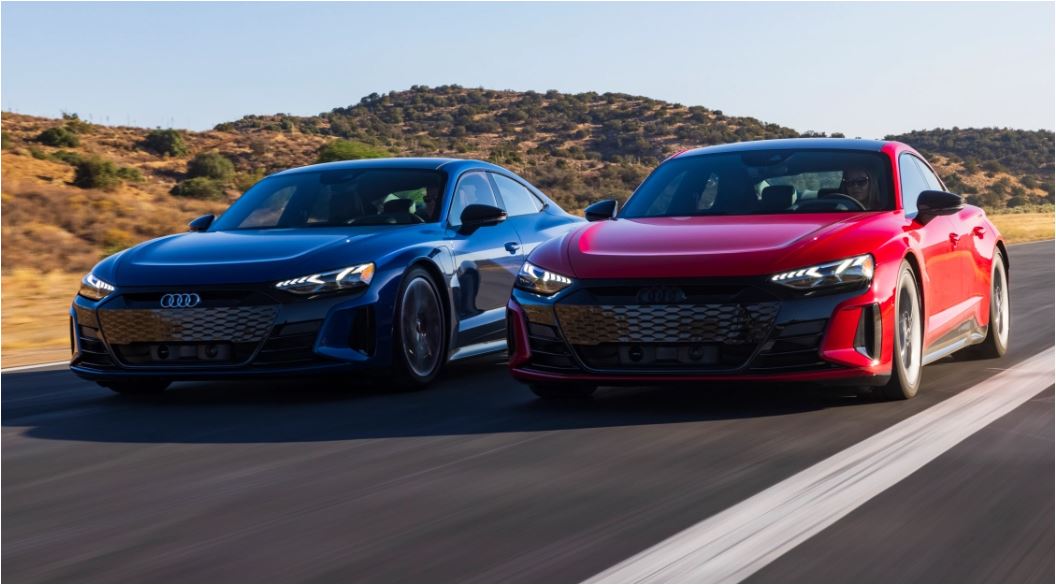 Production of the next-generation Roadster is all set to commence in 2022 after setbacks due to the pandemic. The new triple motor setup is a huge leap forward from the previous generation, with estimates of 0-60 mph in 1.9 seconds and quarter-mile in 8.8 seconds. Tesla has also provided an estimated range at 620 miles on a single charge.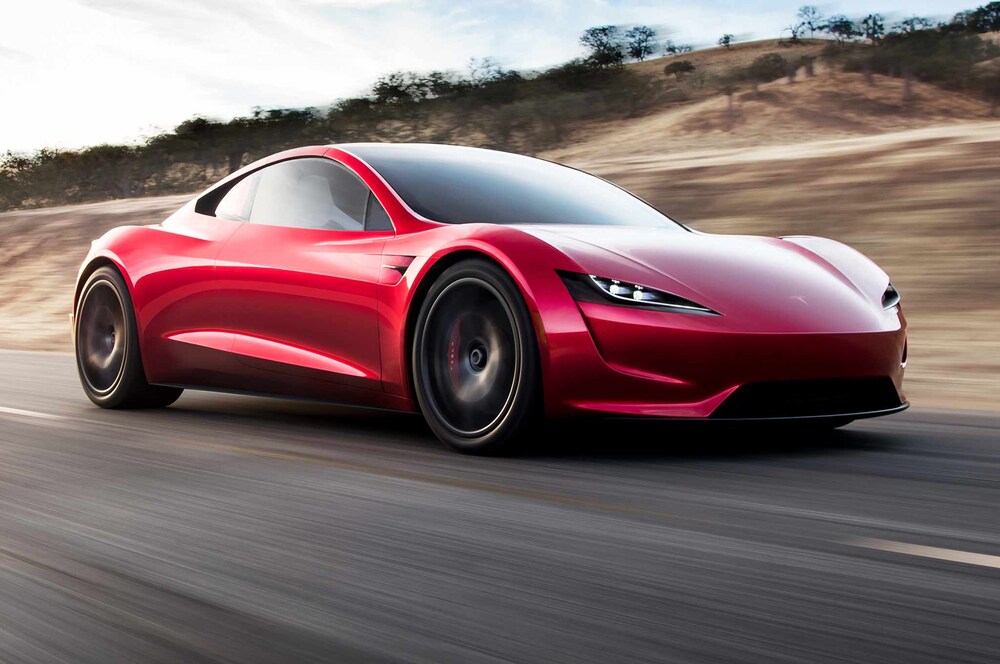 The next-generation Kia is supplied with a new 290 hp V6 engine paired with 8-speed automatic transmission, making it one of the most powerful engines in its segment. It also comes with a long list of advanced family-friendly safety features, with the higher-end versions featuring luxury features like seat heaters, winged headrests, etc.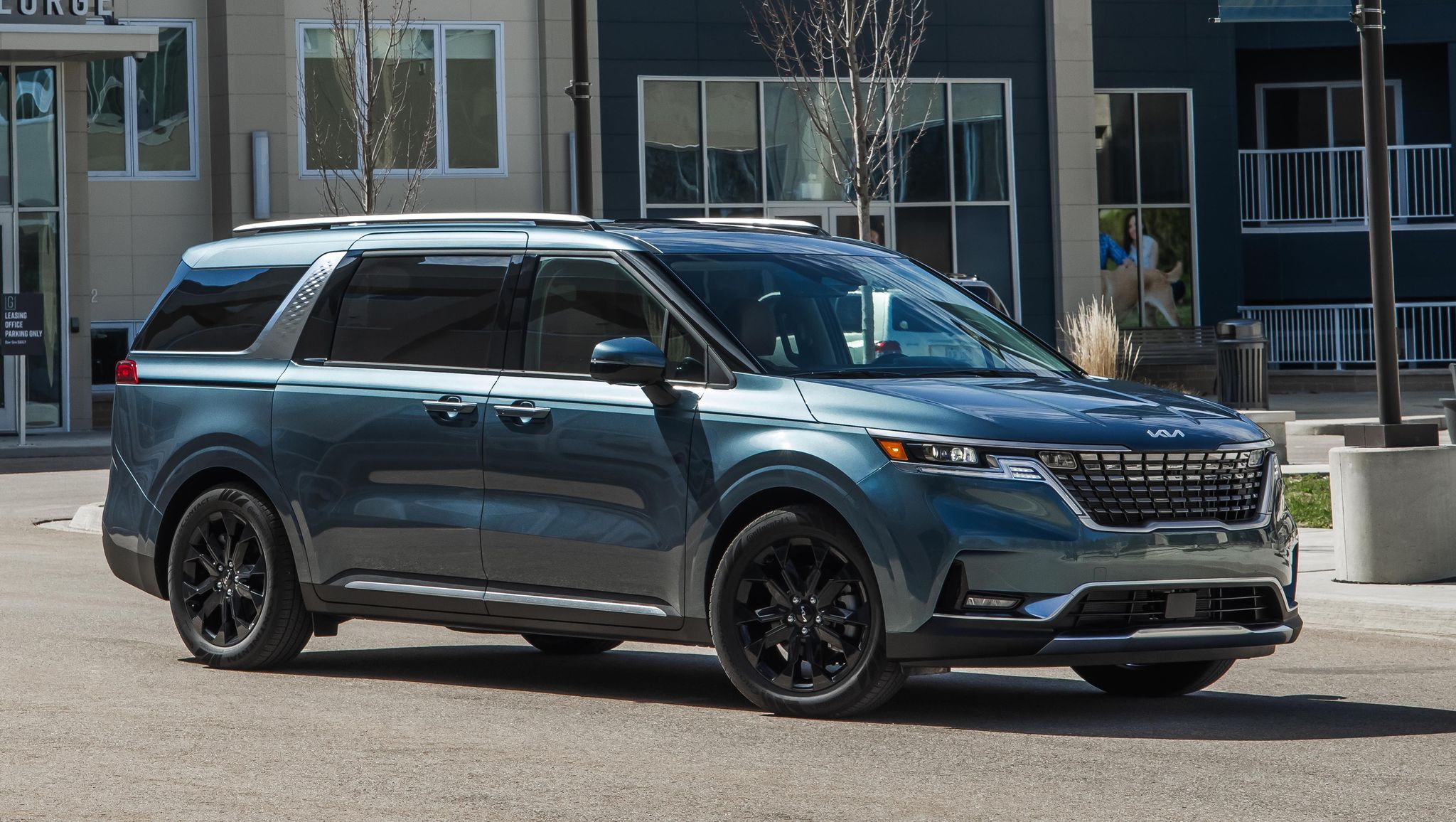 The second-generation battery electric from the house of Chevrolet is set to arrive in 2022 with a complete refresh of interiors and exteriors. It is built on the same drivetrain and platform as before, so expect the same great handling and zippy acceleration, but with a new 10.2-inch touch infotainment system and 8-inch digital instrument cluster.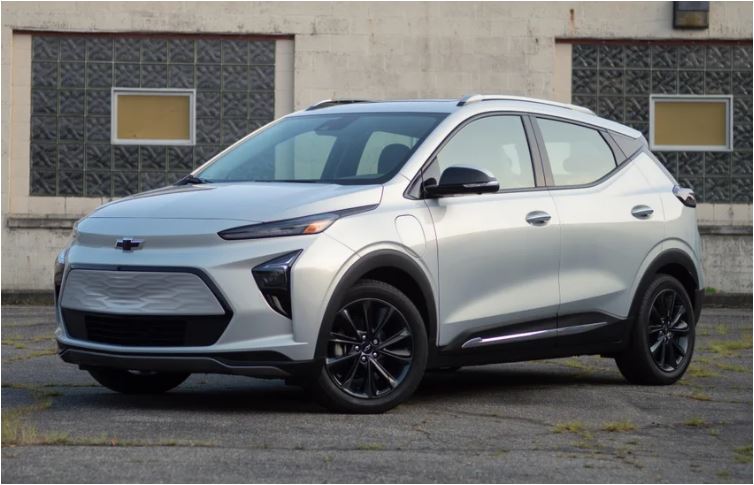 The BRZ also gets a complete makeover for 2022 featuring a new look, a new engine, and updated technologies across the board. This lightweight sports coupe features a 288 hp 2.4 L horizontally opposed four-cylinder engine paired to a six-speed manual transmission. It is also slightly larger than the previous generation and comes with an 8-inch touch infotainment system and a 7-inch digital instrument cluster.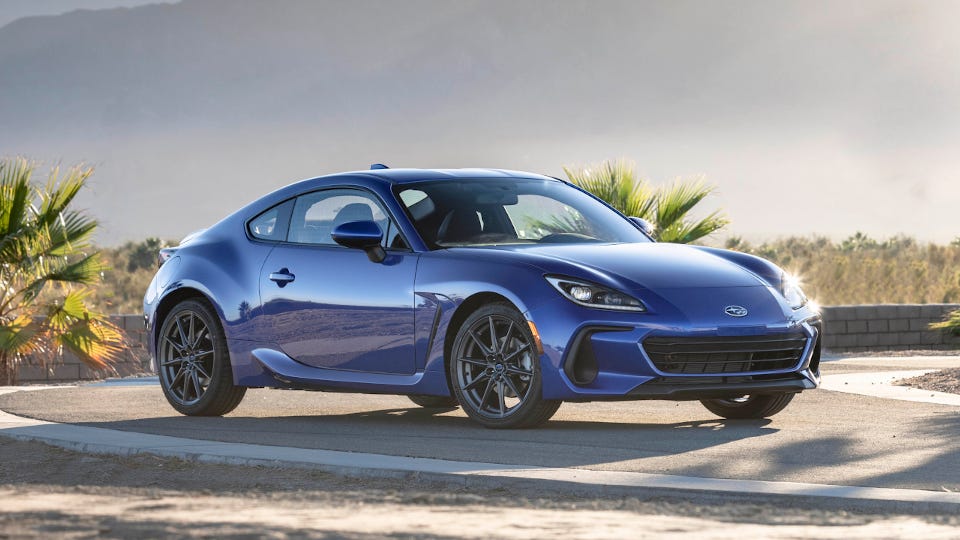 Porsche Taycan Cross Turismo
The high-performance electric Porsche Taycan Cross Turismo is set to increase the brand's EV car portfolio with a larger and powerful cross Turismo. Depending on the trim, the Taycan features a unique two-speed transmission on the rear axle paired to an electric motor that produces anywhere between 522 and 670 hp.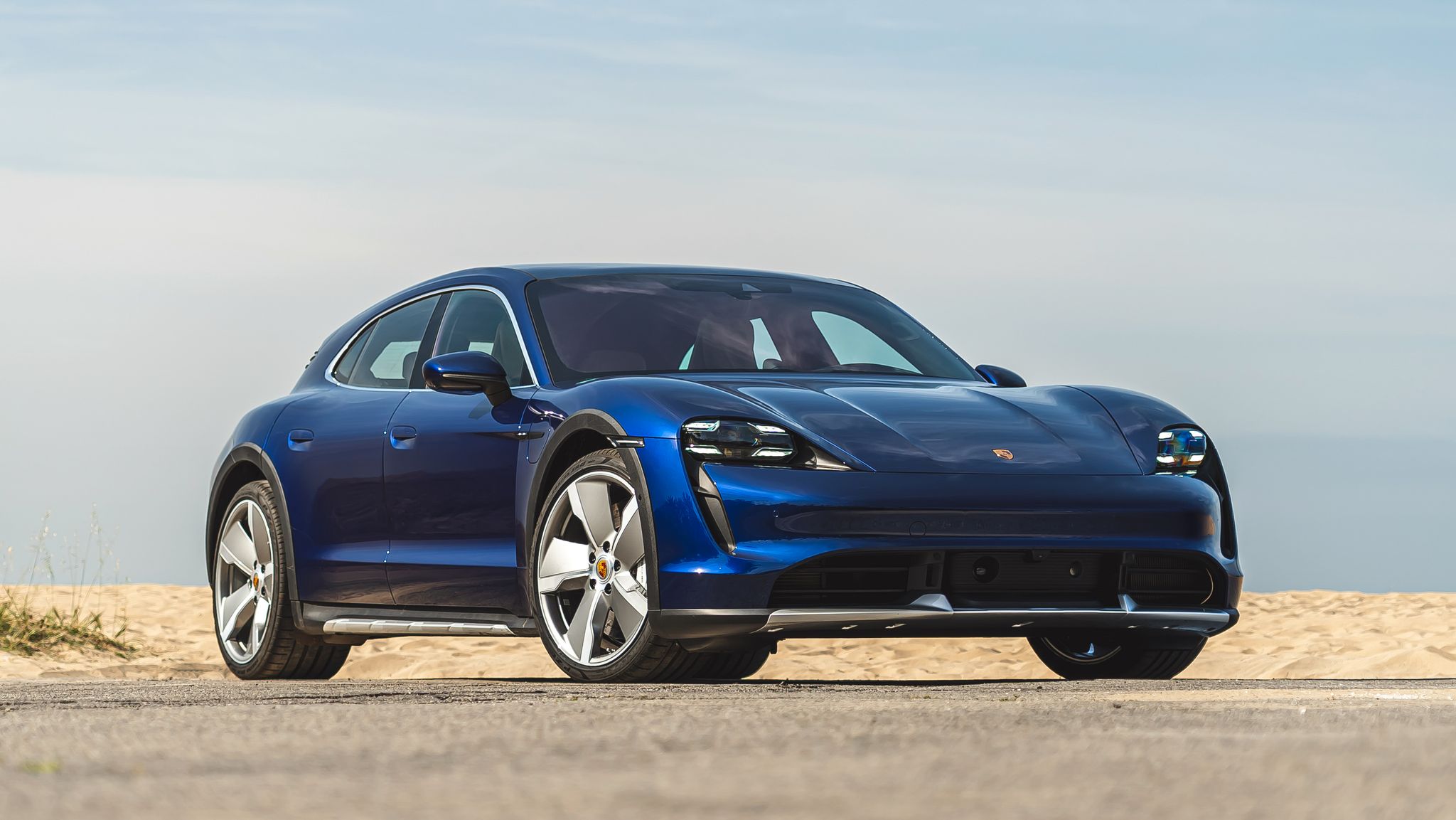 While these models are some of the most anticipated ones expected to hit the shelves next year, there are several rumors of more next-gen cars on the horizon. These include the likes of Cadillac CT5 Blackwing, Chevrolet Corvette Z06 and ZR1, BMW i4, etc. Keep checking carbookmagazine.com for the latest updates, news, and reviews of the new generation cars in the coming years.