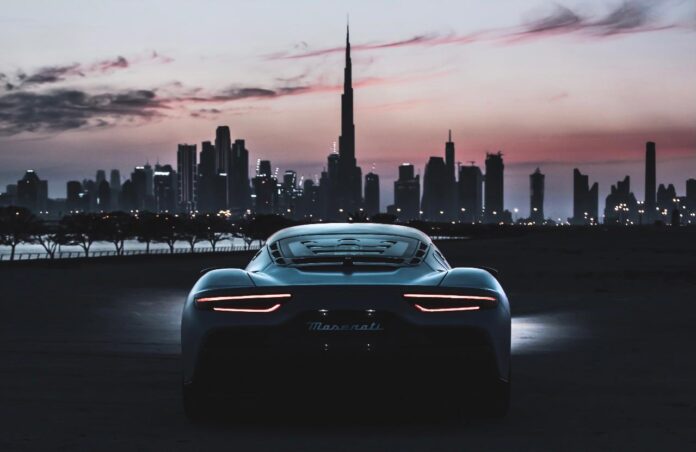 he official opening of Expo 2020 Dubai is taking place on 1 October 2021, and Maserati is a partner of the Italian Pavilion: beauty and sustainable mobility travel on board the Trident's cars.
The cooperation between Maserati and the Italian Pavilion enriches the storytelling of our country and its wonders for a global audience, and promotes the values of sustainable mobility and development central to the Expo itself. In fact, Maserati is a Brand that is innovative by nature, unique in its style and led by passion, and these same core values provide the main theme at the international exhibition, with the aim of highlighting the excellence of Italian Design and Manufacturing.
From 27 October to 6 November, the exhibition "Maserati: a story of luxury performance supercharged" will take centre stage with a special artistic installation created by the Centro Stile Maserati.
The installation will give a fresh interpretation of the Brand's values, linked to its Italian homeland through technological innovation and its unique design: in the centre, the MC20 supercar, presented as a work of art, with a series of three-dimensional metal objects. The objects vary in colour, with modulations from natural aluminium through to copper, the keynote shade of Folgore (the Maserati strategy for electrification), evoking the Brand's evolution and its constant focus on the future.