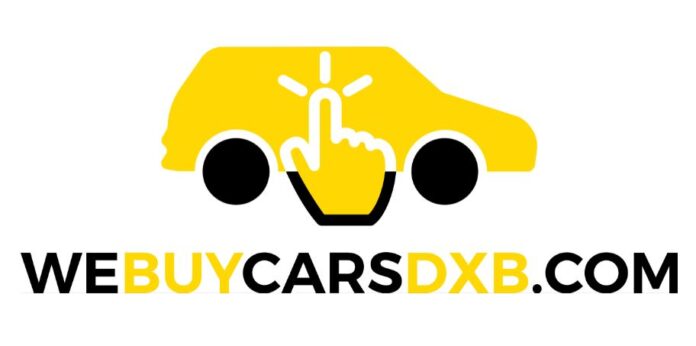 ---
Providing a quick, easy and hassle-free alternative to selling a car, one of UAE's leading car buying service provider, We Buy Cars DXB, now offers auto-loan settlement in as less as 24 hours, giving customers a chance to now sell their car in just half an hour. The one-stop-shop end-to-end seamless service further involves dealing with all RTA formalities. Customers can simply log onto https://webuycarsdxb.com to get instant car valuation within just a few minutes.
"Buying and selling a car can be a taxing, long-drawn process if not handled properly. While there are other car-buying services in the market, we distinguish ourselves for saving the customer's time and getting the job done in the quickest and most straight-forward way possible. Particularly when it comes to sorting out bank loans, clients look for a quick, effective and easy way, which we're happy to provide. Even if the value of the car is less than the loan, we still offer to buy the car at the best price with the client paying the difference where needed," said Mr. Sultan Asad, Brand Manager at We Buy Cars DXB.
"Besides ensuring the highest value for vehicles to settle bank loans, as an RTA certified service, we also handle all the RTA formalities for our clients as well. The idea is to offer our clients the solution to all their automotive needs at one location. With a team that has been in business for over 25-years, we keep our finger on the pulse of the fast-paced industry, constantly finding ways to ease the customer experience. Our customers can bring the oldest, most-driven and rarest car to us and we will still buy it from them," added Mr Sultan Asad.
Within four years of its inception, WeBuyCarsDxb has already made a mark in the industry with a customer base of over 20,000. The company also deals in imported cars that are suitable to the local environment and in compliance with GCC standards, as well as damaged and salvaged vehicles. With branches across UAE, We Buy Cars DXB gives easy access to customers and speedy on-site assessment by skilled professionals.