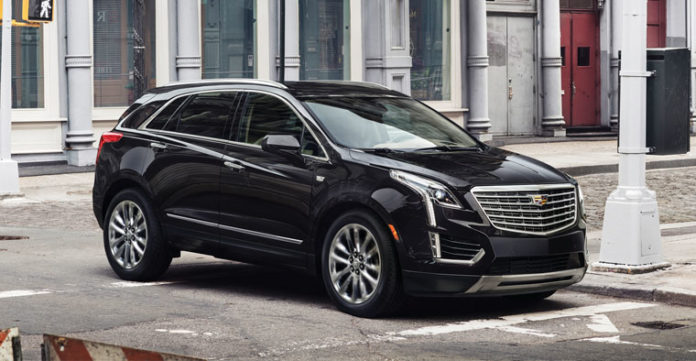 Brand new crossover first to assume XT name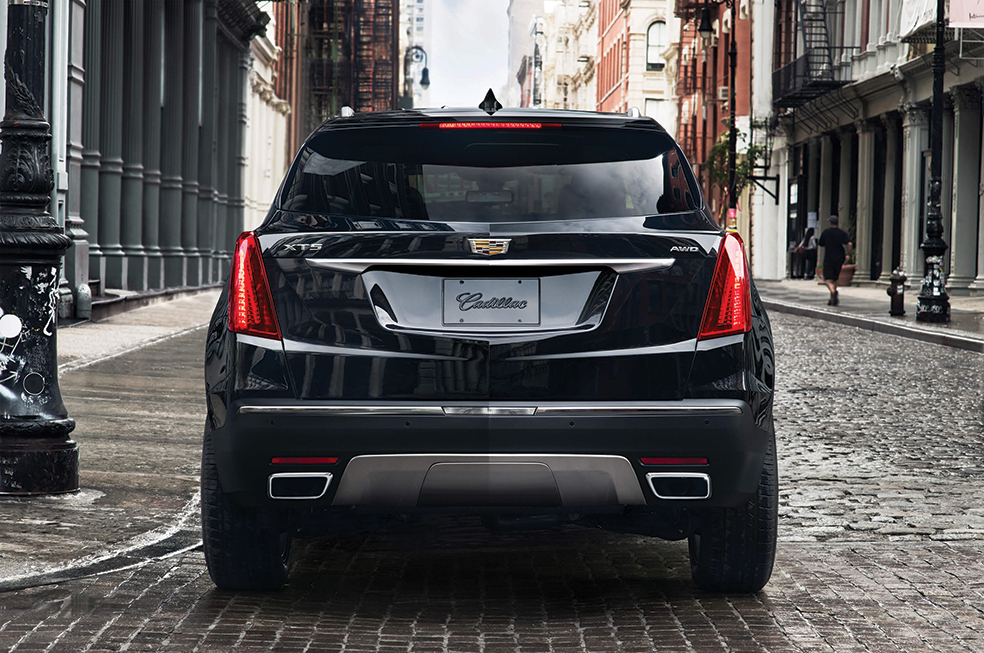 The luxury division at General Motors is moving in a forward direction with the impending release of the first-ever Cadillac XT5 this spring. Premiering at both the Dubai and Los Angeles auto shows back in November, the premium crossover — the first to wear the XT badge that will also adorn future utility vehicles — replaces the outgoing SRX with an all-new sleeker and lighter architecture.
By applying techniques like laser welding, advanced analytics and implementing the use of ultra high-strength steel, the XT5 manages to weigh in 126-kilograms lighter than its predecessor. It's also got a longer wheelbase, by two inches, giving more interior space and 3.2 additional inches of legroom. Overall, however, the length, width and height of the new vehicle are actually smaller than the SRX, part of the reason it looks sportier.
If you compare the two side-by-side, it's quite evident the body panels on the XT5 are much curvier and more elegant. The boxy headlights have been nixed in favour of sharper units that have an integrated LED daytime running light strip swooping down into the front bumper area, meeting the foglights underneath. The grille is larger and houses a subtle, more modern-looking Cadillac emblem.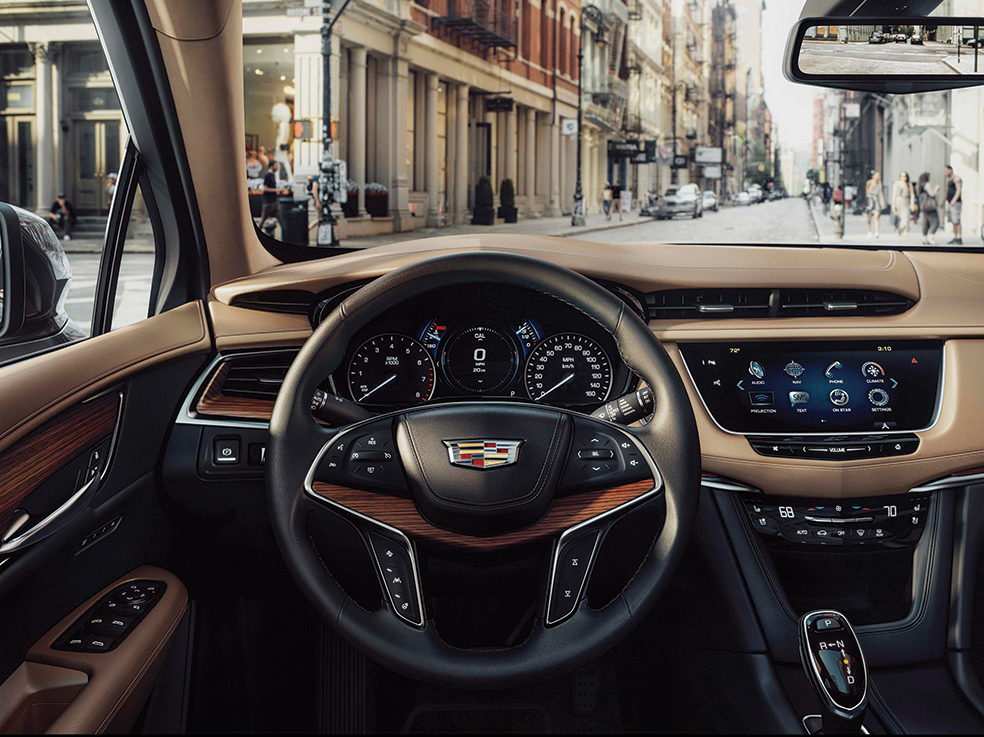 Decadence is key
Luxury is definitely a focal point for this new venture, with an interior that has been designed around giving a feeling of open space. Dash and trim panels feature cut-and-sewn leather coverings in a wide variety of colour choices. Taking a page out of the Escalade's book, a Platinum edition will be made available offering unique materials and exclusive equipment.
The powertrain in the XT5 revolves around a 3.6-litre V6 engine, which also powers the brand's ATS and CTS sports sedans. Output is rated at 310 horsepower and 366 Nm of torque, wrangled through an eight-speed automatic transmission with Electronic Precision Shift, representing the first application of an electronically controlled shifter for Cadillac. The company says benefits over a traditional setup include reduced noise and vibration, and more in-cabin room.
Front-wheel drive is standard, but a twin-clutch all-wheel drive system is optional, capable of disconnecting the rear drive unit when extra traction isn't needed in order to improve fuel economy and cut down emissions.
Industry-leading tech
The XT5 is advertised as being innovative in the technology department, and it backs up its claim with the debut of products like a streaming video rear view mirror. A display lies overtop of the glass, projecting a live image captured by a high-dynamic range camera that hides the roof, rear pillars and other visual obstructions giving drivers a view 300 per cent better than normal.
An integrated wireless charger for mobile devices, 4G connectivity and Apple CarPlay/Android Auto smartphone compatibility are some of the other tech highlights customers can look forward to.
During a press conference at the LA show, Cadillac president Johan de Nysschen says, "We think it's time an American luxury brand regained its position as one of the world's best.