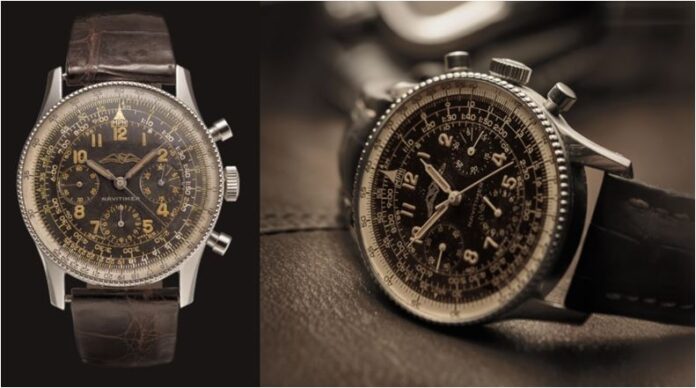 A Legendary Timepiece Born from a Partnership:
2022 Will Mark 70 Years since Breitling Created the Navitimer for AOPA
In 1952, Willy Breitling developed a wrist-worn instrument that would allow pilots to perform all necessary flight calculations. Two years later, the Aircraft Owners and Pilots Association (AOPA) selected his design as its official timepiece. Their partnership led to the creation of one of the most recognizable watches of all time – the Navitimer – whose original iteration proudly bore the AOPA logo at 12 o'clock. Today they jointly announced a new scholarship for young pilots, the first of several upcoming collaborations to mark the watch's 70th anniversary.