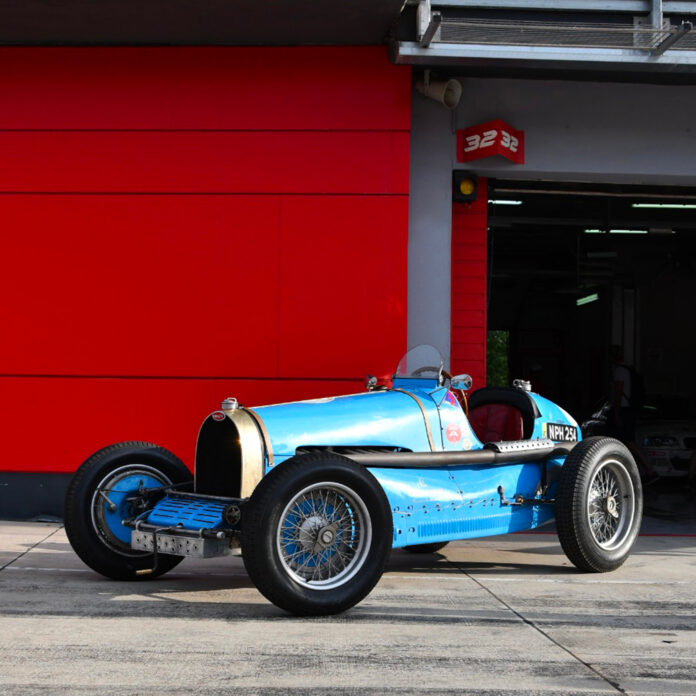 • Based at breathtaking 18th century Palazzo di Varignana, Bologna, inaugural automotive Concours secures superlative entry list from leading collectors.
• 23 examples of the finest pre-1973 automotive icons presented in six classes.
• Pre-War Elegance, Heroic Races, Italian Fine Gems, Great Class Sport Car, Grit & Style and German Icons conclude concours season in superlative style.
• Ferrari 275 GTB, Alfa Romeo 6C 2500 Berlinetta Touring, Mercedes-Benz 300 SL Gullwing, Maserati Tipo 26, Lamborghini Miura, Bugatti 37/44, Lancia Aurelia B24 Spider and many more typify the rich, diverse nature of curation
• Leading experts, Corrado Lopresto and Silvia Nicolis from Italy and Hidetomo Kimura from Japan in attendance with iconic cars from their collections.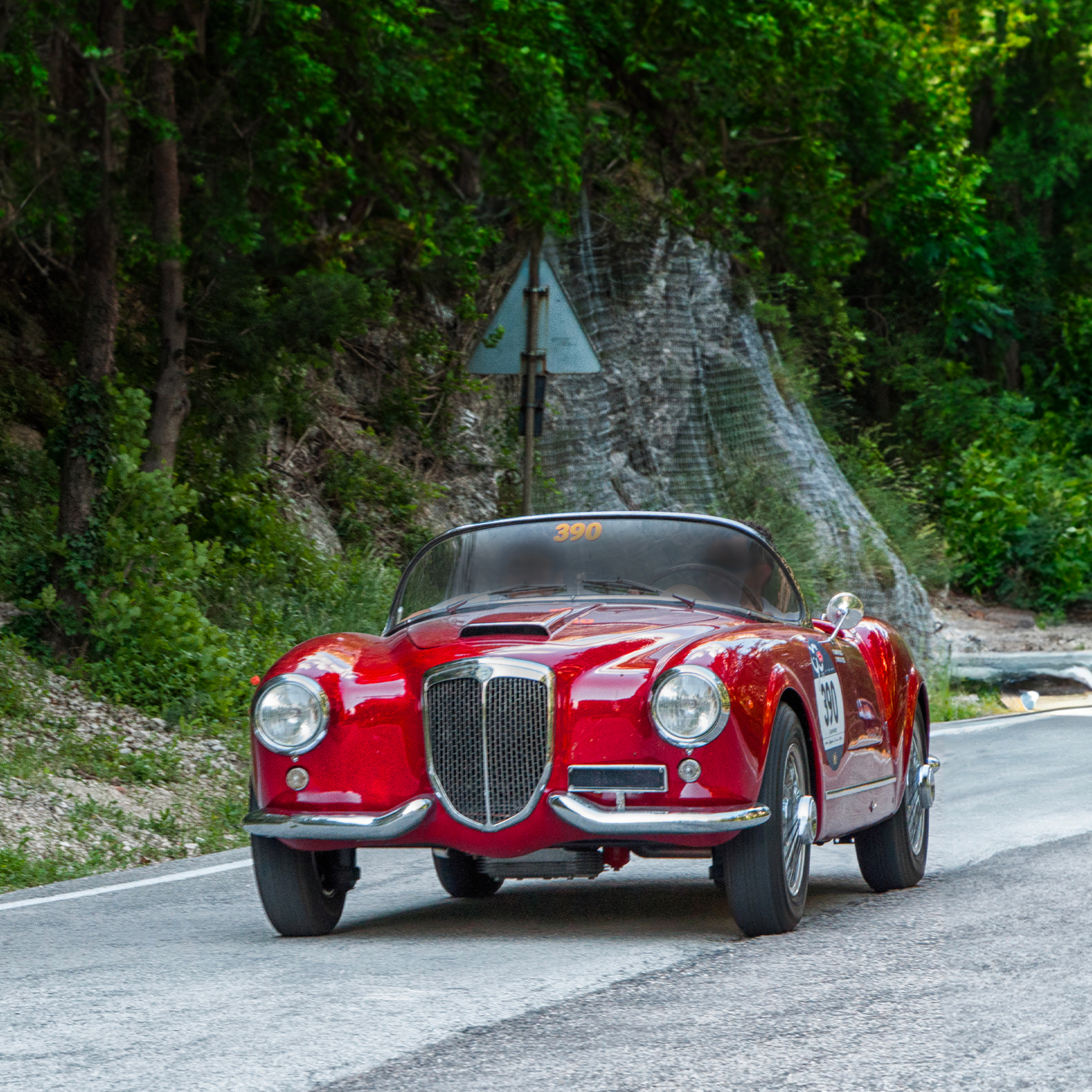 The organisers of the exclusive Concorso d'Eleganza Varignana 1705 have released details of the spellbinding curation of pre-1973 automobiles that will star at the inaugural running of the event within Italy's Motor Valley in Varignana, Italy, from October 13-15.
Each car, handpicked by a highly knowledgeable panel of global automotive critics and aficionados for its exceptional provenance, peerless aesthetics, and purity of purpose, represents a seminal moment in the history of automotive design and engineering. A total of 23 cars will be exhibited in five classes – 'Eleganza Anteguerra – Pre-War Elegance', 'Le Corse Eroiche – Heroic Races' 'Gioielli Italiani – Italian Fine Gems', 'Gran Class Sportiva -Great Sporting Class', 'Grinta et Stile – Grit and Style' and 'Icone dalla Germania – German Icons'– within the majestic grounds of the 18th century Palazzo di Varignana to conclude the European automotive Concours season in superlative style.