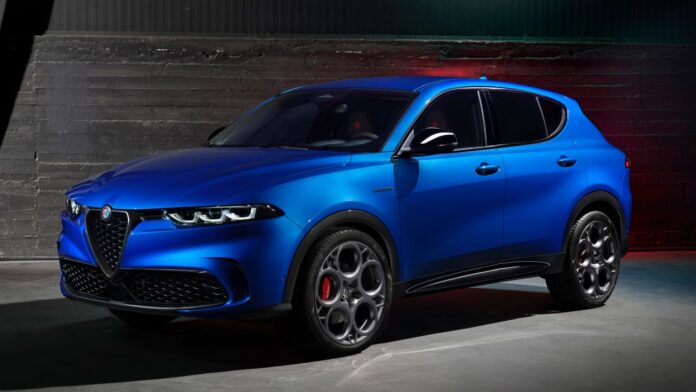 • Alfa Romeo is delighted to present to the Middle East market Tonale, the model that marks the Brand's metamorphosis.
• While remaining true to its DNA of noble Italian sportsmanship since 1910, with Tonale a radical evolution is taking place at Alfa Romeo, which is looking ahead to a new era of connectivity and electrification.
• Two levels of electrification – Hybrid and Plug-in Hybrid Q4, developed by Alfa Romeo to guarantee best-in-class performance. The 275-hp Plug-in Hybrid Q4 version with all-wheel drive is best-in-class – the most powerful and efficient version in the line-up.
Stellantis Middle East today launched the all-new Alfa Romeo Tonale in the Middle East region, a groundbreaking new sports SUV offering industry-first technology and exceptional driving dynamics.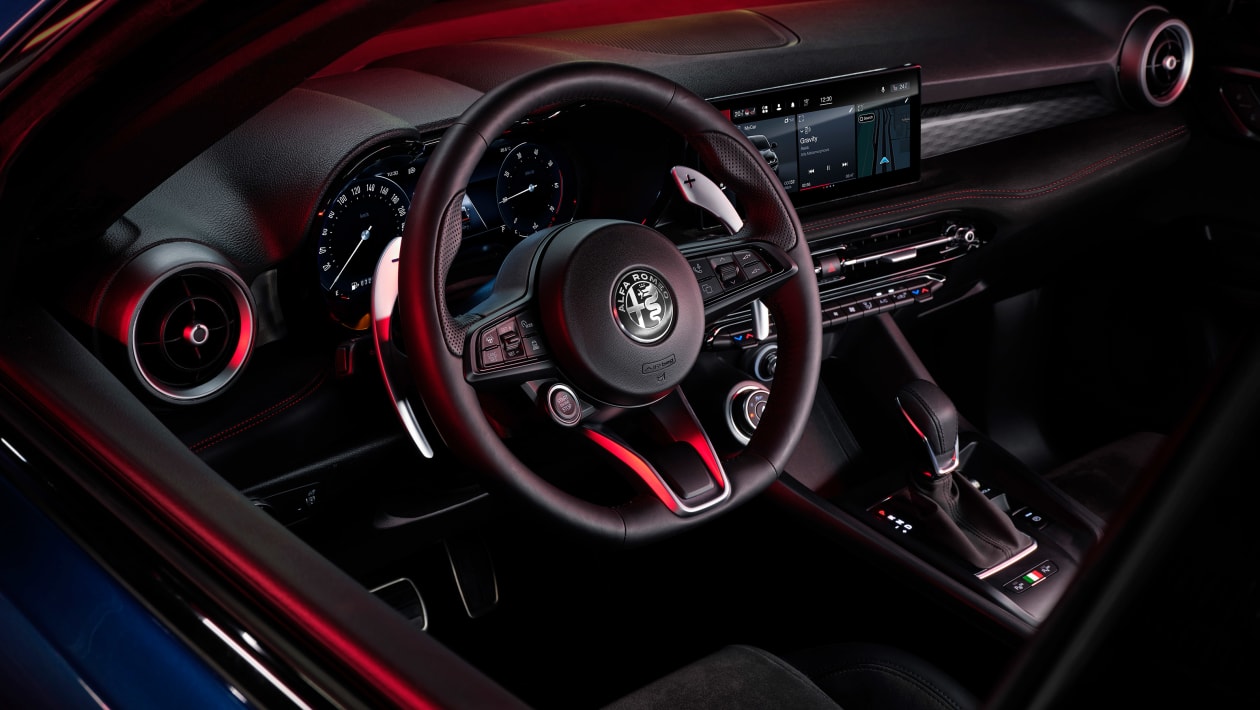 DESIGN: UNMISTAKABLY ALFA ROMEO
Intended for a young, metropolitan and dynamic customer, the Alfa Romeo Tonale offers a distinctive, sensual and forward-looking design, extolling new stylistic elements destined to remain as points of reference in the development of the Alfa Romeo line-up: 5-hole wheel rims, the cluster in the "telescopic" instrument panel, the 3-spoke sports steering wheel, and the sine-curve headlights.
The "3+3" headlights with new Full-LED Adaptive Matrix evoke the proud look of the SZ Zagato or the Proteo concept car. Developed in conjunction with Marelli, the three modules make up a unique frontline for the car and always ensure the best lighting conditions.
INDUSTRY-FIRST TECHNOLOGY
In a world exclusive, Tonale debuts non-fungible token (NFT) technology, a true innovation in the automotive sector. Alfa Romeo is the first automaker to link a car with an NFT digital certificate. The technology is based on the "blockchain card" concept, a confidential and non-modifiable record of the main stages in the life of an individual vehicle. With the customer's consent, the NFT will record vehicle data, generating a certificate that can be used as a guarantee that the car has been properly maintained, with a positive impact on its residual value. On the pre-owned car market, NFT certification represents an additional source of credibility for owners or dealers to count on. In the meantime, buyers will be reassured in their choice of car.