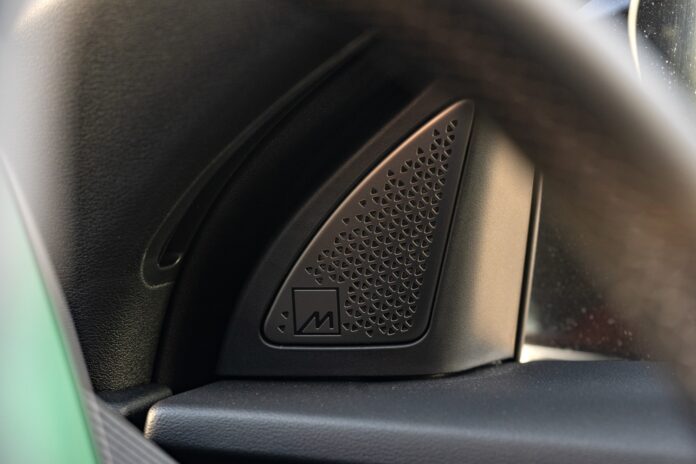 The Kia EV6 has been carefully honed from the ground-up to set new benchmarks across the electric vehicle (EV) landscape, be that with its advanced zero-emissions battery powertrain, industry-leading ultra-fast charging technology, dynamic performance attributes, a daring design, and an interior space that is truly transformative.
At the nucleus of the EV6's immersive and interactive cabin is a 14-speaker Meridian Audio sound system that is at the vanguard of stimulating sonic senses. This state-of-the-art audio tech and interior arrangement played its part in the EV6 being named this year's 2022 Car of the Year at the European Car of the Year (ECOTY) awards.
Seen as a game changing EV, the ECOTY jury were impressed with the EV6's many attributes including the technological innovations that have brought about a new in-car experience.
Horst Bauer, the ECOTY juror from Austria, commented, "New from scratch, the Kia EV6 points out how a state-of-the-art electric car these days should be," while Silvia Baruffaldi from Italy added, "Inside the roomy and well-finished passenger compartment, technological innovation is applied to increase the quality of life on-board." General media feedback specific to the Meridian sound system has also been extremely positive, with Totally EV commenting, "The 14-speaker Meridian audio system provides a much-needed boost in the sub-bass tones and a more fulfilling soundstage for all occupants."