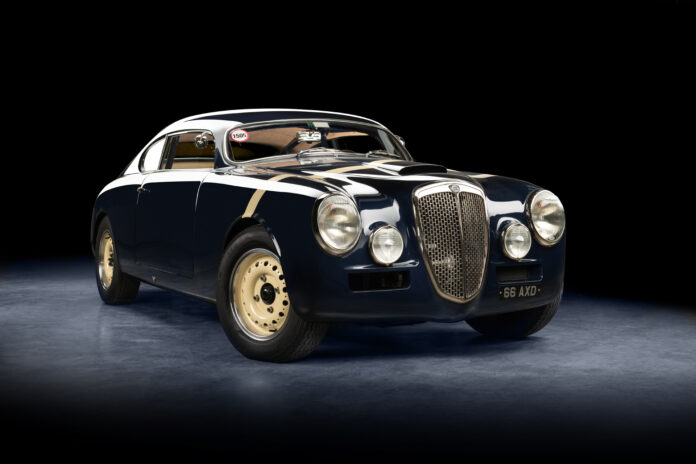 Thornley Kelham takes dedicated bay in O'Rourke Coachtrimmers, ensuring its 'European' line-up of reimagined classics features interiors trimmed to world-class standards
The 'European' programme weaves together concours-quality restoration with industry-leading design and motorsport-grounded engineering
The 'European' line-up includes the Jaguar XK European and Lancia Aurelia Outlaw; both reimagined with modernised styling, performance and technology
Thornley Kelham has worked with O'Rourke for many years on its concours restorations, entrusting them with the interiors of rare and historically important vehicles
Connolly automotive leather will be used exclusively throughout the 'European' range, thanks to a tie up with Jonathan Connolly, building on close historical ties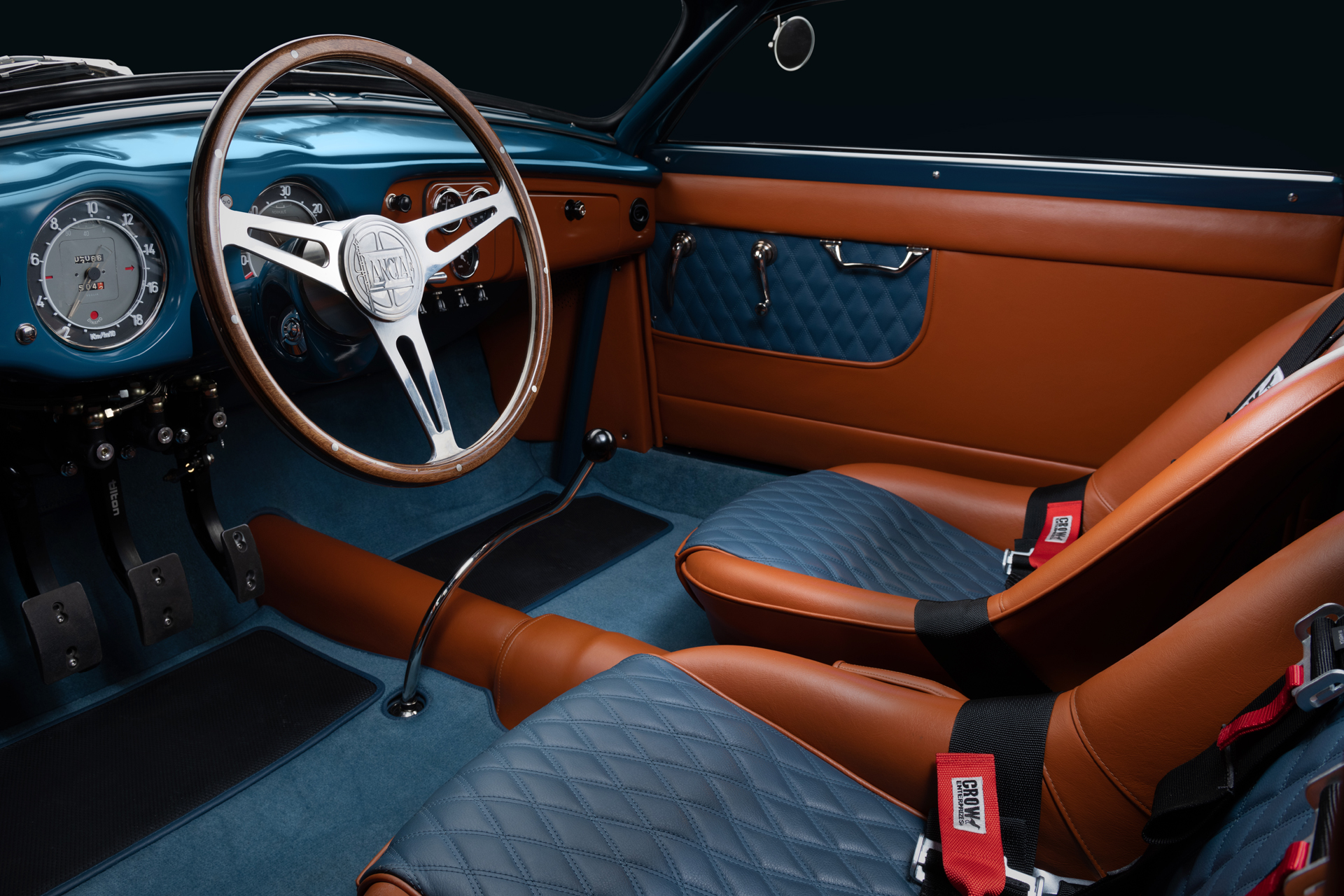 Thornley Kelham will strengthen its long-term partnership with world-class coachtrimmers O'Rourke, to ensure the peerless quality of its new range of 'European' restomod projects. Thornley Kelham has entrusted a number of its award-winning restorations to and will now take a permanent bay within the O'Rourke facility as 'European' production begins in earnest. Thornley Kelham has already revealed the Jaguar XK European, joining its existing Lancia Aurelia Outlaw; two concours-quality modified classics with modernized design, engineering and technology.
At Thornley Kelham's 32,000 sq/ft facility in the Cotswolds, a team of craftsmen complete metalwork, paintwork, engine building and more, able to undertake the majority of works in-house to ensure the highest quality standards throughout. However, the expertise of O'Rourke has ensured it has always been Thornley Kelham's preferred coachtrimming partner, working to the same impeccable standards and with the same respect for authenticity.
The 'European' line-up's impeccable interiors, reimagined by Thornley Kelham with redesigned layouts, leather-trimmed rollcages and new materials, will be finished by O'Rourke. Intricate stitching and complex leather-lined panels require precise craft, demanding trimmers as experienced as the team at O'Rourke to perfect them. It will represent the finishing touch on a range of cars that must bring together world-class engine-building and chassis experience with decades of top-tier concours-standard restoration expertise and a dedication to ultimate perfection.