Delivering a quantum shift in sporting character and dynamic capability, this new generation of the legendary DB bloodline defines its own new category. Combining a scintillating driving experience with exceptional refinement, cutting-edge technology and indulgent luxury, the DB12 demands a new definition. Grand is not enough; this is the world's first Super Tourer.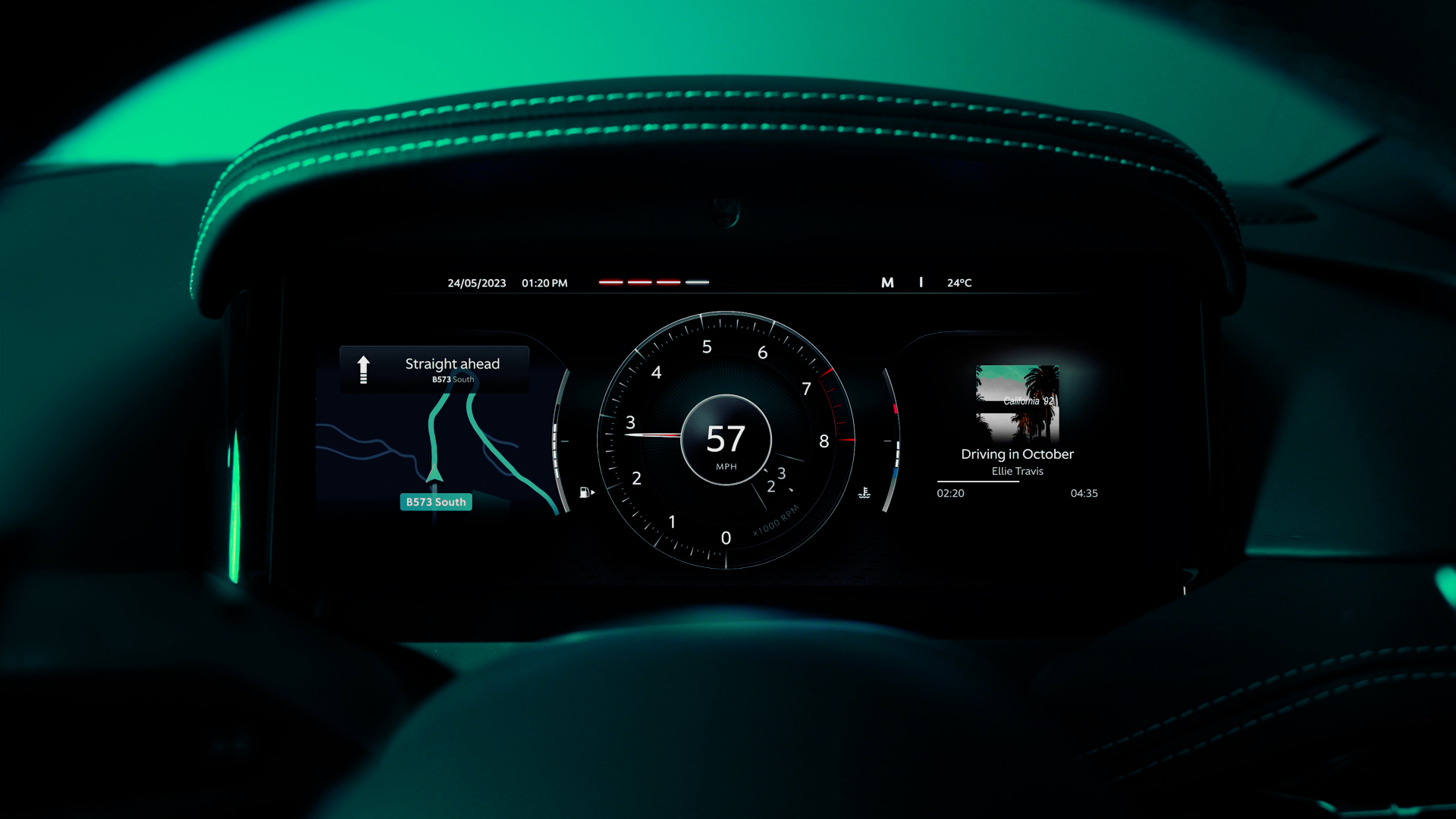 The all-new model features a best-in-class power output of 680PS/800Nm from a 4.0 V8 Twin-Turbo engine, elevating the level of driving excitement to a new standard, with a top speed of 202mph, 0-60 in 3.5 seconds. The bold and assertive exterior design of the new DB12 is the perfect expression of power and potency, and the state-of-the-art Aston Martin infotainment system forms the centrepiece of the all-new interior that integrates the latest technologies with luxury craftmanship and the finest materials.
With first deliveries scheduled to begin during Q3 2023, the bold new DB12 is defining its own new category of one and sets the benchmark for performance, driving excitement, ultra-luxury and style. This is no mere GT. DB12 is The World's First Super Tourer.