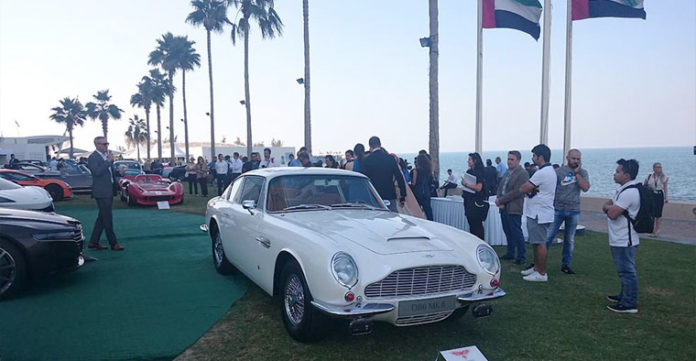 The Gulf Concours introduced a new format of Concours d' elegance, designed specifically for Dubai, by not only showcasing the world's rarest classic cars, but also by judging the very best 'modern bespoke' cars in the region.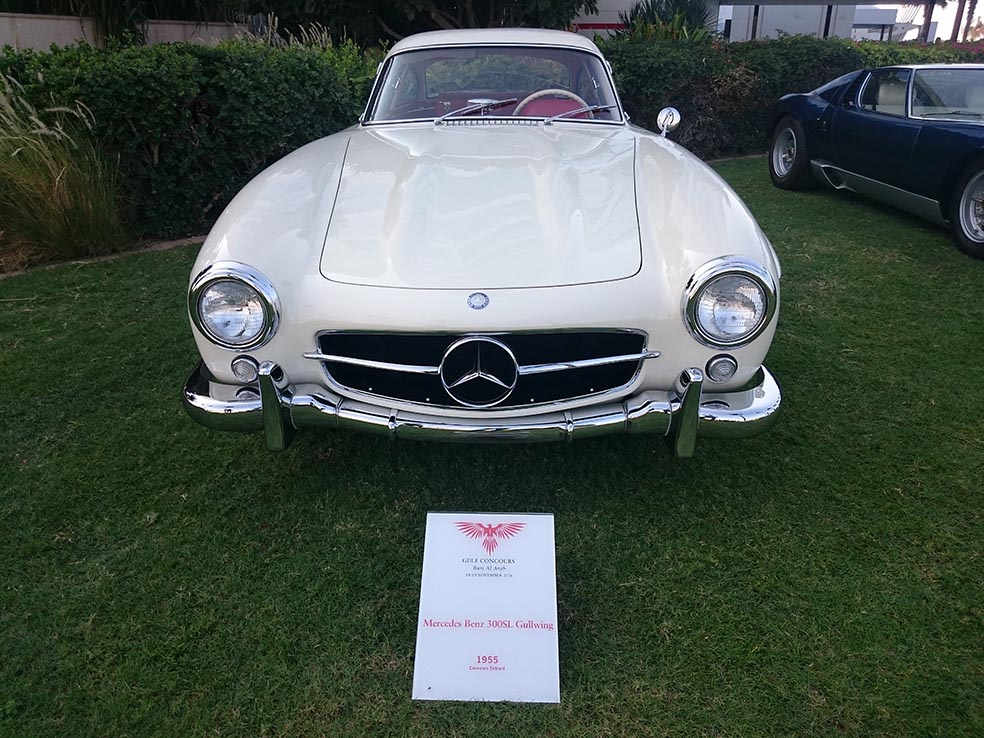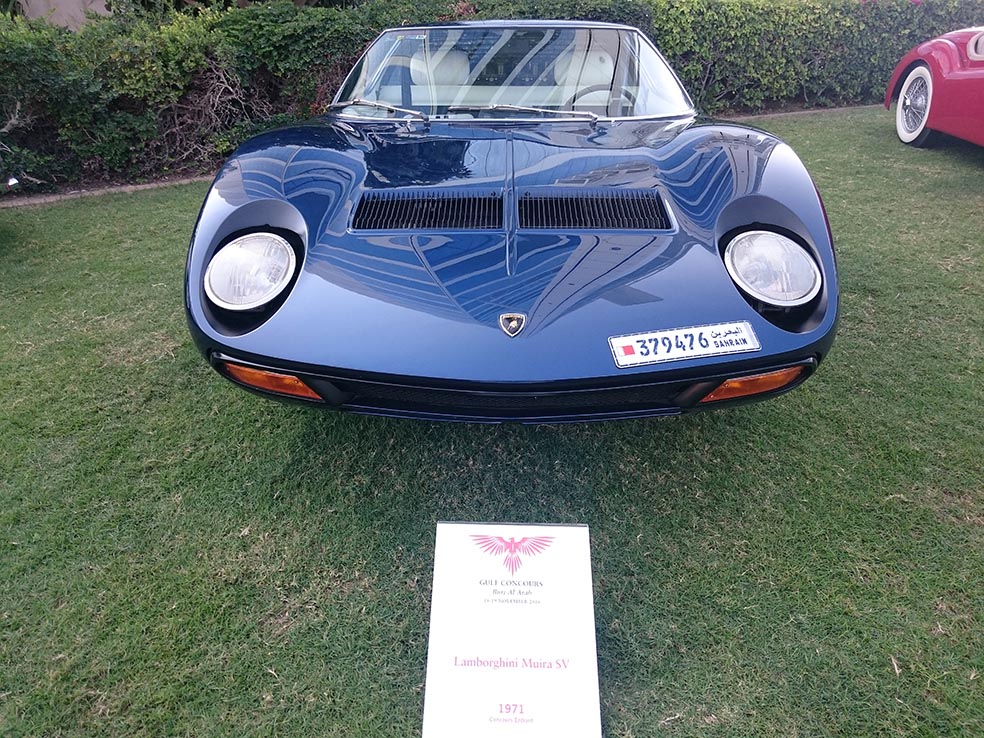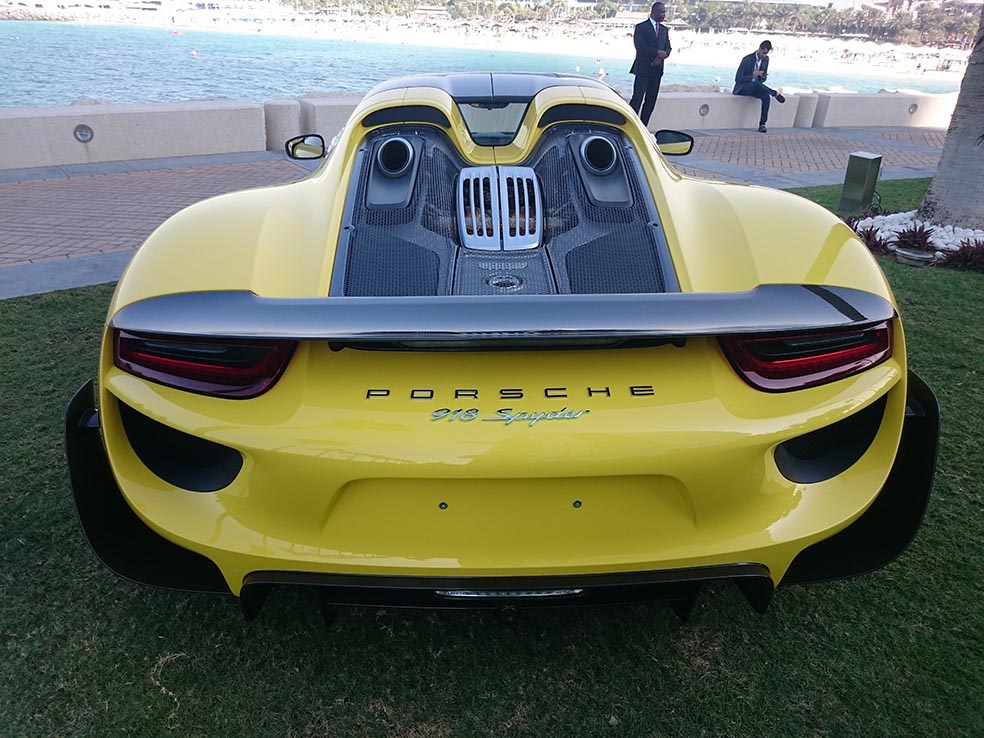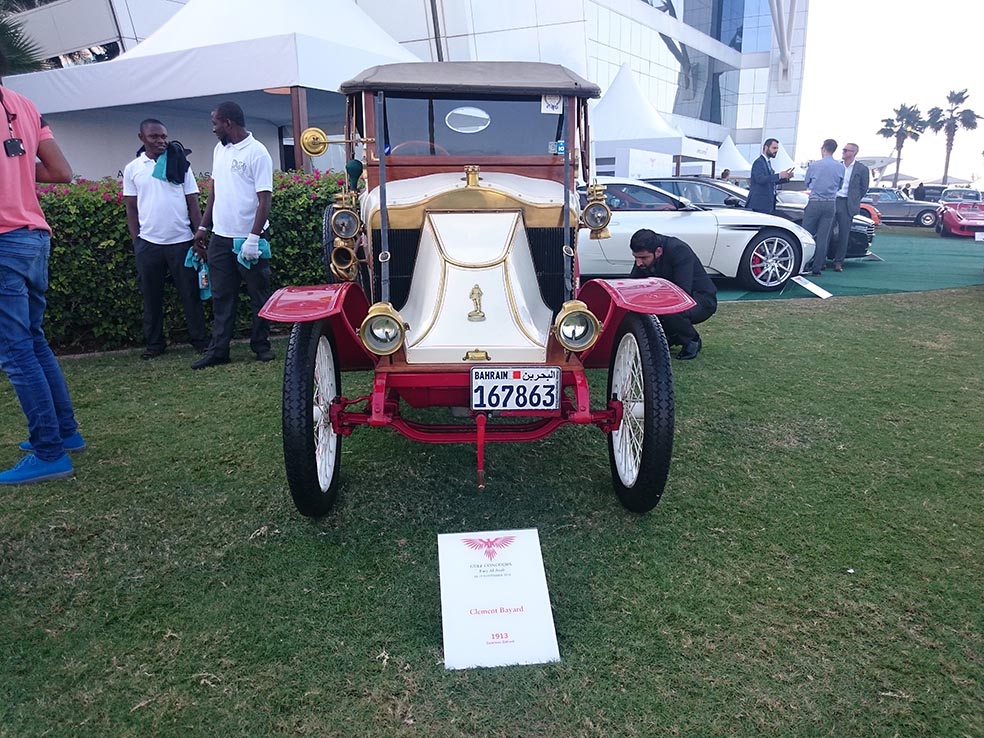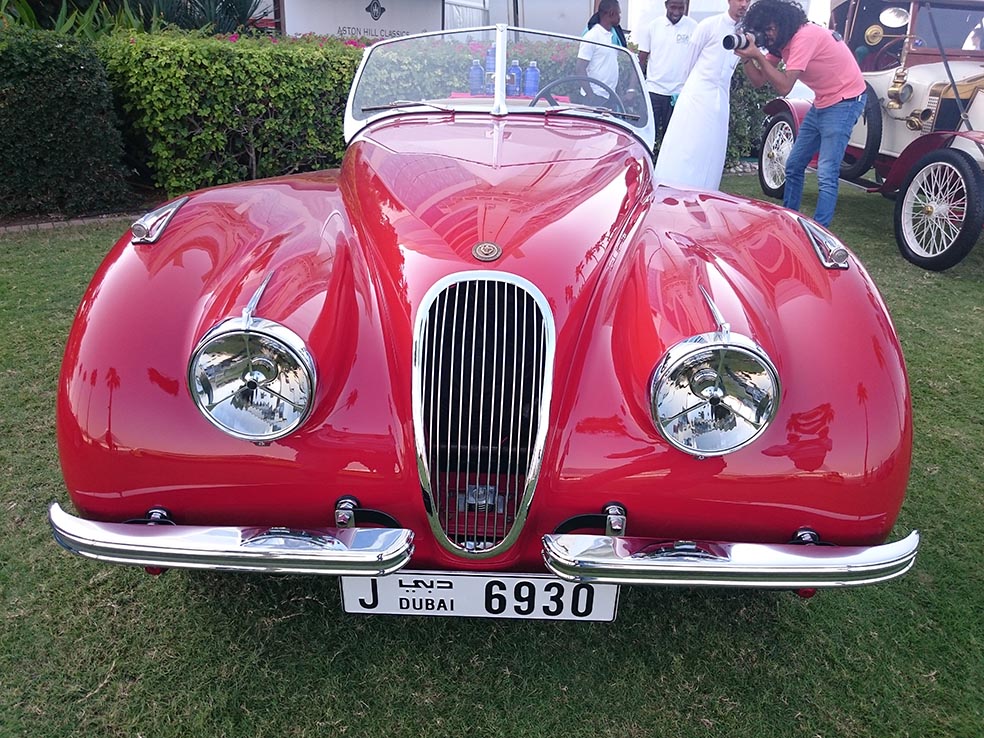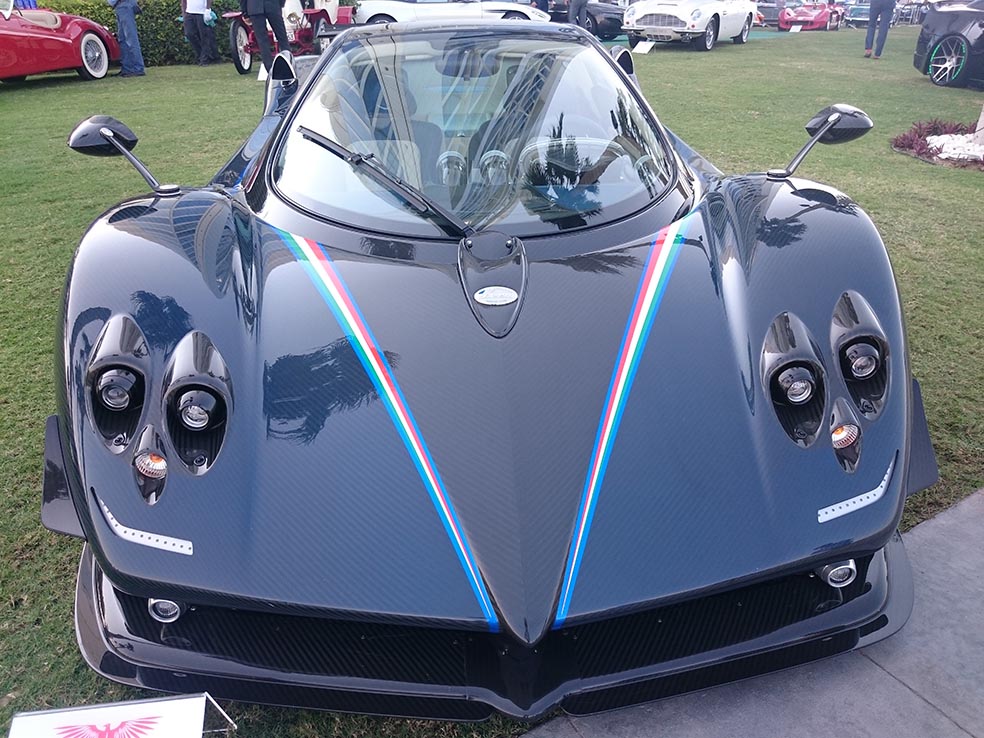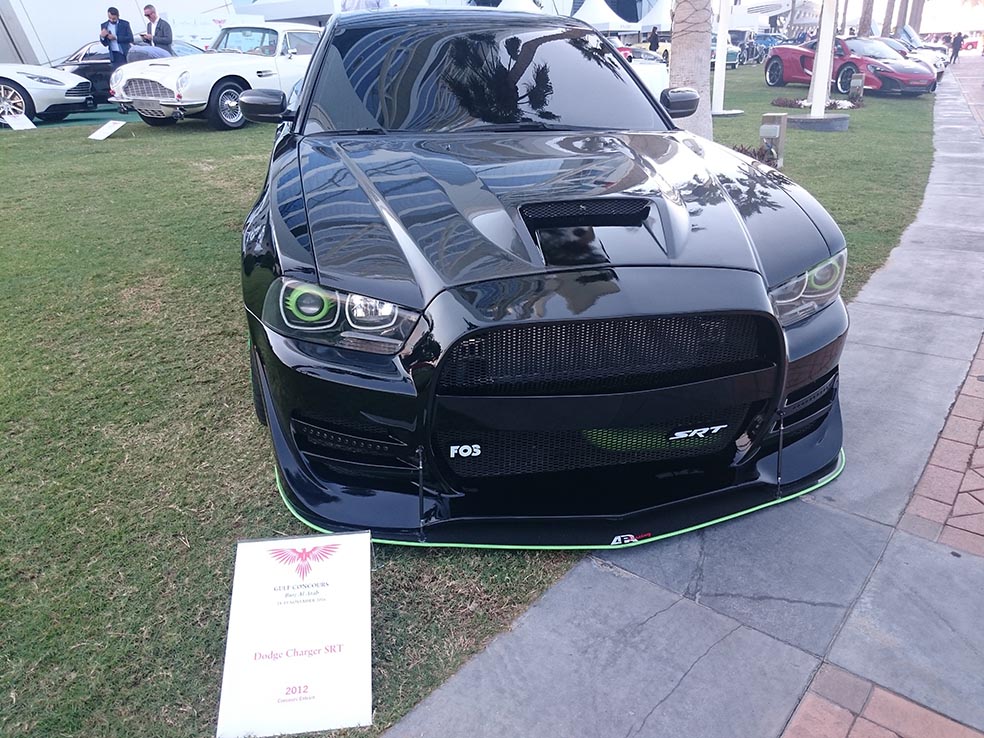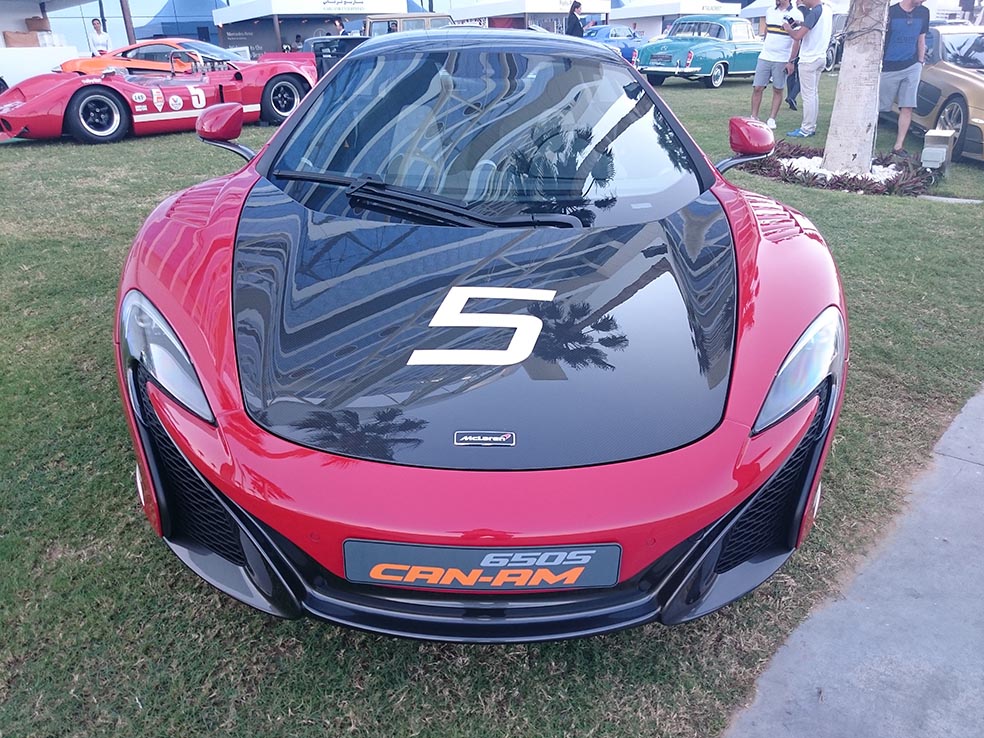 The aim is to build a world renowned Concours d' elegance in time for Dubai 2020 that attracts the very finest collectors and connoisseurs in the region. The ultimate Middle East networking platform.Concours events differ from Motor Shows as they also celebrate very rare cars that have already been owned and cherished by discerning owners.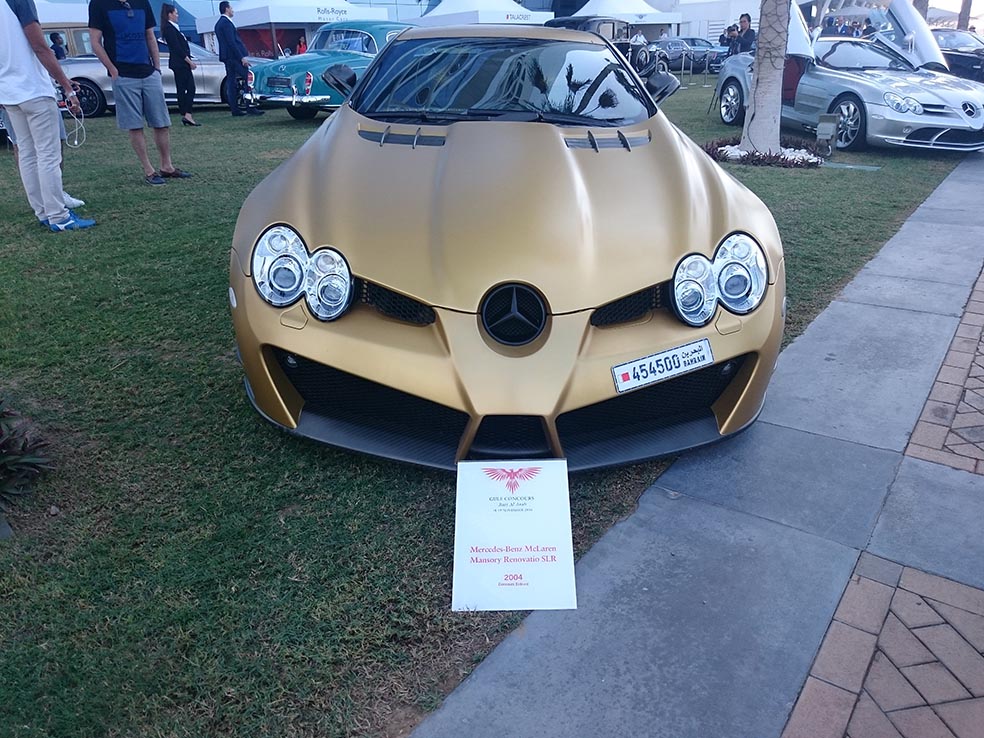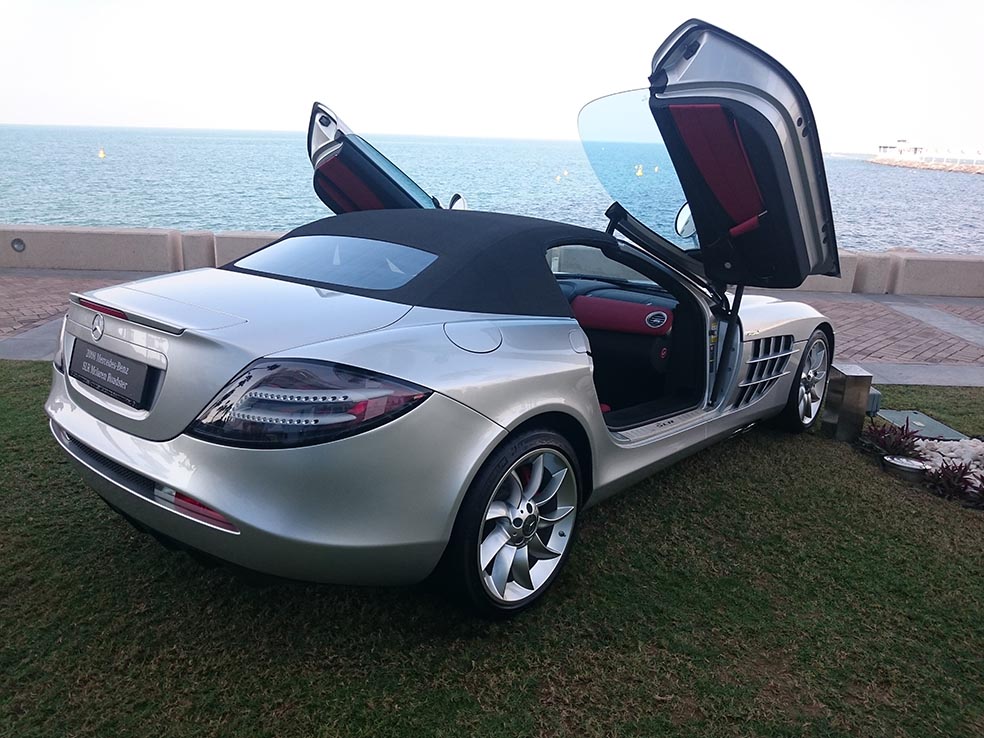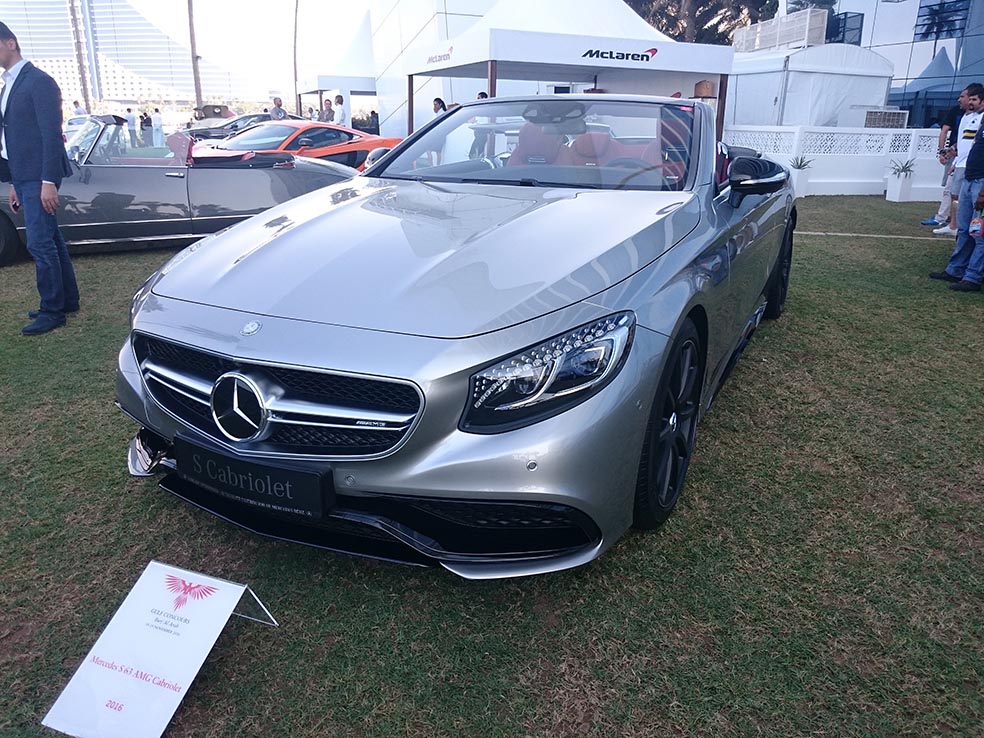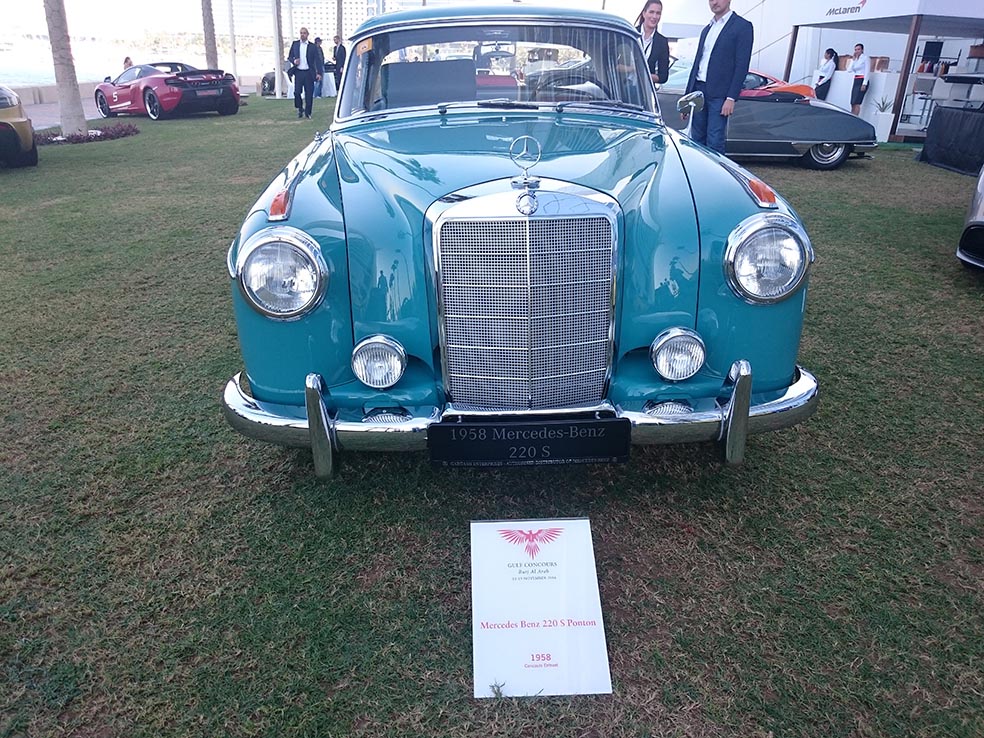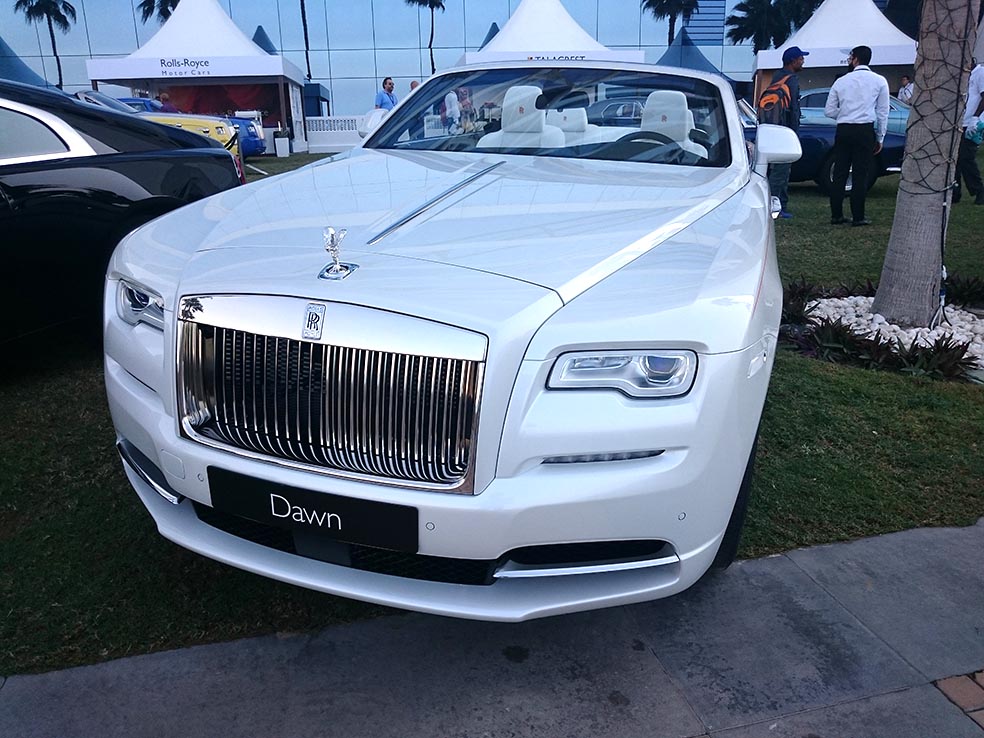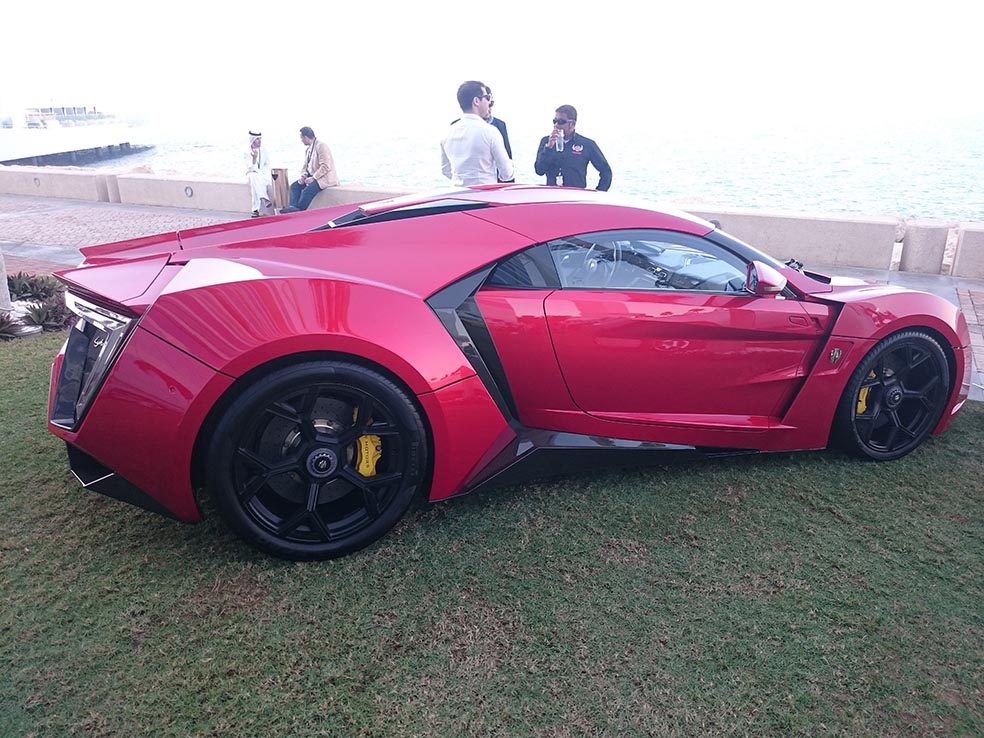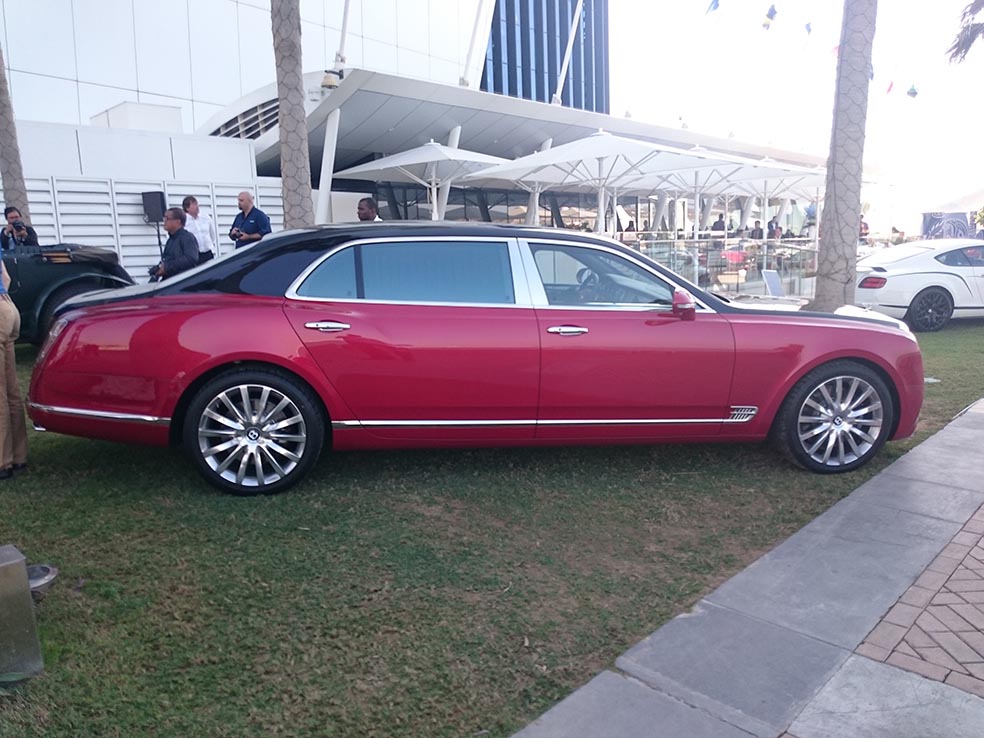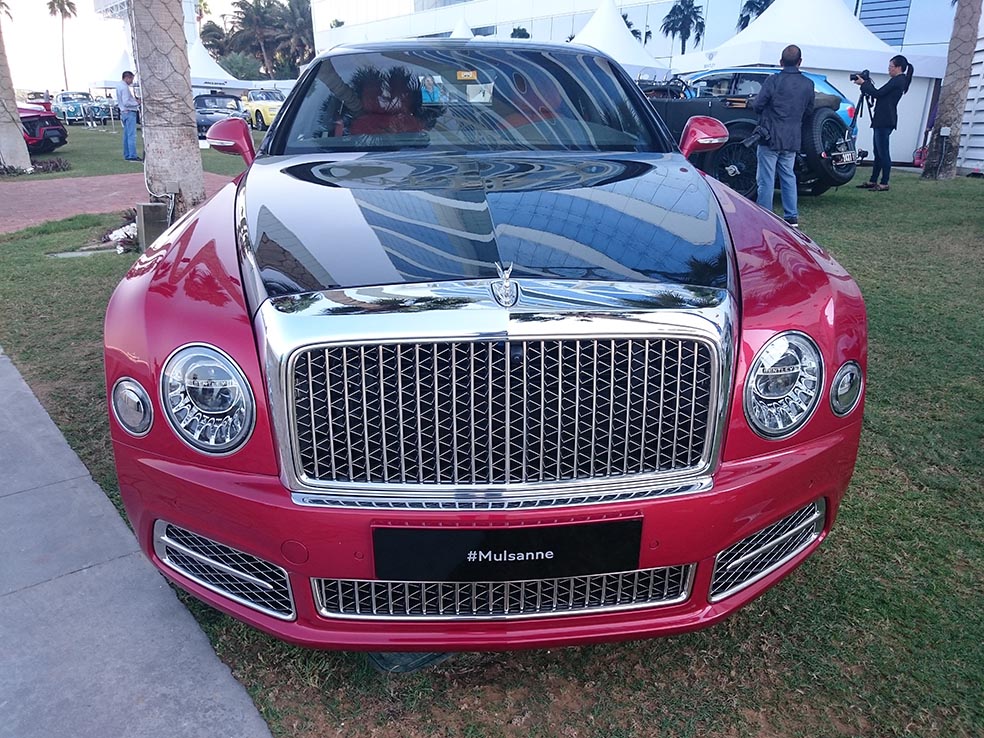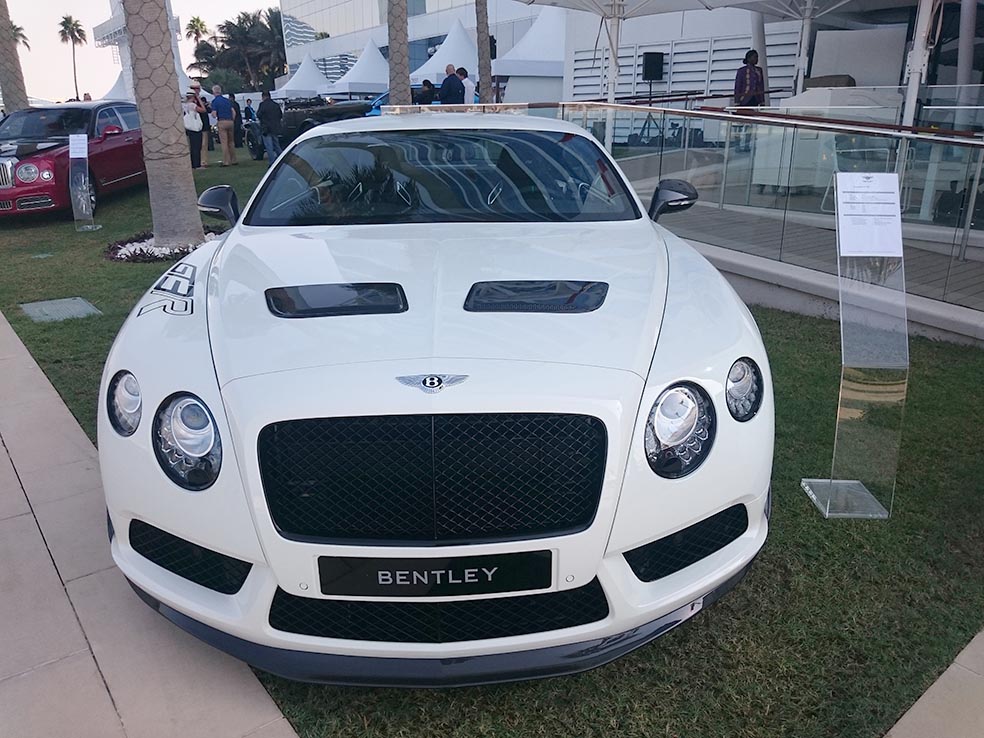 Owners of premium brand cars in the Middle East are leading the world in specifying stunning modern bespoke cars, creating a new category of Concours-standard cars that will become the global 'must have' collectable cars of the future.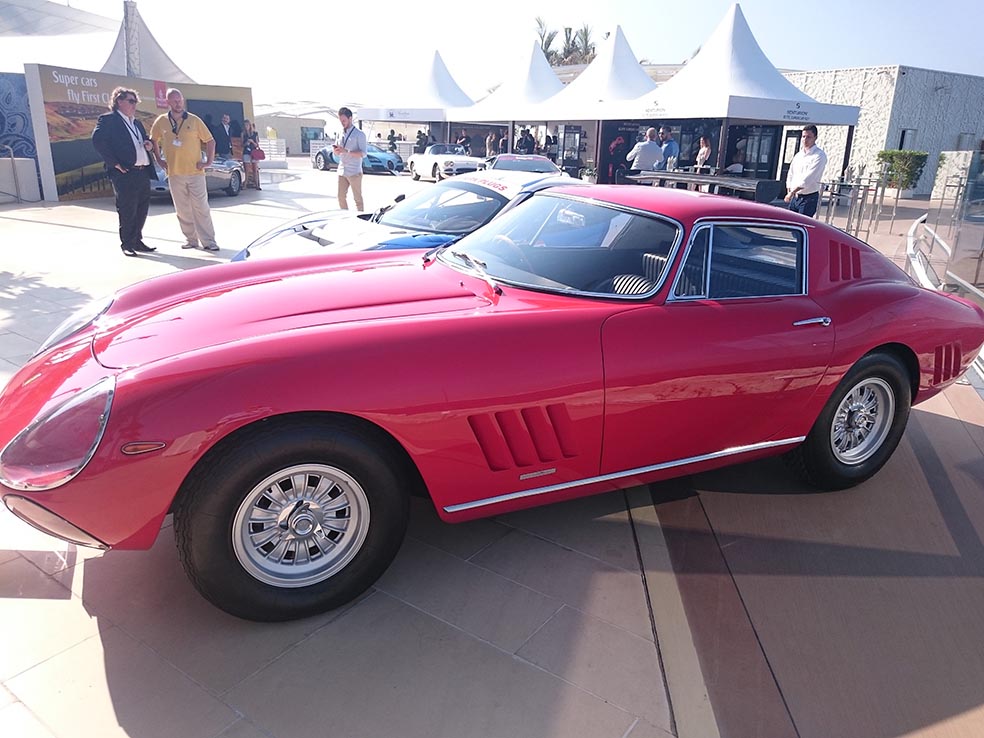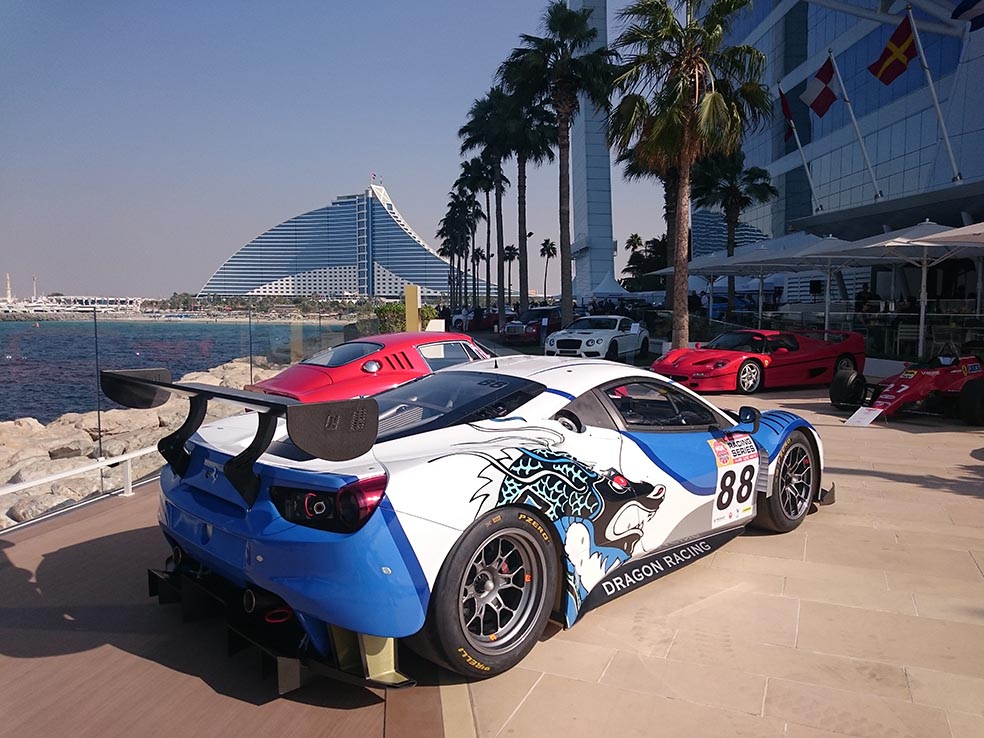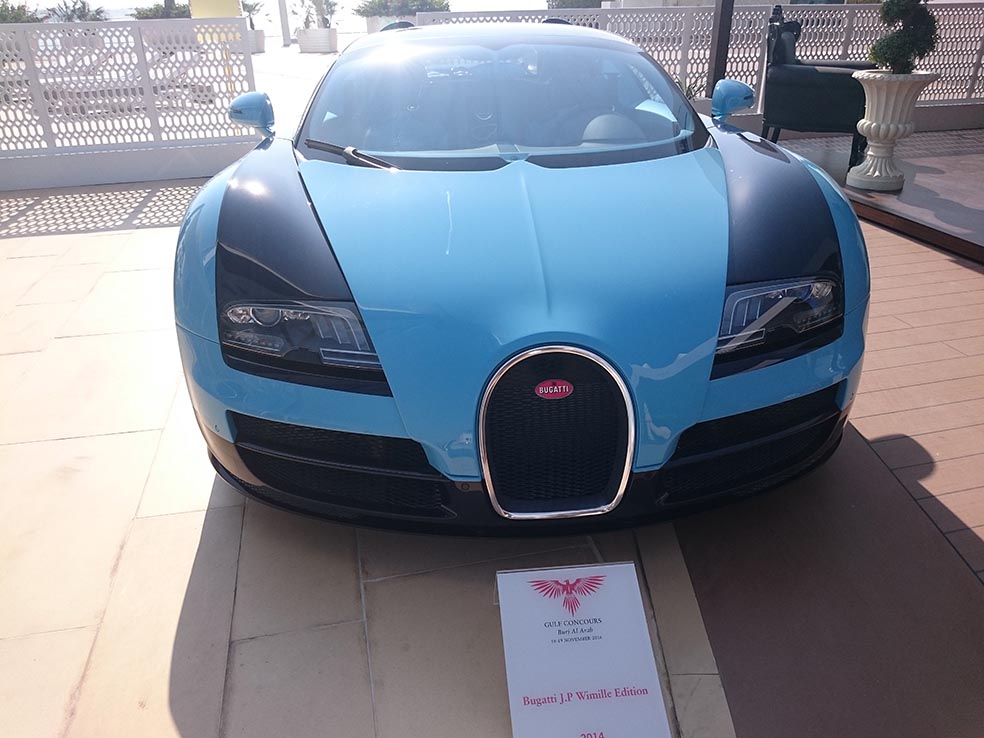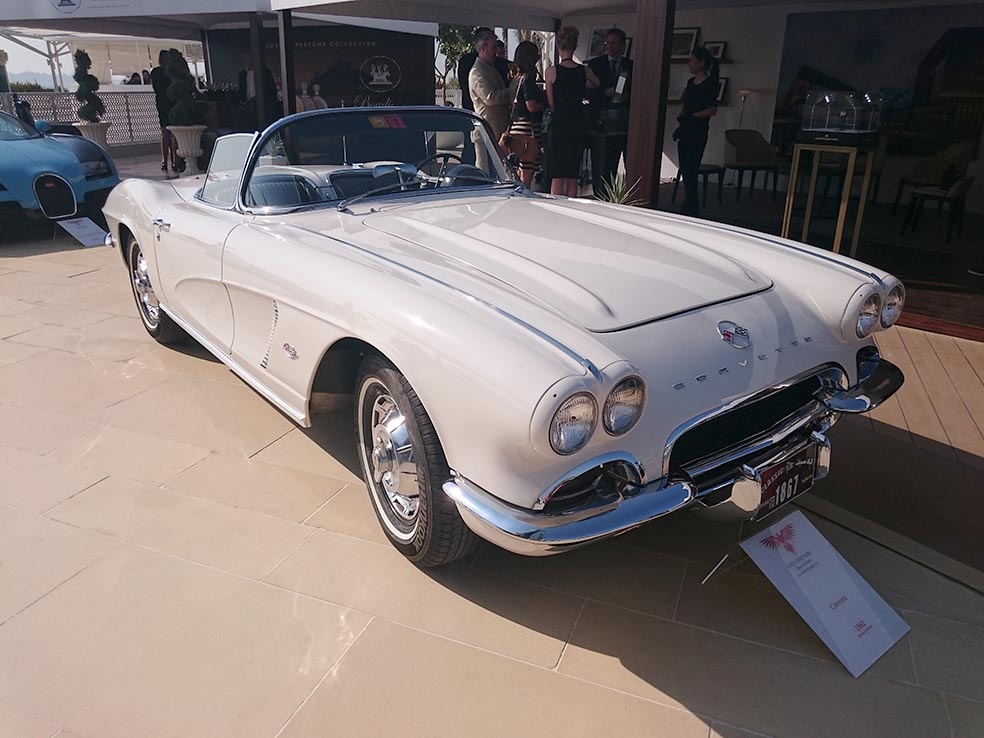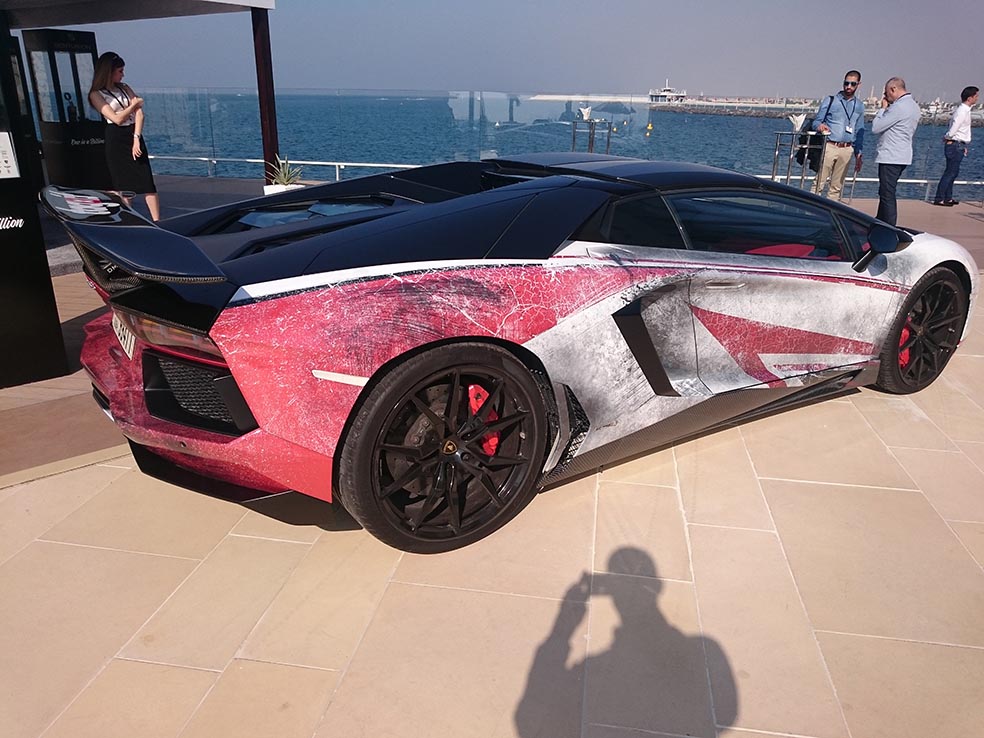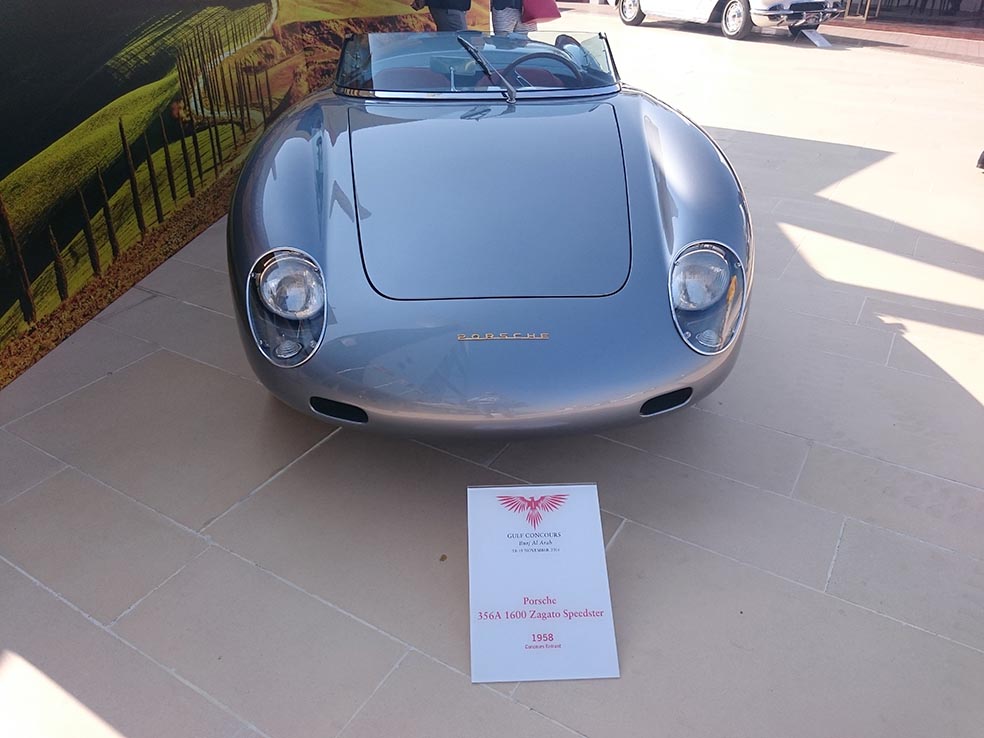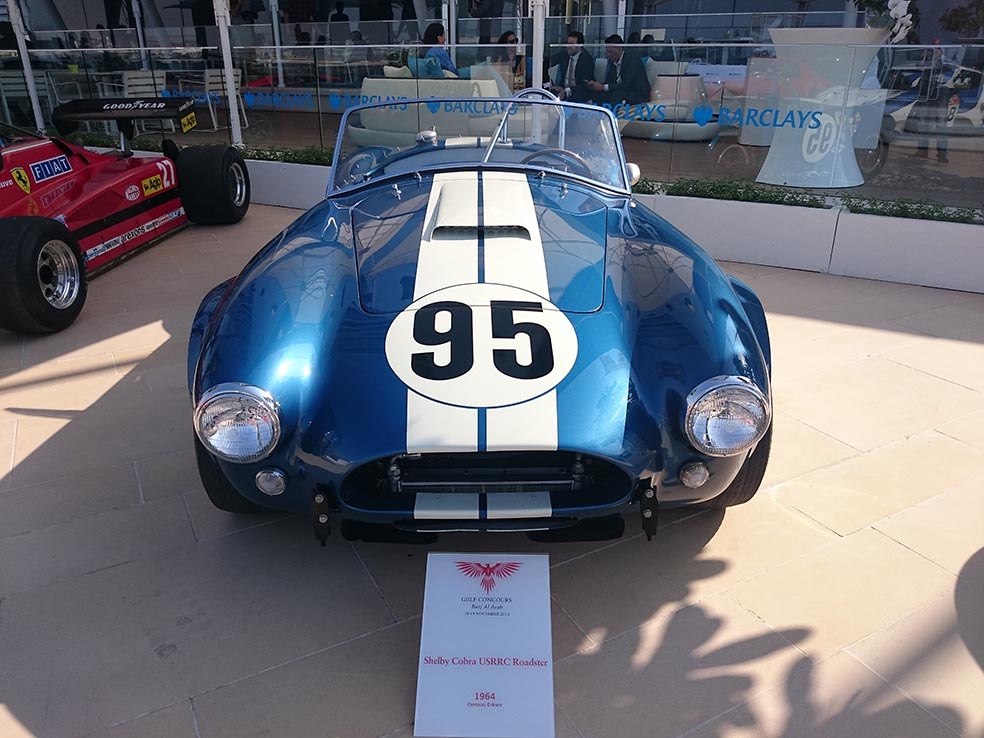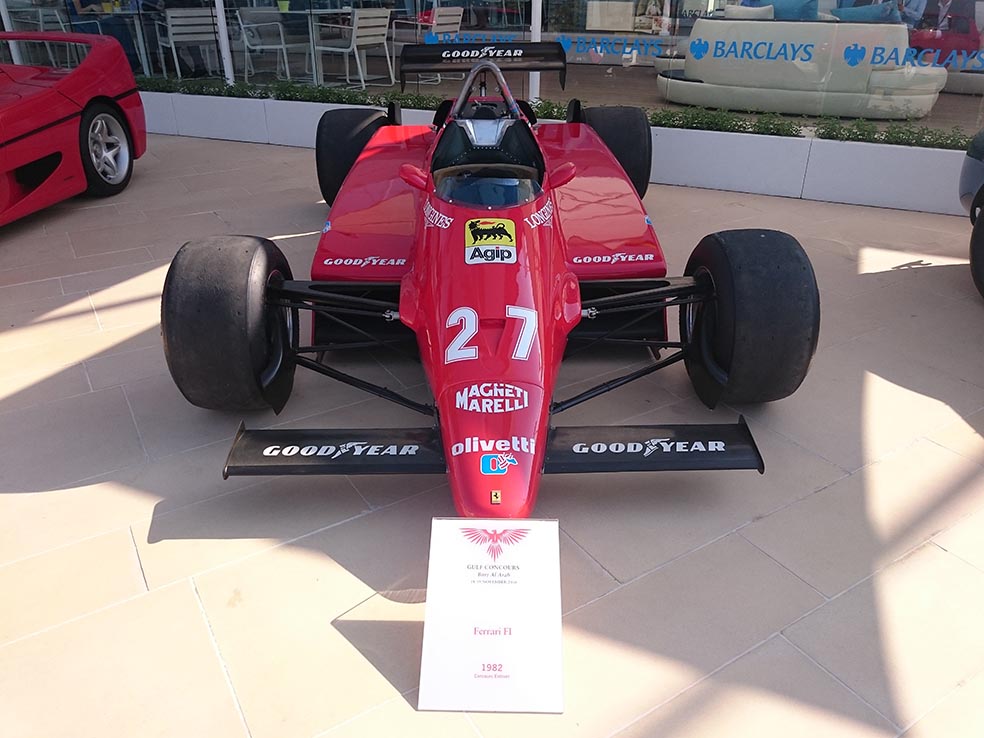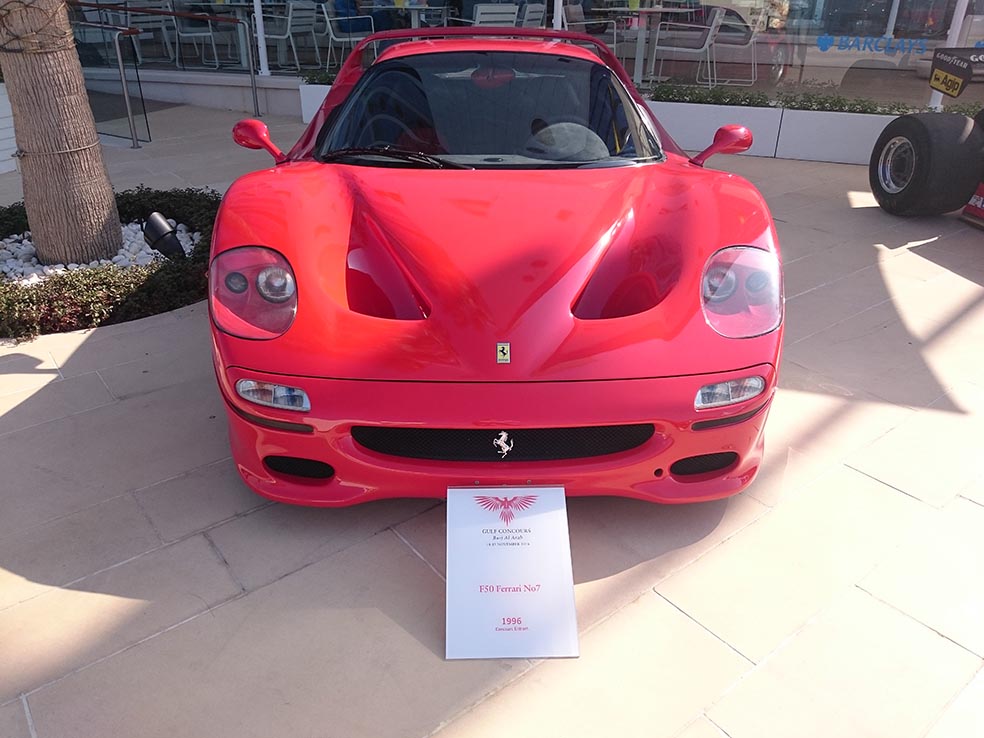 The Gulf Concours will celebrate three important values for car owners and car buyers: excellence, heritage and originality.
The listing of the cars is below and we look forward to the next Gulf Concours!

The cars:
Classic Line Up
1913 Clement Bayard
1930 Bentley 4½ Litre Super Charged
1934 Rolls-Royce Phantom II
1951 Jaguar XK120 Roadster
1955 Ferrari 250 GT Competition Berlinetta Sport Speciale
1955 Mercedes Benz 300SL Gullwing
1958 Mercedes Benz 220S Ponton
1959 Ferrari 250 GT Cabriolet Series 1
1961 Aston Martin DB4 Series 3
1962 Corvette
1964 Shelby Cobra USRRC Roadster
1965 Ferrari 275 GTB Competizione
1966 McLaren 7 Litre M1B Can-Am
1970 Citroen DS 21 IE Cabriolet
1971 Lamborghini Muira SV
1982 Ferrari F1
1996 Ferrari F50 'No. 7'
Modern Bespokes
2004 Mercedes Benz McLaren SLR by Mansory Reivovatio
2010 Pagani Tricolore
2012 Dodge Charger SRT
2014 Bugatti JP Edition
2015 La Ferrari
2015 Porsche 918 Spyder
2016 Rolls-Royce Phantom Coupe Tiger Edition
2016 Lamborghini Aventador
2016 Lykan HyperSport
2016 Rolls-Royce Black Badge Wraith
2016 McLaren 630 Can Am
2017 Rolls-Royce Dawn Inspired by Fashion