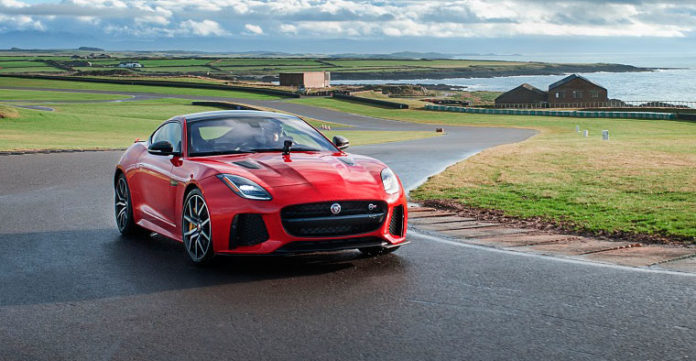 Already recognised as the most dynamically capable, performance-focused Jaguar, the F-TYPE sports car continues to evolve, with a fresh look, state-of-the-art infotainment system and world-first ReRun app that combines vehicle data with GoPro video to enhance the driving experience.
Since launch in 2012, Jaguar's all-aluminium two-seater has firmly established itself as the best-selling sports car in its segment in its home market and has won nearly 160 awards worldwide. The unrivalled balance of seductive design, stunning performance and outstanding dynamics has always made the F-TYPE unique, in a range that has evolved to include Coupé bodystyles, manual transmissions and intelligent all-wheel drive.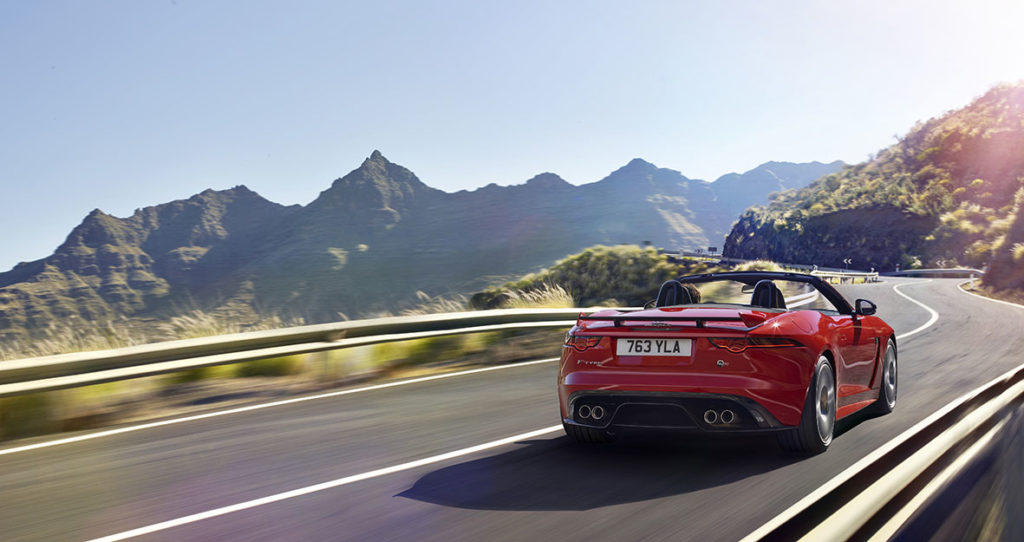 The new F-TYPE range offers even more driver-focused technology and a broader model range than ever, comprising 28 derivatives from the purist appeal of the rear-wheel drive, 340PS F-TYPE to the 200mph (322kmph), all-wheel drive F-TYPE SVR – Jaguar's all-weather supercar.
Every F-TYPE now features the Touch Pro infotainment system. Its super-fast responses, intuitive tablet-style operation, intelligent navigation functions such as Share ETA and online services such as real-time traffic and live weather reports make every journey more rewarding and put a world of information at the driver's fingertips.
True enthusiasts will be able to capture and share their driving experiences using the new ReRun app developed in collaboration with GoPro. In a world-first, ReRun combines real-time video from the driver's GoPro with key vehicle performance data including speed, throttle position, gear selection, braking force and g force. The high quality video – including unique 'highlights' sections – can be downloaded to the driver's smartphone and shared on social media.
The F-TYPE's award-wining design is stronger and more focused, with clearer visual range differentiation thanks to model-specific front bumpers. Full LED headlights boost visual appeal still further and help improve driver safety and comfort.
"Great sports car design is about proportion and purity. The most challenging element of the process for designers is to focus on and maintain an exciting silhouette that promises performance. For the 2018 model year F-TYPE, we looked at how we could fine-tune key details to deliver even more clarity of purpose in the overall design – for the driver, the passenger and onlookers.