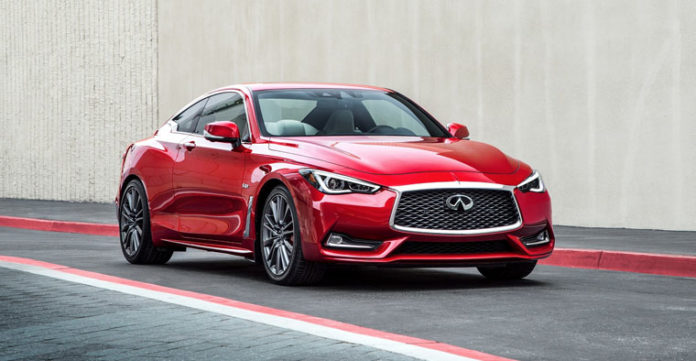 Upcoming Ramadan offers announced for INFINITI vehicles
Al Masaood Automobiles, the exclusive distributor of INFINITI in Abu Dhabi and Al Ain, has unveiled the all-new INFINITI Q60 – a premium sports coupe that combines a completely new design with adrenaline-charged performance and dynamics.
The latest INFINITI model will continue to deliver the brand's premium experience to a new segment of customer and, along with Al Masaood Automobiles' latest special offers, reinforce the brand's strong position in Abu Dhabi's automotive market.
According to Humayun Alam, General Manager – Sales at Al Masaood Automobiles, the Q60 will be especially popular with stylish performance enthusiasts, who will appreciate the vehicle's effortless combination of power and luxury.
"The unveiling of the powerful, all-new INFINITI Q60 Red Sport 400 marks an important milestone for INFINITI,