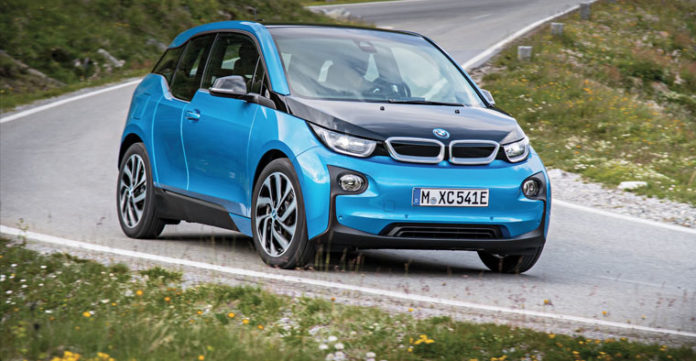 Better batteries now included
When BMW's i3 first made its debut in 2015, it was regaled as the most revolutionary mass-produced electric car yet.
Not only is the i3 able to fit four adults comfortably, but it's also able to retain reasonable cargo space while fitting them in a package that has an overall length of less than four metres.
But wait there's more.
Driver and passengers sit in a carbon fibre reinforced plastic "life cell