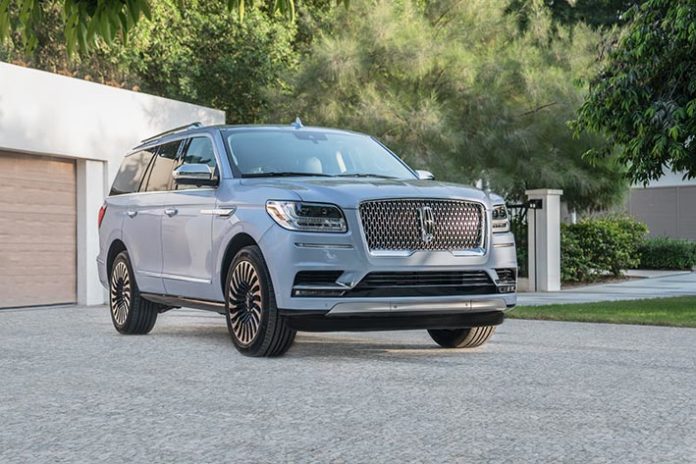 Full-size SUV Combining Modern Luxury with Advanced Technology, Elevates Family Travel to First Class
Al Tayer Motors, the official UAE Lincoln importer-dealer, has commenced deliveries of the eagerly awaited all-new Navigator. The full-size luxury SUV is available through Al Tayer Motors showrooms in Dubai and the Northern Emirates and Premier Motors showrooms in Abu Dhabi.
The all-new Navigator made its regional debut at the Dubai International Motor Show in November to an enthusiastic response in the UAE.
"Interest from customers is very strong and we are excited about the resurgence of this American luxury brand, which began with the Continental last year,