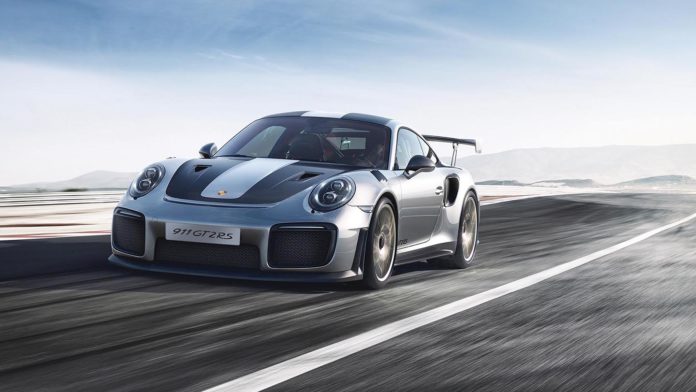 Title of most powerful production Porsche goes to…
Simply put: the new Porsche 911 GT2 RS is the most powerful production model Porsche has built — ever.
Just how powerful? The German automaker broke records at the famed Nürburgring Nordschleife circuit in the fall for the road-approved sports car category, clocking a blazing time of 6 minutes and 47.3 seconds, which is even faster than anticipated.
"At the start of the development process, we set ourselves a lap time target for the GT2 RS of less than 7 minutes and 5 seconds. The credit for beating this target by 17.7 seconds goes to our development engineers, mechanics and drivers, who demonstrated an exceptionally strong team performance. This result makes it official: The GT2 RS is not only the most powerful, but also the fastest 911 ever built,