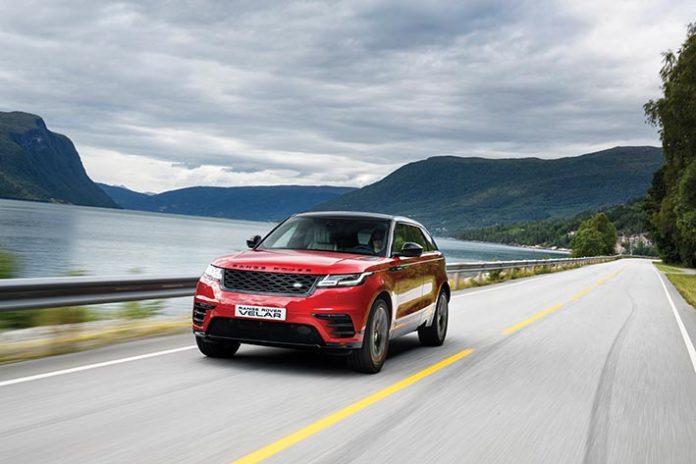 Style Dynamism like never seen before from Land Rover
Almost half a century later, Land Rover thinks that their spirit of innovation will result in future success once again with the introduction of the fourth member of the Range Rover family, the Range Rover Velar.
What's in a name?
Since 1948, Land Rover has been manufacturing 4x4s. However even as far back as 1951, the Rover Company, the originator of the Land Rover marque, was experimenting with a larger model than the Land Rover Series.
The idea lay dormant until 1966, when engineers Spen King and Bashford set out to design a new model. The intention was to take the Land Rover utility vehicles more upmarket than their military or humble farmyard roots. When they needed to hide the true identity of the 26 pre-production Range Rovers, they chose the name "Velar