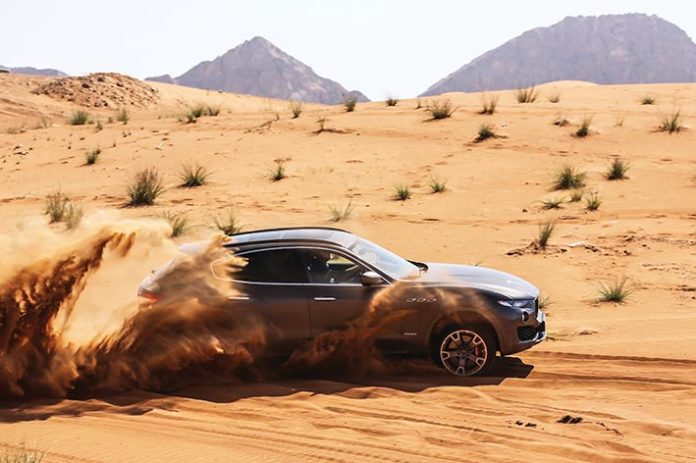 The return of a sporty Italian SUV
The list of SUVs I've driven that ended up putting a silly grin on my face afterwards is a pretty exclusive one. The most recent entry? Maserati's Levante S, the brand's first entry into the segment, first introduced last year.
Some may ask why the luxury automaker is venturing into crossover territory, and Porsche may be the best answer to that question. Its best selling models are not the 911s and Caymans, but rather the Macans and Cayenne utility vehicles, respectively. And so, Maserati is placing bets on this creation to produce similar results.
Family roots
Stylistically, the Levante — named after "a warm Mediterranean wind that can change from mild to gale force in an instant