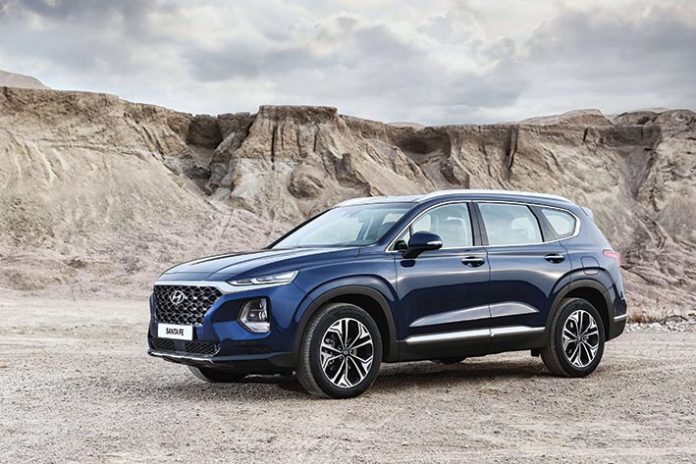 Another convincing crossover reports for family duty
Hyundai seems to be on a good track these days and the all-new Santa Fe SUV is a good example as to why this is the case.
Entering its fourth generation now, the 2019 Hyundai Santa Fe represents Hyundai's' strong SUV heritage with an all-new take on the company's best-selling SUV.
With over 1.5 million units sold, the 2019 model is loaded with bold new looks and what Hyundai says is practical cutting edge safety technologies.
What's in a name?
The 2019 Hyundai Santa Fe is a familiar name on a new body. Already at dealers, the 2019 model represents the latest effort from the South Korean manufacturer to completely re-launch its entire SUV line-up.
Along with the new Kona crossover and the fuel-cell Nexo, by 2021 there will also be a new Hyundai Tucson and a yet unannounced crossover that is smaller than the Kona. That's six new or redesigned Hyundai SUVs in half as many years in case you're counting!
However, specific to the Santa Fe, its revamp comes with a little confusion. The 2019 Santa Fe is effectively replacing the outgoing "Santa Fe Sport