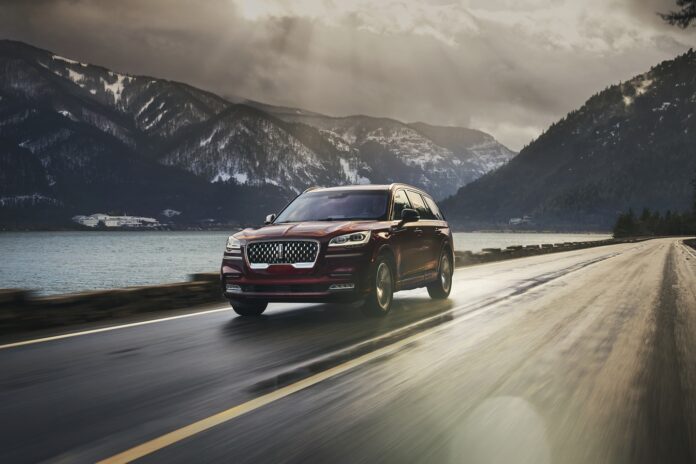 Effortless elegance, elevated beauty and modern luxury – the Lincoln Aviator, Navigator and Corsair have all received exceptional ratings in MotorTrend's all-new Ultimate Car Rankings.
The Navigator, Lincoln's flagship full-size SUV that combines modern luxury with advanced technology and elevates family travel to first-class, ranked in first place with a score of 8.3. This new ranking for Navigator reaffirms its head-turning credentials, fresh from earning J.D. Power's Top Large Premium SUV APEAL award for the third year in a row.
Aviator, the brand's three-row luxury SUV, also received a first-place ranking with a score of 8.41. Aviator's advanced technologies that let the vehicle kneel to greet you, scan the road ahead for uneven pavement, as well an exciting powertrain that combines power and poise for a smooth and thrilling journey, are all contributing factors to this recognition.
Launched regionally at the turn of the year, Lincoln's all-new large luxury SUV, Aviator, registered the brand's strongest recent sales figures, with the three-row premium utility also achieving its best month on record in June.
While the Volvo XC60 took first place in the luxury compact SUV category with a score of 8, Lincoln Corsair was a very close second, with a score of 7.9. Corsair embodies effortless elegance and nimble performance; expanding the brand's portfolio of luxury SUV offerings. The recently-launched spacious two-row SUV also joined Aviator in setting a new record for model monthly sales in June across the Middle East.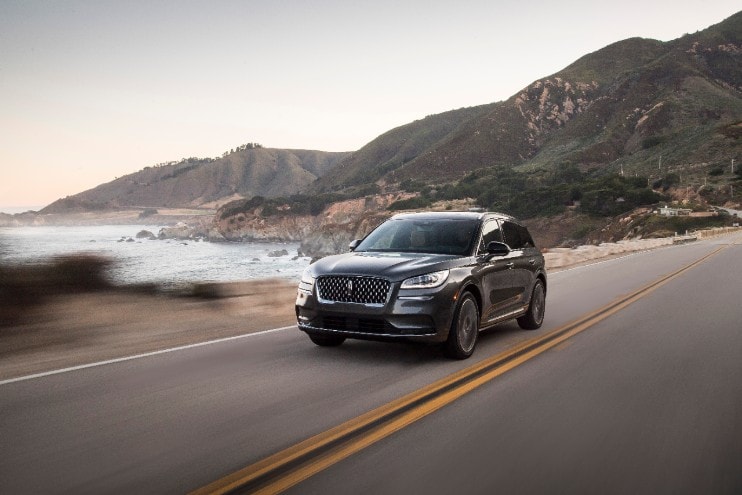 The all-new Lincoln Corsair stands out in the small premium utility vehicle segment by offering a 2.0-litre turbocharged engine more powerful than several competitors, plus a wealth of amenities typically found only in larger utilities. Boasting Auto Start-Stop technology, the 2.0-litre turbocharged engine produces 245 hp and 373 Nm of torque and is mated to a new eight speed automatic transmission, complementing a whisper-quiet, comfortable ride and sophisticated interior.
MotorTrend Ultimate Car Rankings weighs criteria based on the varying needs of what buyers want in different vehicle classes on a one to ten scale – recognising that one-size-fits-all systems don't capture all the different priorities.
The new rankings take their cue from the MotorTrend Car, Truck and SUV of the Year awards and uses a proprietary ranking system and takes a look at the varying needs of what buyers look for in a vehicle across the different vehicle classes.
Sales across the Middle East in June alone were up 36 per cent over the same time last year; the impressive numbers buoyed by the Aviator large premium SUV registering its best month on record, while the recently-launched Corsair's popularity continues to gain traction.