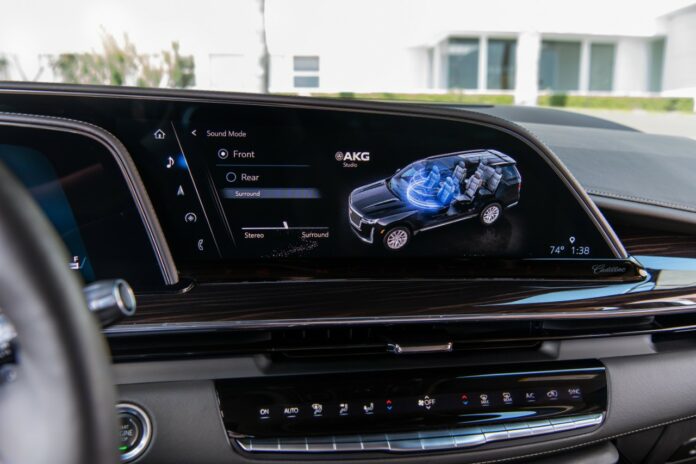 Cadillac sheds light on in-car features that could take a ride from standard to luxury in just the click of a button
The automotive world is constantly evolving, and the continuous technological advancements are contributing to an unprecedented era of driving. Technology is the magic behind a car's best bits, from the safety and performance to connectivity and entertainment.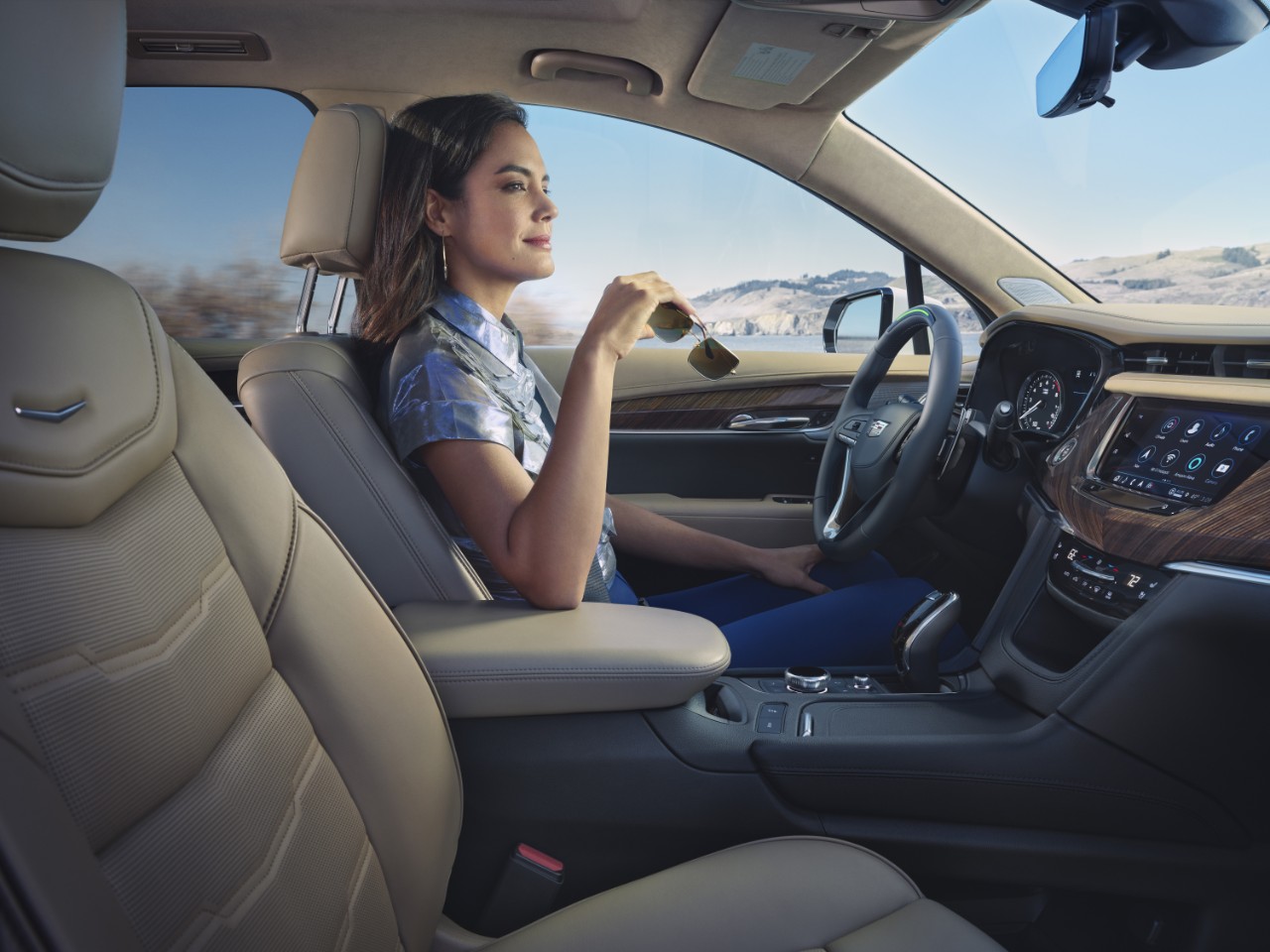 Today's luxury cars are equipped with technologies that are there for the drivers, to elevate their journey on the road and add luxury to the experience. While tech enthusiasts are probably familiar with the functionality of every button in their car, many average drivers could have chosen to disregard a few, if they are comfortable heading from one location to another.
How do you know you're not missing out on some of the coolest technology features in your car? Here's a helpful drivers guide on how easily one can take an average drive to a luxurious and relaxed journey on the road, courtesy of Cadillac.
Automatic Parking Assist. Automatic Parking Assist is there to guide you through the parking, telling you when to remove your hands from the wheel, or steer during the maneuver. The system is particularly designed to assist you when parking alongside detected vehicles, making parking in tight spots easier than ever.
Vehicle Hold. When activated, Vehicle Hold prevents forward or rearward vehicle creeping if your foot is off the brake. The feature assists in stop-and-go traffic, or when on a steep grade to make room for a smoother driving experience.
Adaptive Cruise Control. Adaptive Cruise Control helps you automatically maintain a selected following gap from the vehicle ahead. Activating adaptive cruise control reduces the need for braking and accelerating, which translates into more comfort behind the wheel.
Night Vision. Night Vision allows you to see a wider distance in the dark, beyond the headlamp. Bringing more peace of mind to the night drive, the feature also helps alert to detected pedestrians or animals.
Massage Seat. With busy lifestyles and fast-paced environments, it is often difficult to find time to go to the spa. But who said a massage can't be enjoyed while commuting? The Front-Seat Massaging feature allows you and the passenger next to you to relax and enjoy the ultimate in-car luxurious experience.
Ambient Lighting. With intricate piping embedded throughout the interior cabin, Ambient Lighting allows you to create different ambiances for different drives and moods, it also provides additional safety at night.
AKG Audio Technology. The struggle is real when trying to hear conversations from the second and third rows of big vehicles. The AKG Audio Technology allows all passengers to be in on conversations with microphones capturing the voices of the front and rear passengers.