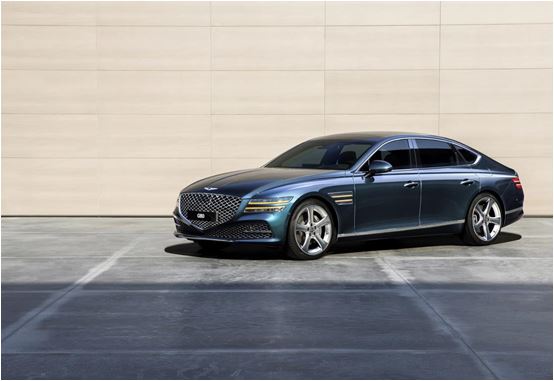 With Diwali and the festive season now up on us what better occasion than to "Gift a Smile" with a Titan. Each collection offers new interpretations on the renowned brand's most celebrated watches and is exquisitely designed to accentuate a person's unique identity and style.
For women there is the Sparkle II collection which exudes fashion and rings in celebrations. It is no exaggeration to call it an ode to the self-purchasing modern women who march to their own drumbeat and know what they want. These watches make a profound statement with elegant leather and mesh straps, while the Swarovski crystals provide a subtle expression of femininity and versatility in sparkling pink, metallic and blush color palettes.
Another explosion of the festive spirit comes from the Titan Raga Moments of Joy collection. Featuring Delite by Swarovski, a new range of crystals in beautiful, fun pastel shades and spectacular cuts and shapes, these watches are the most premium in the Raga collection. From the richness of the colors such as Deep Mulberry to Forest Green to stunning finishes including satin, sparkle, brushed and glossy metallic, not to mention an elegant mother-of-pearl dial, each watch is a work of art.
The packaging of these watches is equally beautiful with a complimentary Swarovski crystal studded finger ring accompanying select purchases.
The powerful Grandmaster II, part of Titan's Regalia men's collection, is a perfect wrist accessory for modern day magnates who are bold and do not shy away from making a classic statement. The watches are inspired by the game of chess, with the use of marble as special material, an ode to the historical use of marble to make chess pieces, giving each watch a distinct texture and uniqueness. Created with supreme precision, Anthracite Brown is also used as special plating in the Grandmaster II, a reflection of Titan's legacy and its commitment to harmony, style, technology, and elegance.