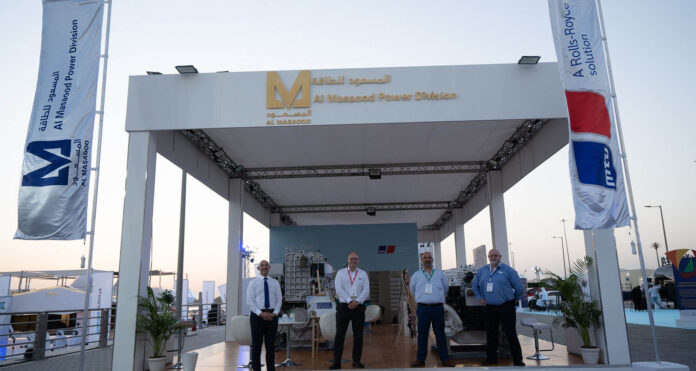 Al Masaood Power Division, part of Al Masaood Group and a leading expert in marine propulsion systems and power generation in the UAE, has launched the MTU- and Volvo Penta-manufactured sustainable engines for the country's mega yacht industry. The landmark unveiling took place at the ongoing Abu Dhabi International Boat Show (ADIBS) 2021 at the Abu Dhabi National Exhibition Centre (ADNEC).
As the distributor of MTU and Volvo Penta in the UAE and Bahrain, Al Masaood Power is showcasing Volvo Penta's fully integrated systems, including the new intuitive Electronic Vessel Control (EVC), as well as the next-generation MTU engines and hybrid systems, which are designed for super and mega yachts, at Stand O-17 of ADNEC's marine section.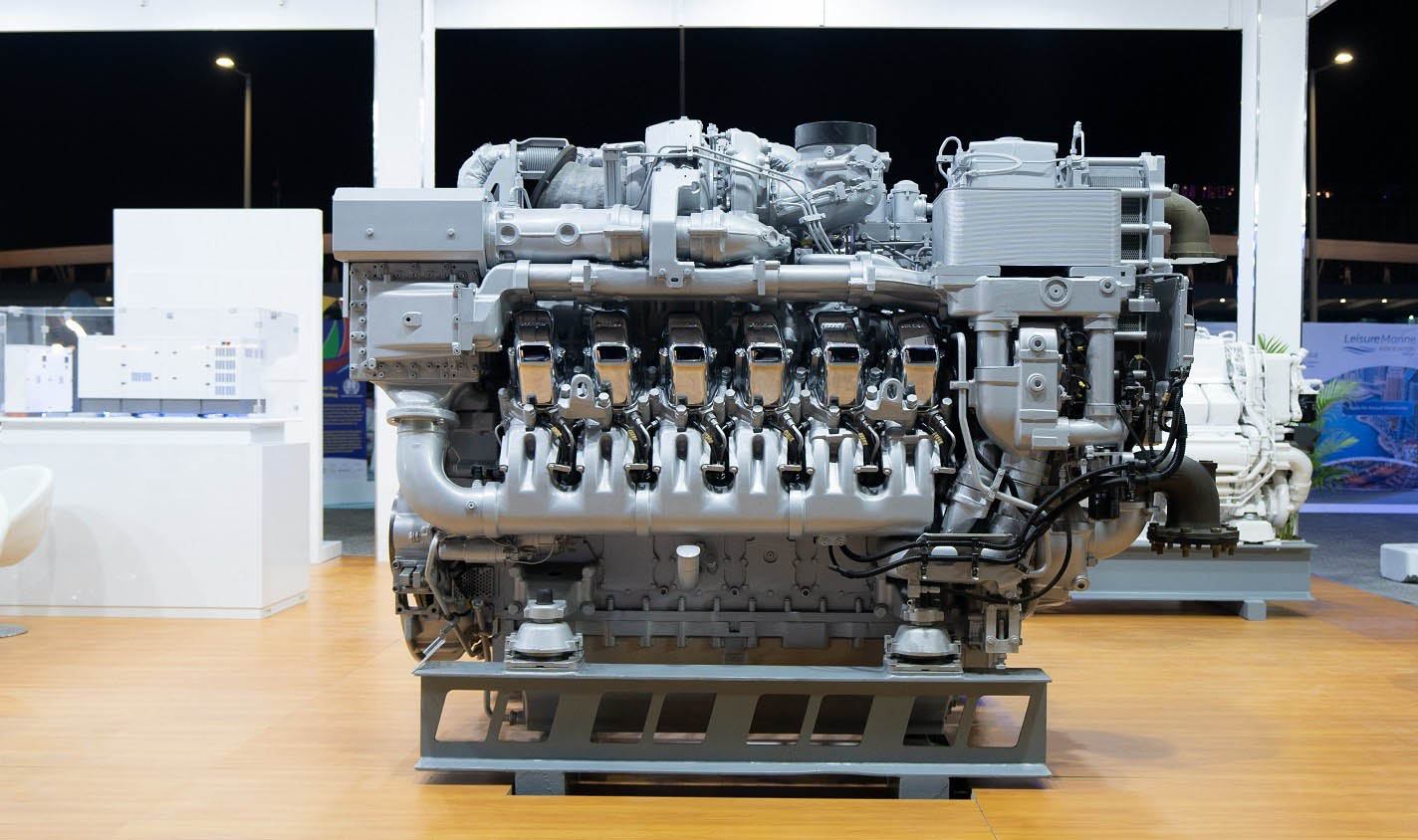 Rasso Bartenschlager, General Manager of Al Masaood Power Division, said: "We have always been an active partner in the maritime industry and the much-anticipated maritime event in Abu Dhabi caters to all marine enthusiasts, including the ultra-wealthy VIP clientele. The show provides us with a platform to put the spotlight on the newest sustainable technologies in the field, directly connect with top buyers, and reinforce our ties with all local and international shipbuilders."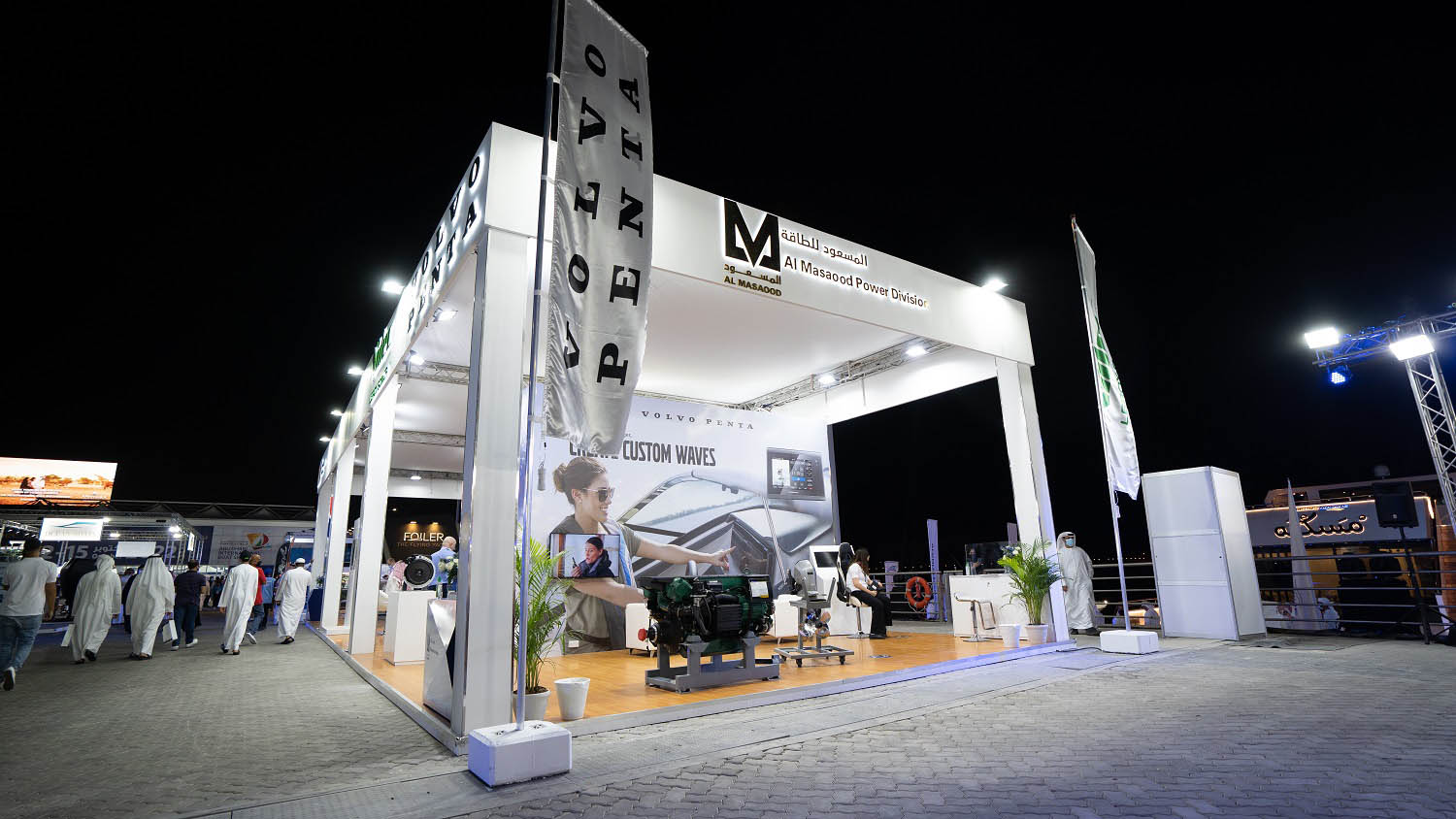 For Volvo Penta's EVC system, the smarter way to easy boating, Bartenschlager highlighted that the new innovative feature ensures everything can be easily controlled and monitored. Through this system, routes can be plotted on the glass cockpit system and autopilot activated on the joystick for a more enjoyable experience and smoother guidance to desired destinations.