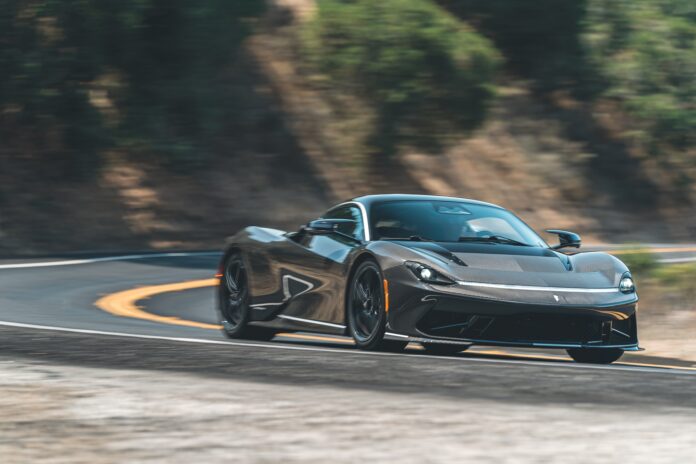 During one of the busiest and most significant periods yet in the life of  Automobili Pininfarina, the production-specification of the Battista hyper GT made its world debut at Monterey Car Week on the roads of California as part of a series of events in the US.
The ultimate illustration of sustainable luxury and peerless design, the Battista's dynamic debut also gave clients the first opportunity to experience its tailor-made exterior soundscape at the high-profile and exclusive showcase.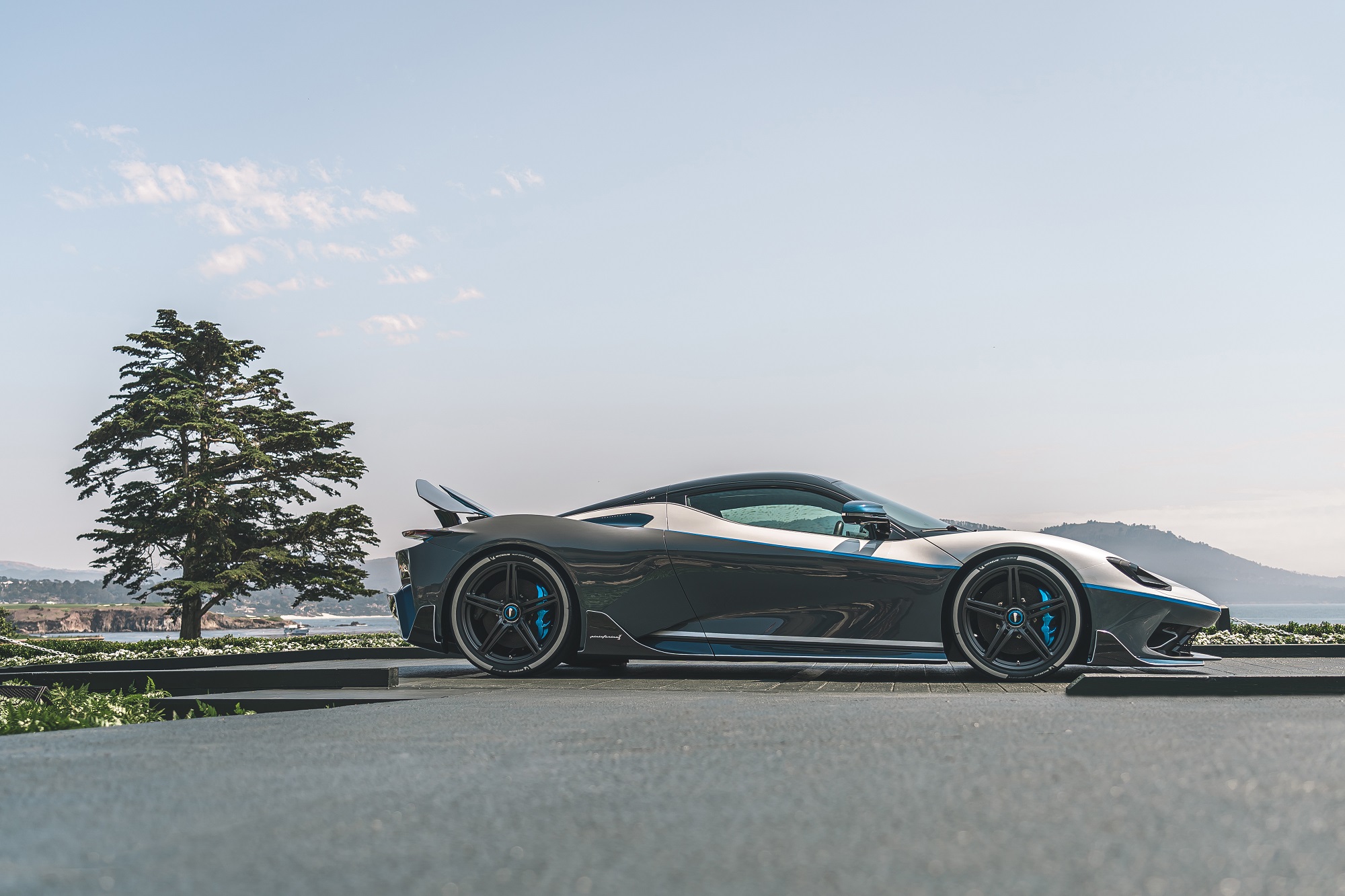 BATTISTA MAKES ITS ON-ROAD DEBUT IN THE US
The final steps on the road to delivering the world's first pure-electric hyper GT will continue later this month when a group of select clients will have the opportunity to drive the production-form Battista, experiencing the most powerful road-legal Italian car ever built both on track and on the road.
The unique exterior soundscape and 'Pure Sound' philosophy of the Battista was also revealed to clients. Curated for emotion and excitement while enhancing safety and driveability, the soundscape amplifies organic frequencies from the electric motors for an enthralling experience for both driver and onlookers.