Inspired by an exciting and dynamic concept of future luxury and representing a leap forward in the drive towards sustainable mobility paired with incredible style, the Mercedes-Benz VISION AVTR will make its Middle East debut at this year's GITEX show.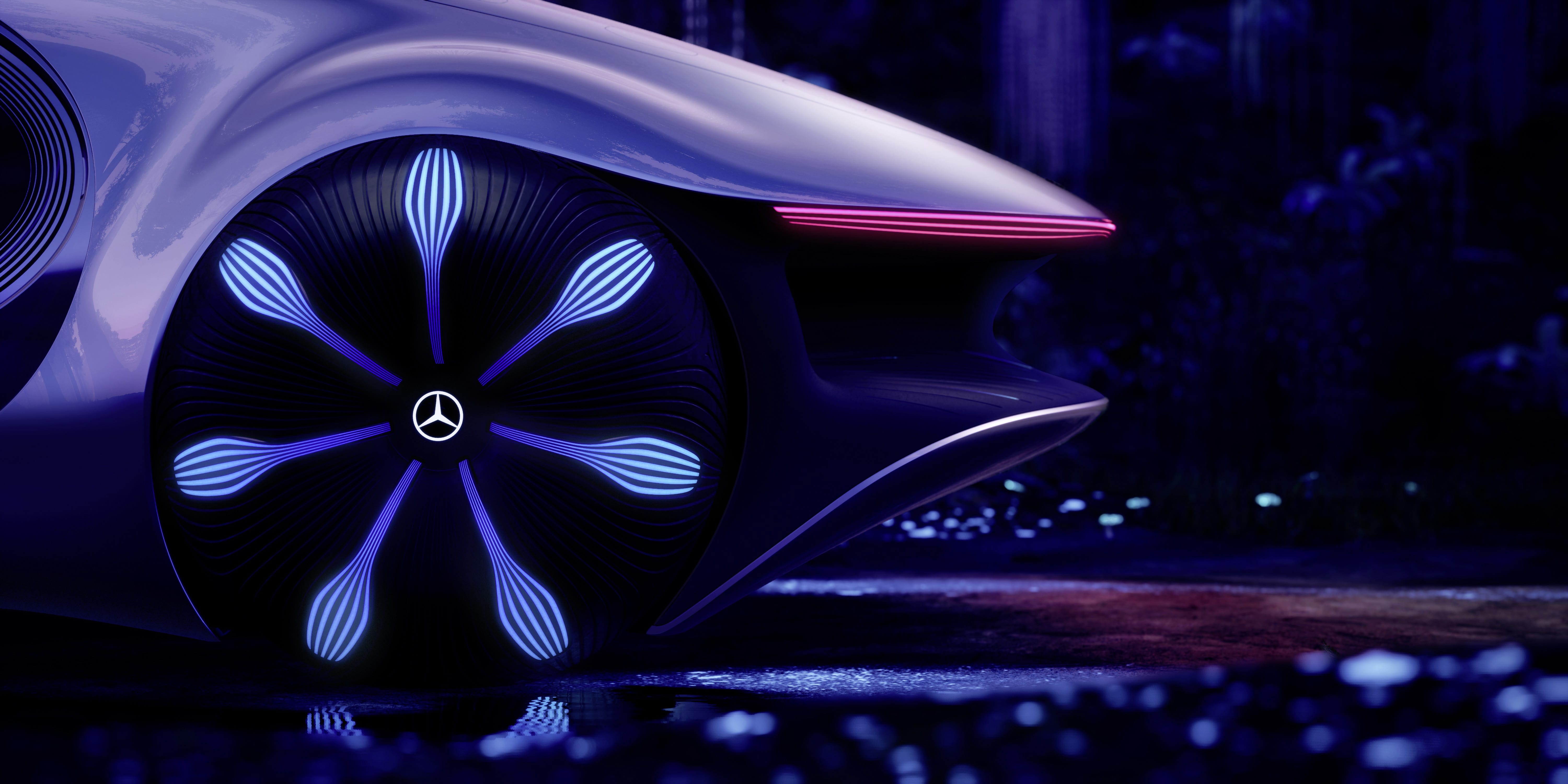 The annual consumer computer and electronics event, to be held at Dubai World Trade Centre, will welcome the groundbreaking concept car from 17 to 21 October. Displayed at the official Etisalat stand, and presented in partnership with Mercedes-Benz Middle East, the Mercedes-Benz VISION AVTR will thrill visitors with its awe-inspiring use of immersive technologies and innovative design.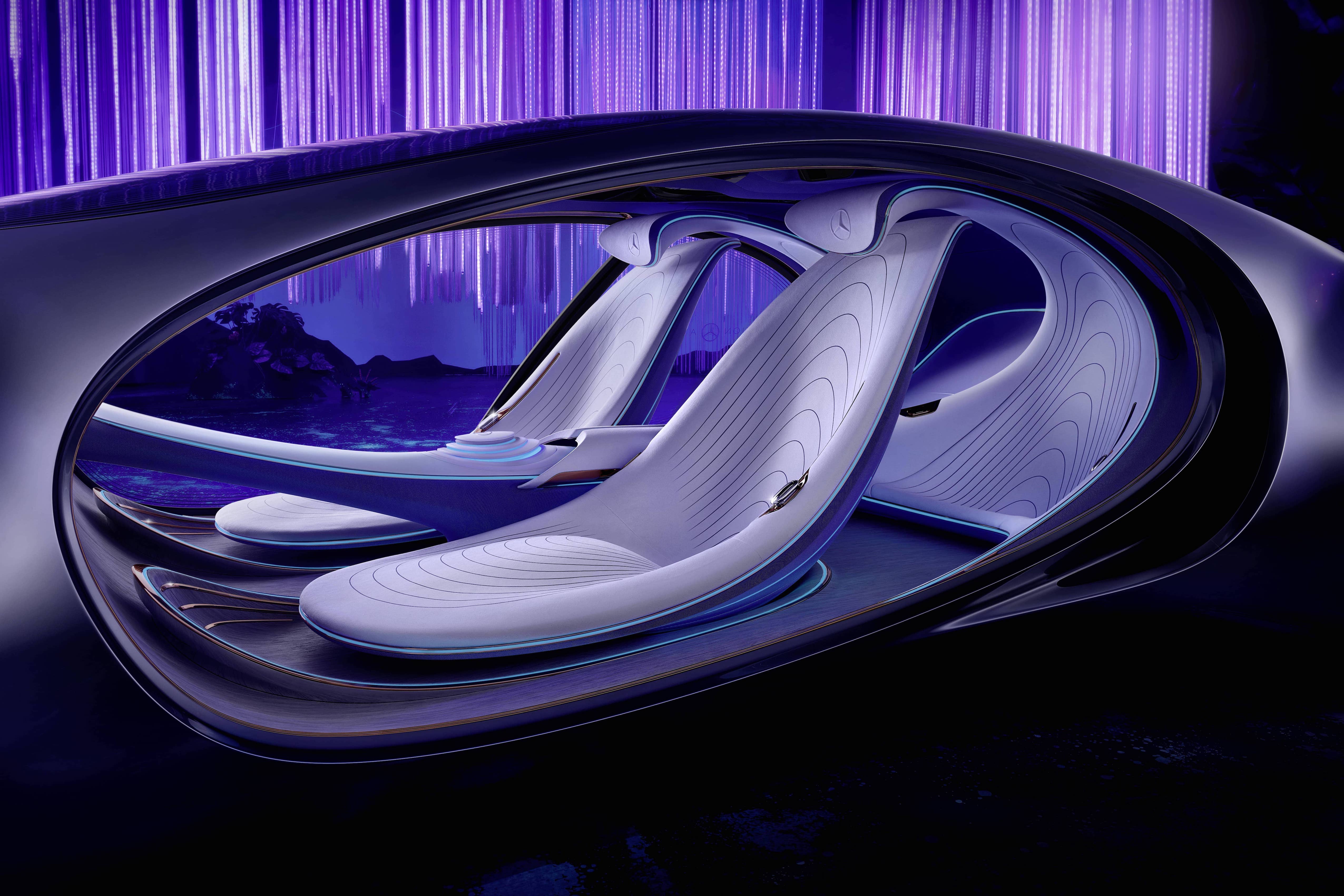 The VISION AVTR will be presented to the public at GITEX alongside the new EQS; the pioneering Mercedes-EQ model is redefining the progressive luxury and all-electric market in the region and spearheading Mercedes-Benz's ambition to establish a fully electric fleet of vehicles by the end of the decade.