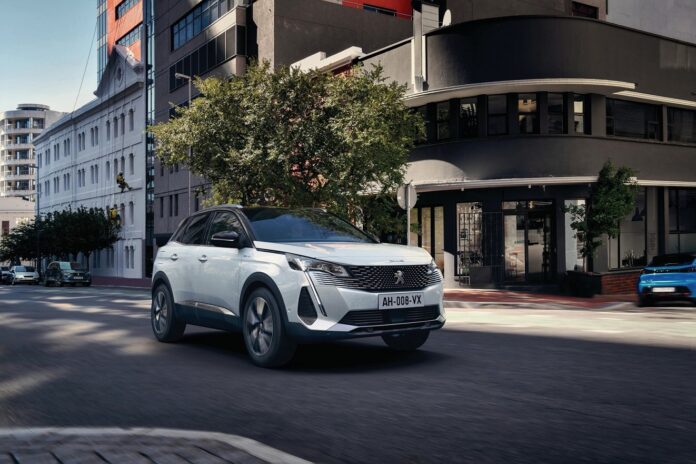 The first PEUGEOT Plug-in Hybrid Electric Vehicle now available at Omeir Bin Youssef and Sons
Omeir Bin Youssef and Sons has announced the arrival of the brand-new plug-in hybrid variant of 3008 in their main showroom in Abu Dhabi. Becoming the newest member of the French brand's stylish SUV line-up, the new PEUGEOT 3008 HYBRID4 is a contemporary SUV combining the perfect blend of familiar internal combustion engine (ICE) engineering and low-emission, eco-friendly electric power.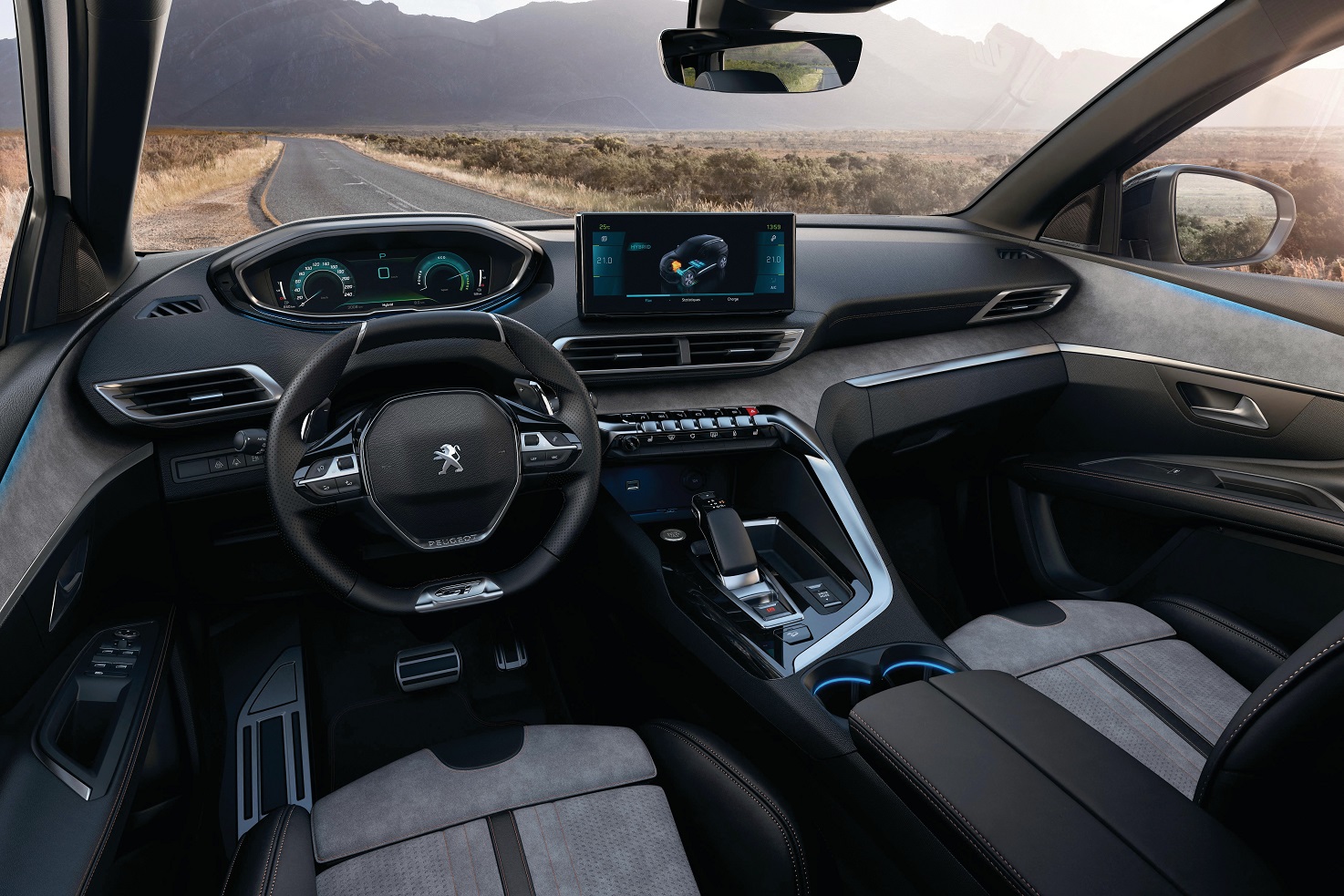 With the new PEUGEOT 3008 HYBRID4, the French automaker's line-up has been strengthened even further with the introduction of a low emission vehicle, while also delivering masterful power and efficiency. 3008 continues to demonstrate the harmony between technology, style and driving pleasure.
Syed Shaheen Adeeb, General manager at Omeir Bin Youssef and Sons, said: "PEUGEOT again delivers a vehicle that promises you safety, exquisite designing and cleaner environment. The 3008 HYBRID 4 has gained immediate recognition and praise in other regions and we are confident that it will continue its progressive journey here in UAE. In this context, we find that the country has succeeded in converting 20% of its fleet of cars belonging to government agencies to electric vehicles, and aims to achieve a much higher number on its streets by 2030. We are excited to be a part of this exciting journey towards a clean and green UAE."