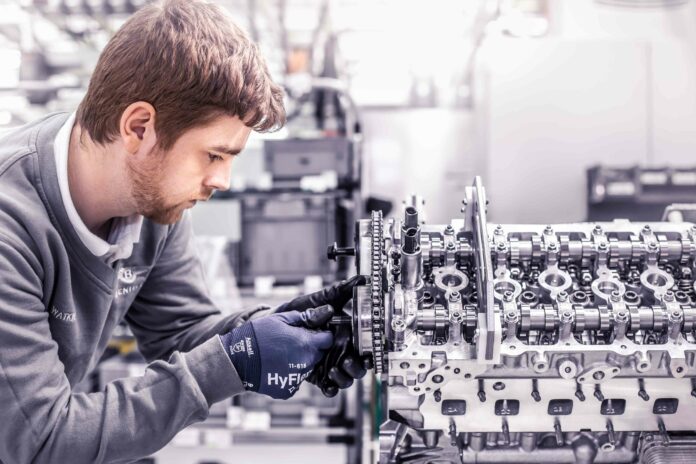 Bentley announces that it will cease production of its 12-cylinder petrol engine in April 2024, by which time more than 100,000 examples of the iconic W12 will have been handcrafted in the company's Dream Factory in Crewe, England.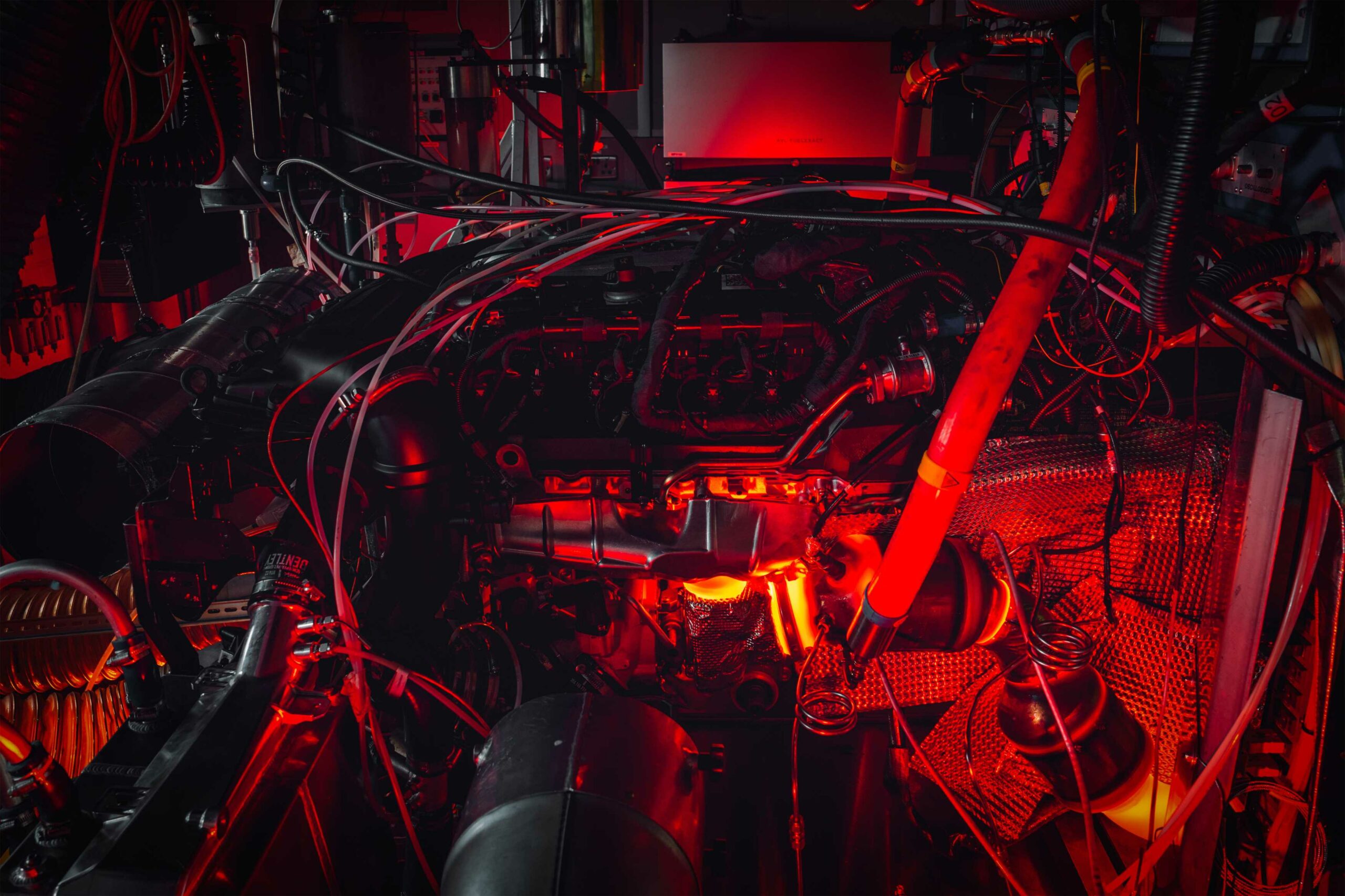 The decision comes as part of Bentley's acceleration towards a sustainable future through its Beyond100 strategy which will see the company's entire model line fully electrified by the start of the next decade, reducing fleet average emissions to 0 g/km CO2.  This journey has already begun, with the introduction of the Bentayga and Flying Spur Hybrid models for which demand is exceeding the company's expectations.  Meanwhile, an engine first made available in the sector-defining Continental GT, which has been powering Bentley both metaphorically and literally for the last 20 years, will be consigned to history.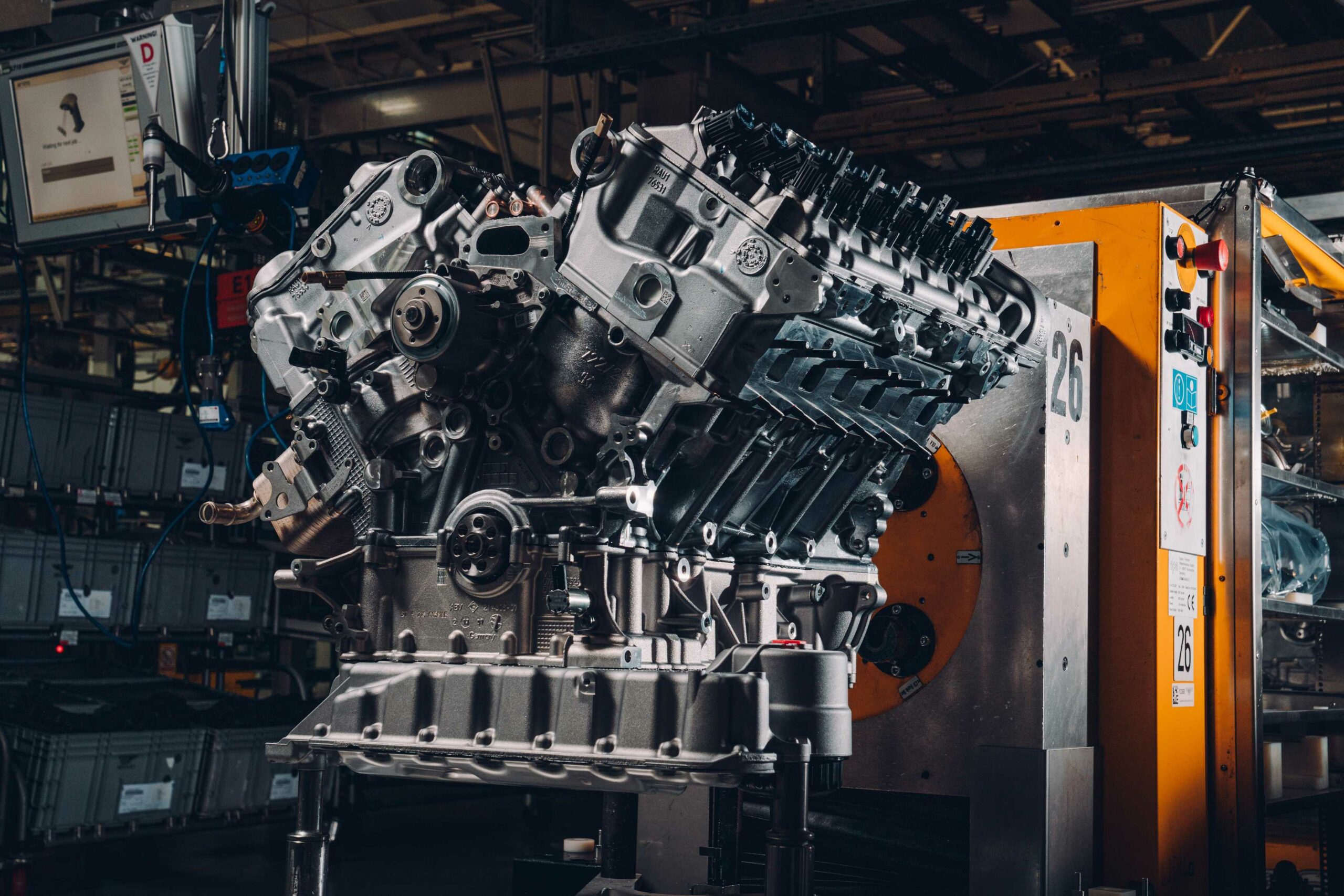 Bentley isn't letting the W12 bow out without a dramatic send-off.  Development work has concluded recently on the most powerful version of the W12 ever created. The ultimate iteration of this mighty engine – destined for just 18 examples of the Bentley Batur to be handcrafted by Mulliner – is now confirmed as developing 750 PS and 1,000 Nm of torque.