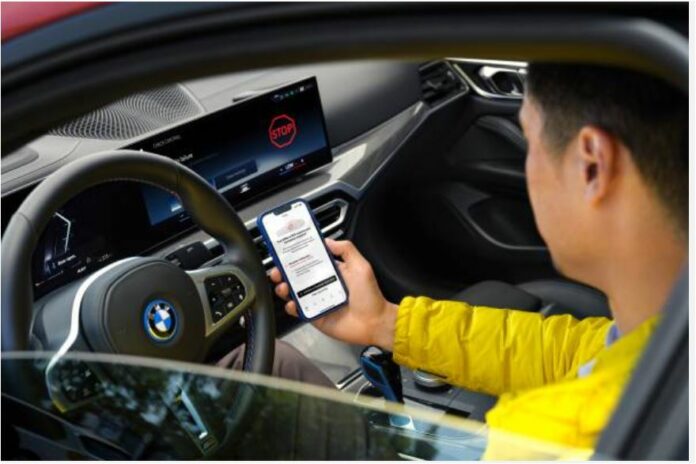 The BMW Group is unveiling a new data- and AI-driven offering in customer service. Proactive Care includes new tools and offerings that allow the vehicle to identify existing and predictable service requirements itself, so that in many cases it can anticipate the customer's needs and proactively offer solutions. The first applications for existing and upcoming vehicle generations are live. These will be continuously enhanced with further innovative functionalities in the coming years.
More comfort for BMW customers.
BMW vehicles have already been sending service-related data directly from the vehicle to the BMW dealer following confirmation by the customer for several years, and in this way enabling targeted interaction between customers and BMW dealers. Up to now, it was still the customer who had to approach their BMW partner themselves – now BMW is proactively approaching the customer. The dealer service requirements contained in the portfolio are constantly being extended and, where it makes sense, augmented with the benefits provided by the broad field of artificial intelligence. The result in the next stage of evolution in the area of connected vehicles and customer service.