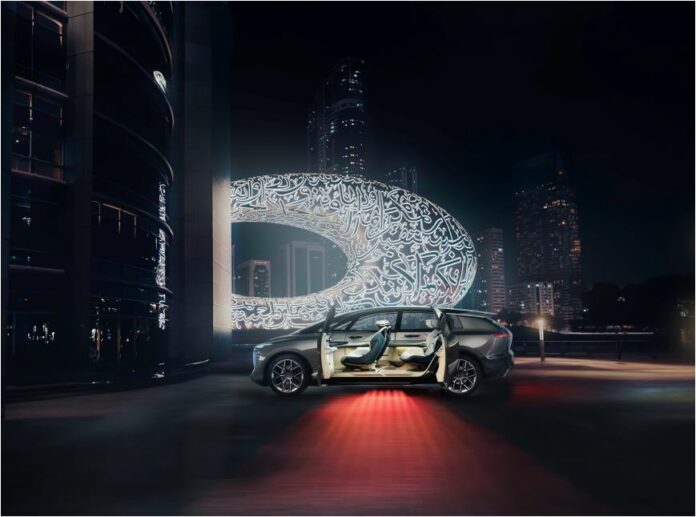 Audi urbansphere concept debuts at the Museum of the Future, shaping the future of urban travel
Audi continues to push boundaries and redefine the future of transportation: the urbansphere concept is testament to the brands radical vision for urban travel's future
Audi urbansphere is designed in collaboration with customers – setting new benchmarks in advanced technologies, rapid charging, and urban mobility
Audi Middle East is thrilled to announce the highly anticipated arrival of the Audi urbansphere concept to the region for the first time at the prestigious Museum of the Future in the UAE on the 30th of September. The Audi urbansphere is the third and largest of the four concept vehicles in the sphere series, which also includes the skysphere, grandsphere and activesphere, promising to revolutionise the future of urban travel with its ground-breaking design and innovative technologies. 
The strategic partnership between Audi Middle East and the Museum of the Future holds immense significance for both entities. Through this collaboration, Audi can showcase its audacious vision for the future of the automotive industry and its unwavering commitment to sustainable mobility. At the Museum of the Future, this partnership provides a unique opportunity for visitors to delve into the mesmerising world of automotive innovation, offering a tantalising glimpse into the cutting-edge capabilities and designs that will shape the future of transportation.