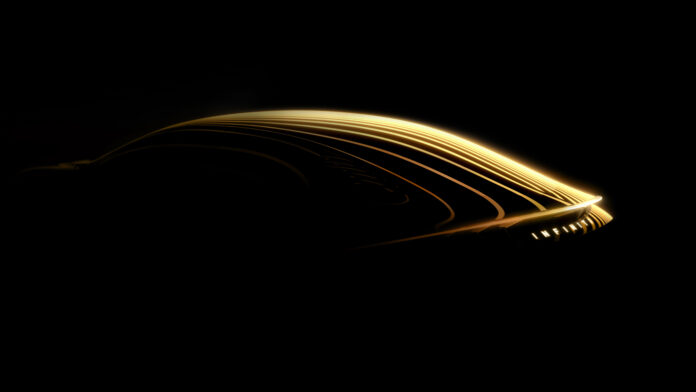 INFINITI announced the global debut of Vision Qe, a sleek concept that previews its first all-electric model.
Along with the concept, the brand will announce several stunning new models on October 24, providing a glimpse into its future model range.
In concert with the brand's recently updated visual identity, retail architecture and new multi-sensory signature, the product renaissance signals a new dawn and holistic refresh for INFINITI as it accelerates towards its long-term plan, Ambition 2030.