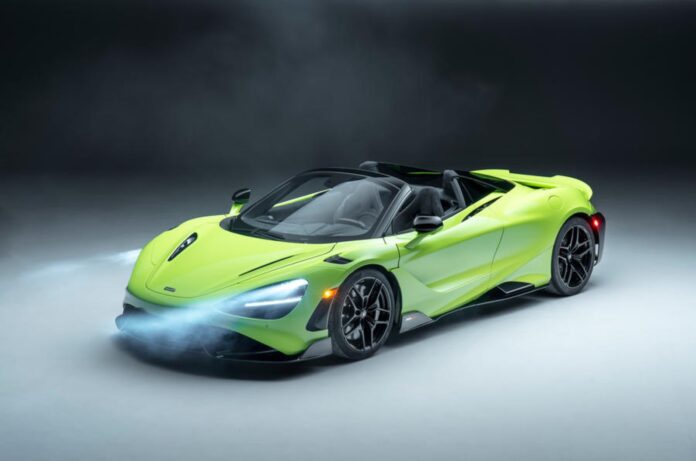 Renowned worldwide for the exclusive, luxury, high-performance supercars on which it has built its reputation over the past decade, McLaren Automotive today reveals another landmark model: the 765LT Spider.
Complementing the 765LT 'Longtail' coupe unveiled last year – all of which are sold – the new Spider is McLaren's most powerful-ever convertible supercar and brings highest-ever levels of driver engagement to the McLaren LT experience. Engineered in addition with the other core attributes intrinsic to any McLaren Longtail – minimised weight, track-focused dynamics and optimised aerodynamics – the 765LT Spider has all of the class-leading abilities of the coupe and also meets the LT demand for exclusivity: just 765 cars will be available globally for customer order.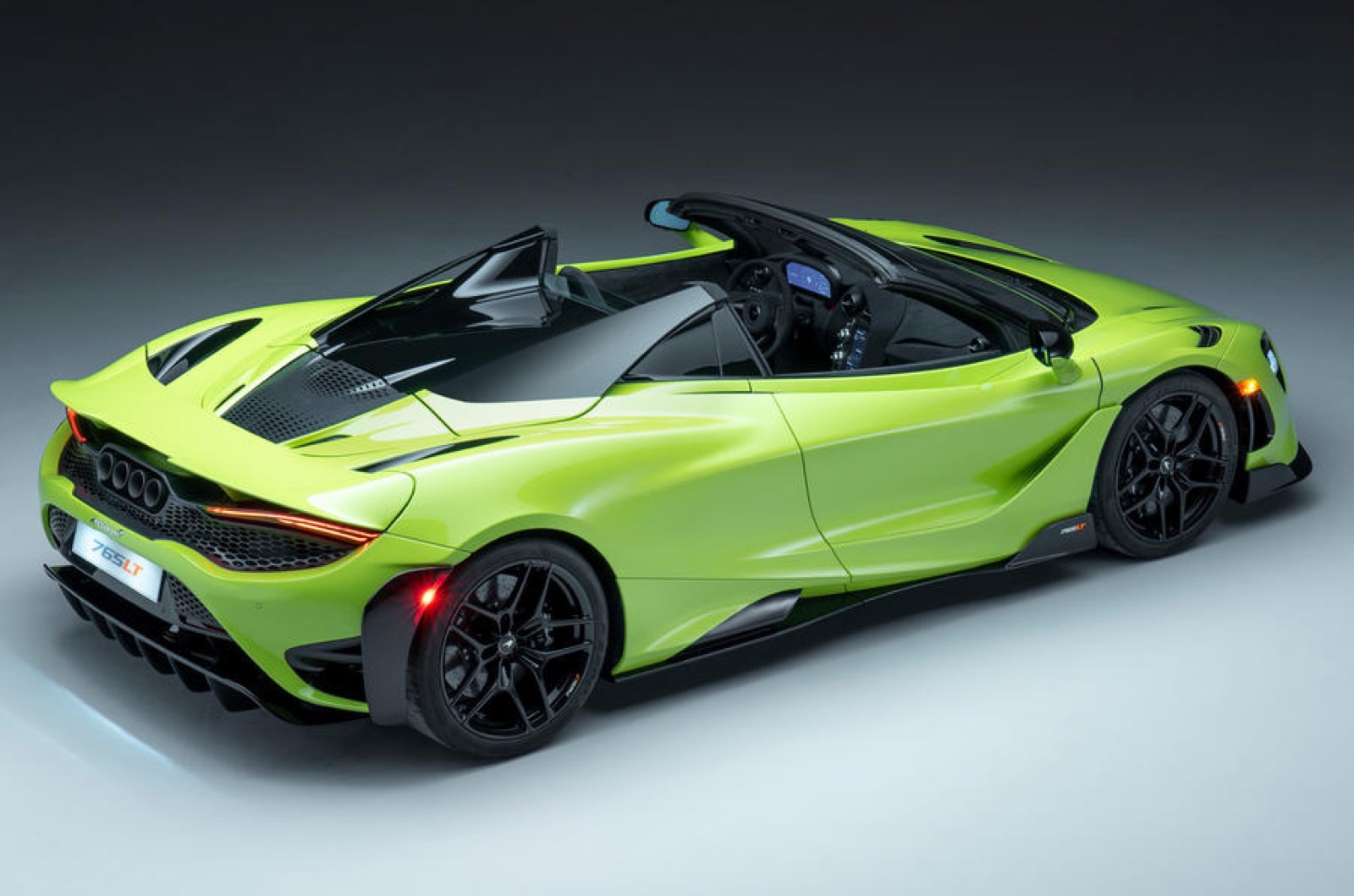 McLaren 765LT Spider in detail
Maximising the McLaren LT experience
The Longtail name became legend nearly a quarter of a century ago, when an extreme lightweight version of the Le Mans-conquering McLaren F1 GTR race car, wearing a stretched body, swept all before it in the 1997 FIA GT Championship. The principles behind that car – ultra-low weight, enhanced aerodynamics, extreme performance and absolute driver engagement – were revisited in 2015 when McLaren introduced the 675LT.