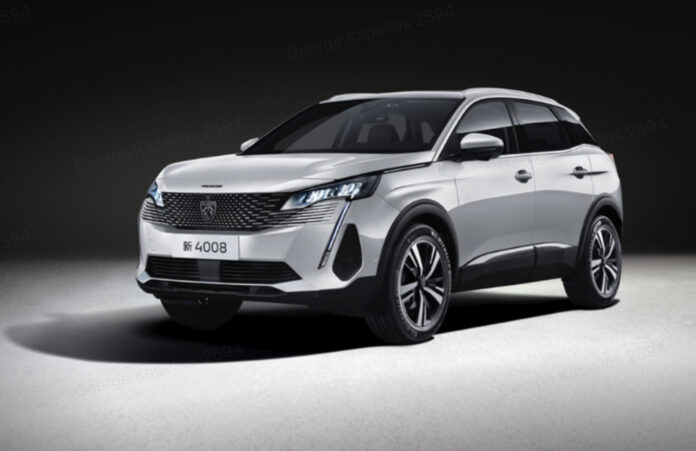 ECARX Holdings Inc. (Nasdaq: ECX), a global mobility technology provider together with leading Internet of Vehicles company, China Unicom Smart Connection (CUSC), has been selected by Dongfeng Peugeot-Citroën Automobile (DPCA), the joint venture between Dongfeng and Stellantis, to supply Intelligent Cockpit 2.0 products , based on the ECARX E02 intelligent cockpit computing module, for three major vehicles launches this year.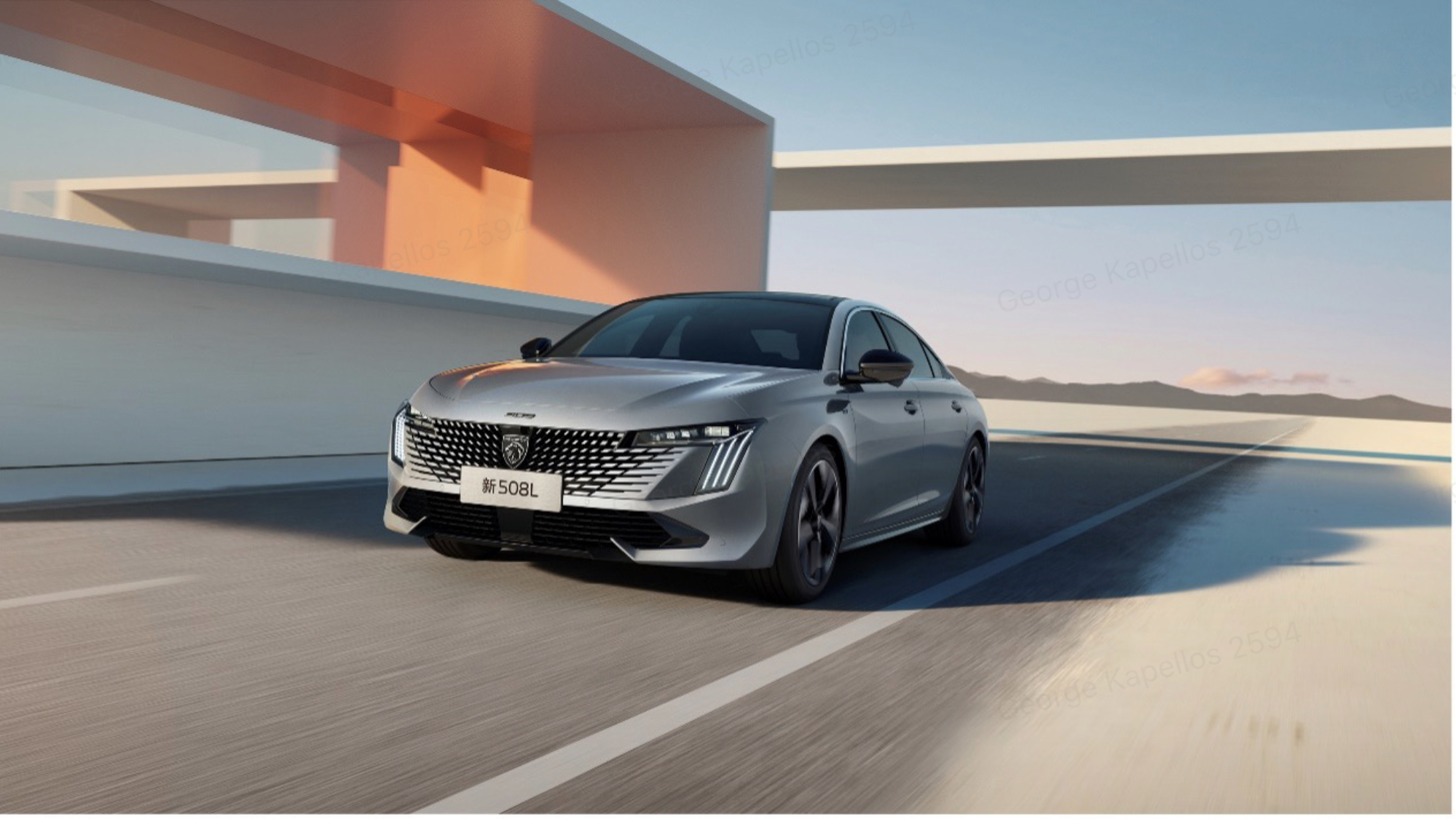 These products have been integrated into DPCA's new Citroën Tianyi, Peugeot 4008 compact SUV and Peugeot's flagship 508L long-wheelbase sedan models, which were already launched for mass production in the first half of August.
As of July 2023, more than one million units of the ECARX E02 intelligent cockpit computing module have already been installed in 32 vehicle models from various automotive brands.
E02 is a high-performance and highly integrated core computing module designed for the      infotainment systems of intelligent cockpits. In terms of hardware structure, E02 has integrated multiple key electronic components, including energy-efficient intelligent cockpit system-on-chips (SoC) with 4G communication module and power management chips. As a highly integrated computing module, E02 helps ECARX's customers decrease component count, simplify their supply chains, and reduce development complexities and manufacturing costs compared to single-SoC products. In terms of functionality, E02 supports the development of common and practical functions including data and information encryption, augmented reality navigation, facial recognition, T-Box (Telematics-Box), quick start, intelligent voice assistant, multi-screen interaction, surround view monitor and digital video recorder. Regarding display performance, it enables independent display of up to four screens. As to safety, E02 has passed AEC-Q104 auto-grade qualification, representing the capability to maintain stable performance in demanding external environments while effectively fulfilling stringent safety requirements. Furthermore, E02 boasts newly upgraded C-CONNECT 3.0 interactive smart connectivity system and enriched intelligent technology functions. Empowered by the ECARX E02 intelligent cockpit computing module, such integration provides an effortless and enjoyable driving experience to consumers, allowing them to enjoy enhanced comfort and benefit from intelligent technology.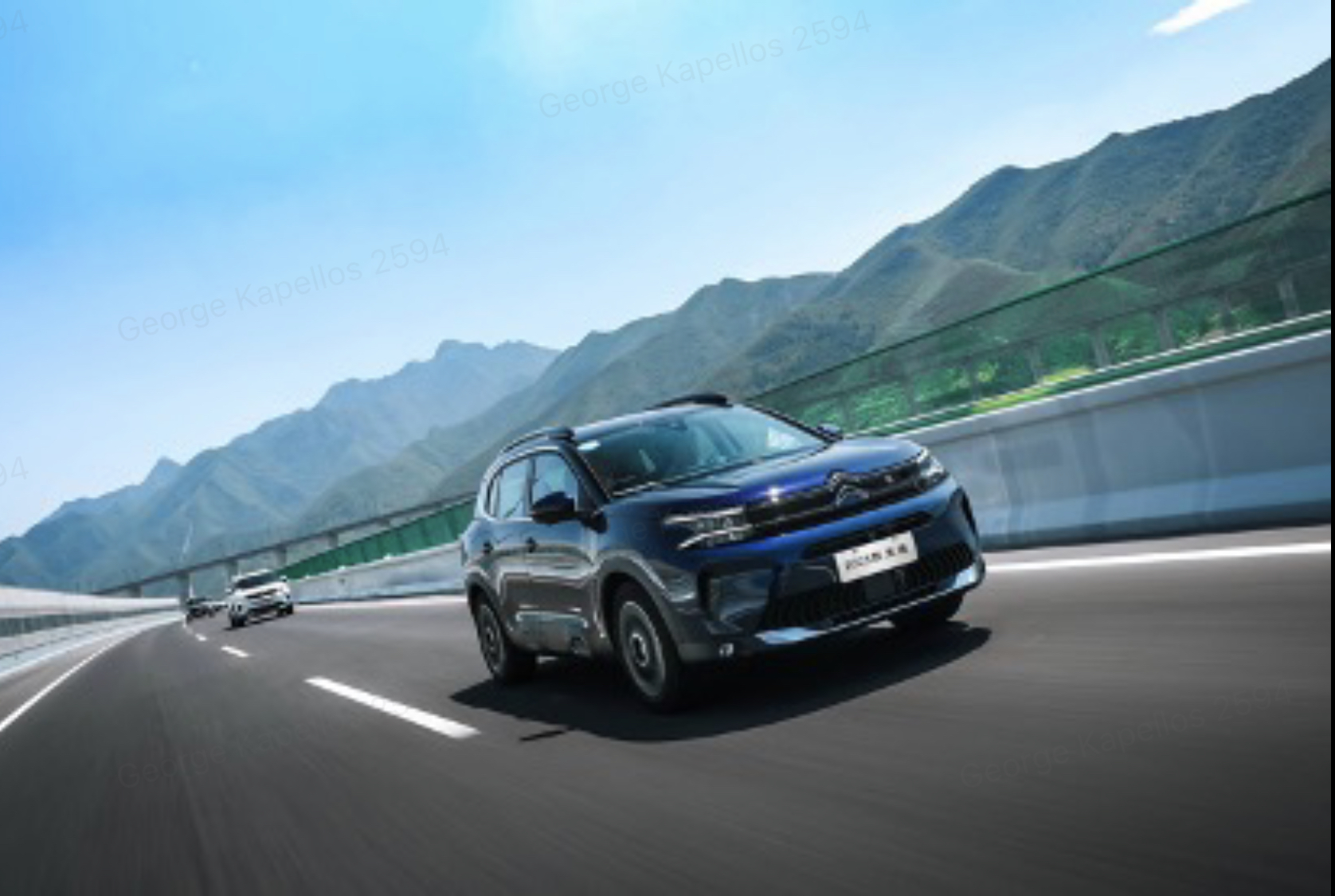 ECARX E02 intelligent cockpit computing module has fully demonstrated its strengths in integration, energy efficiency, and safety throughout the development cycle of the Intelligent Cockpit 2.0 products. It plays a crucial role in assisting CUSC to maximize the development efficiency for its intelligent cockpit products and create a series of differentiated cockpit products.