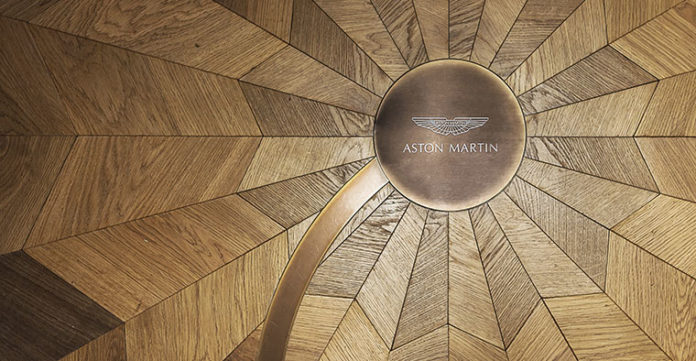 • First global Aston Martin brand experience centre opens in the heart of London
• Will showcase 'Art of Living by Aston Martin' products and experiences
Aston Martin today opened its first brand experience boutique in the heart of London's Mayfair district. Located in one of the capital's most sought-after streets 'Aston Martin at No. 8 Dover Street' is an intersection of the company's products, experiences and brand collaborations. No. 8 Dover Street will also be a destination for design master classes, art exhibitions, dinner series and other exclusive events.
No. 8 Dover Street is an expression of the British marque's Art of Living by Aston Martin concept, a carefully chosen portfolio of the finest artisan products and truly bespoke experiences that embody the Aston Martin spirit.
The new boutique – where the exterior sign reads 'Aston Martin Est 1913' in celebration of the company's rich heritage – is the ultimate Aston Martin destination where admirers of the brand and people who enjoy elegance and exclusivity can discover new trends in art and design and be inspired by the products on display.
Products from partners including Hackett London, Marma London, Quintessence Yachts, Emilia Burano, Silver Cross and FPM are available at No. 8 Dover Street.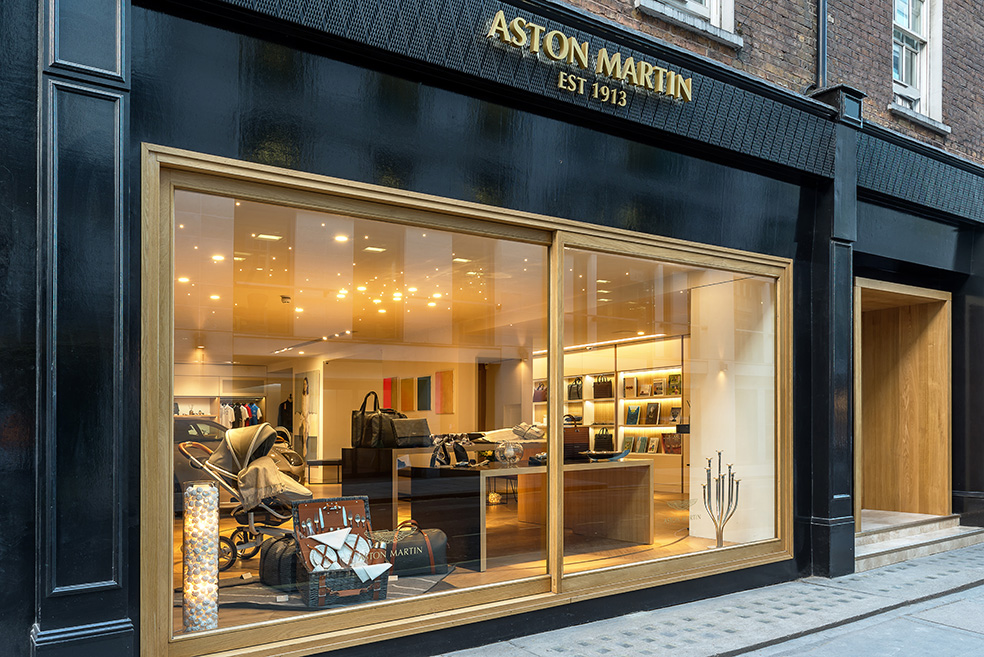 Aston Martin's EVP & Chief Creative Officer, Marek Reichman and his team designed the interior space. He said: "Dover Street mixes art, culture, shopping, luxury and elegance. It's the perfect place for Aston Martin. We are surrounded by art, design and beauty and want to feature the ideas that inspire us and share them with a wider audience. No. 8 Dover Street is a place where existing customers, admirers of the brand and people new to the marque can understand our design philosophies and experience the spirit of Aston Martin.